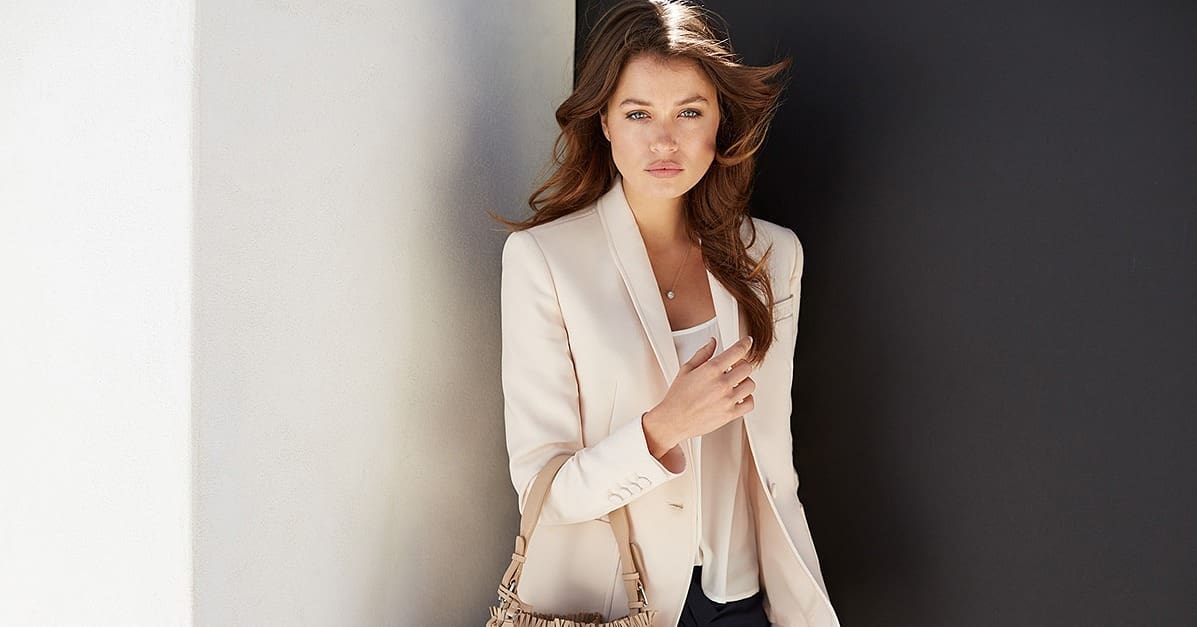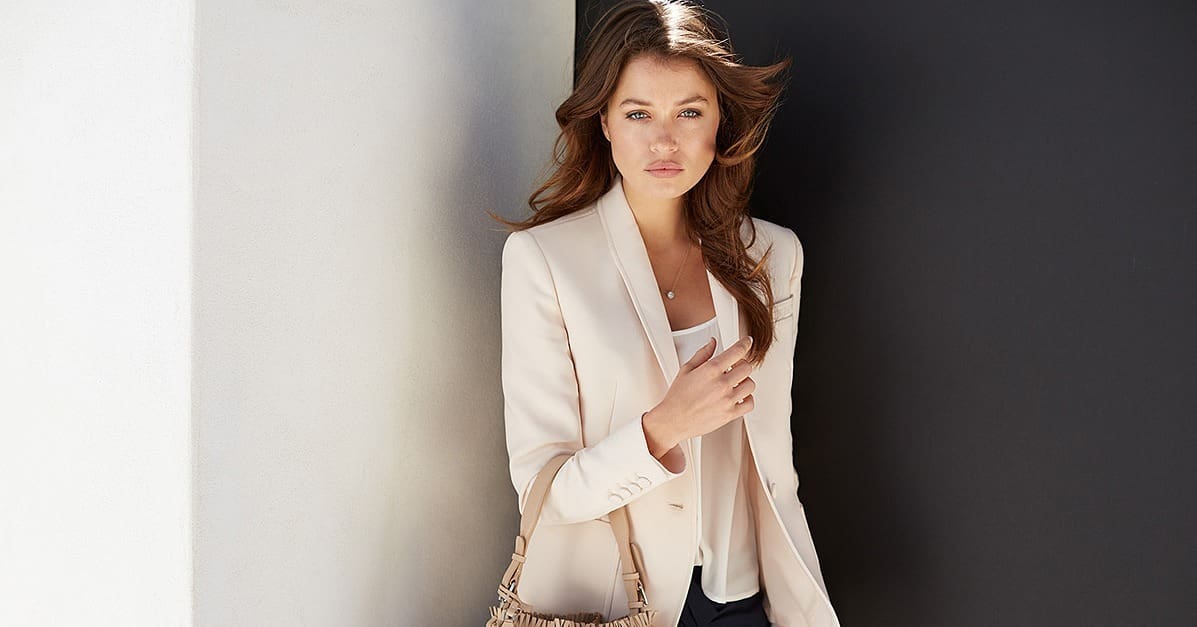 Hair? Check.  Shoes? Check.  Skin? Not so much?  Whether you have scored an interview for a job you've worked your whole career for or are a bridesmaid in yet another wedding we all want to look our best.  If you haven't been keeping up with a consistent ritual, I recommend a facial 2-4 weeks before the event.  Never underestimate beautiful skin. It can be your best accessory.
To get started, I turn to some Rescue favorites. First begin with fresh, clean skin.  Lait U from Biologique Recherche is a gentle,  vegetal based cleanser perfect for removing makeup and preparing skin for exfoliation. Oily, congested and dull skin will benefit from a second cleanse using the 5% Glycolic cleanser from Anthony Brands. Massage in and leave on for 2 minutes for extra exfolliation. Follow with a healthy application of P50 1970. The tingle alone will get you excited for what comes next. Apply a nice layer of Prime Renewing Pack from Valmont, lie down and massage. I like to elevate my knees for a true Rescue experience. Take about 5 minutes to relax and plan your look.
If you have oily skin, Masque Vivant for 15 minutes will liven up most complexions.  More combination skins will benefit from Masque VIP o2. (Or you could mix them together for a truly brightening experience.) Complex Royal over the moisturizer of your choice will be sure to make you glow. If you are a nervous Nelly and suffer from hyperhydrosis (excessive sweating) Anthony Brands makes a product for you.  Apply No Sweat Body Defense to your forehead, back or under your bust to keep you dry and comfortable during the big event.  Now, the next part is easy. Take a deep breath and don't forget to smile.
Esthetician,
Samantha Lowe