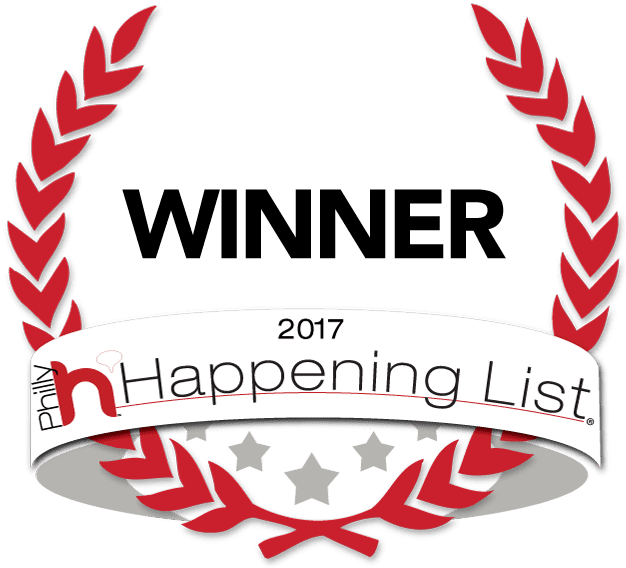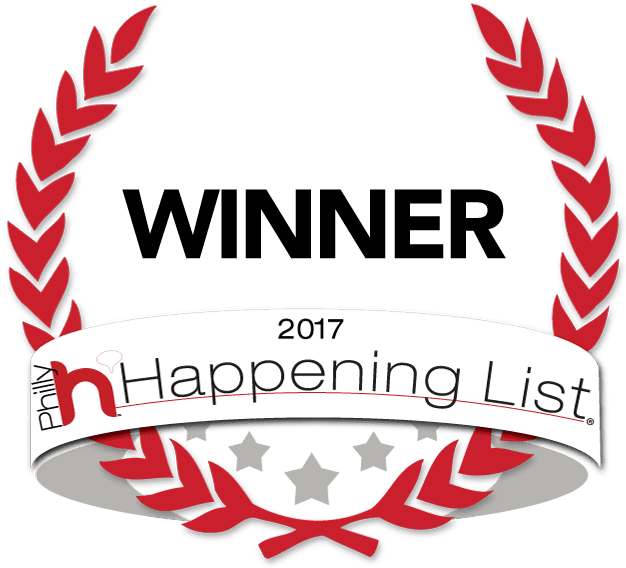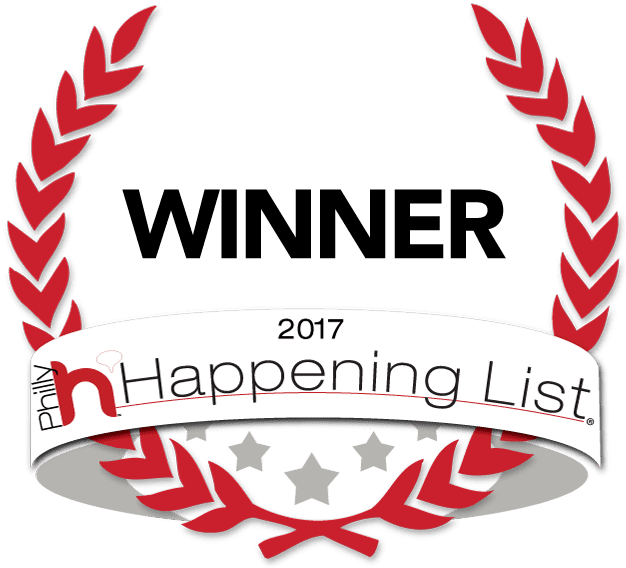 Philly Happening
2017 Philly Happening List Winner: BEST FACIAL
View Article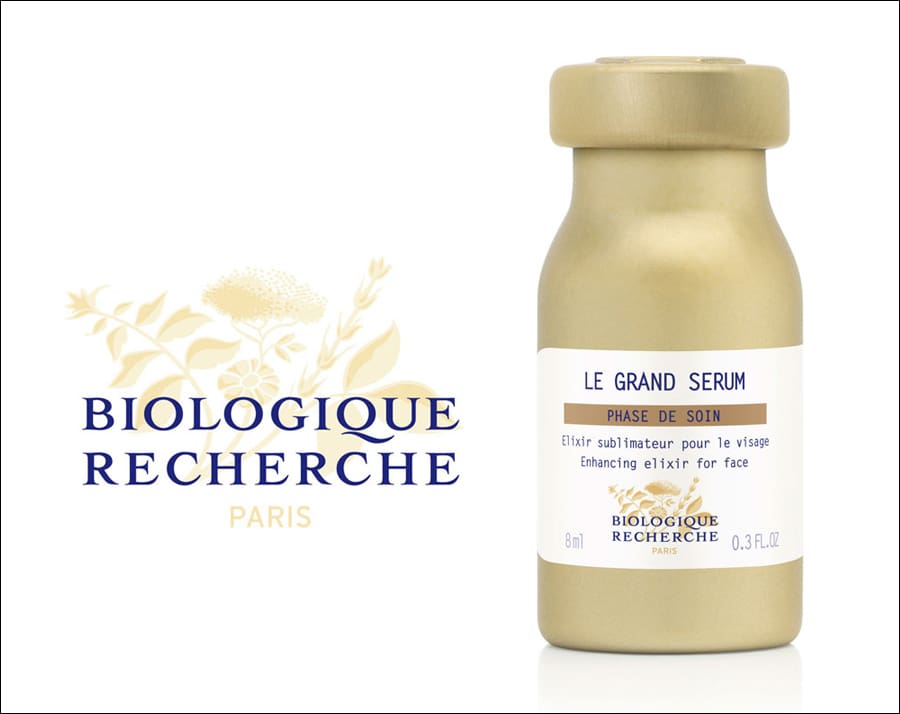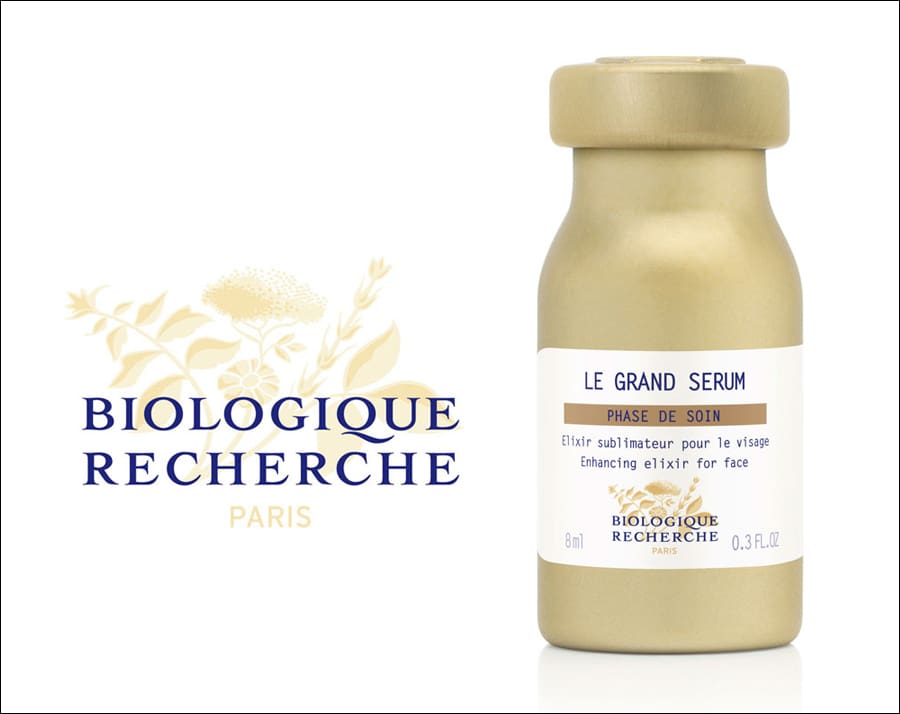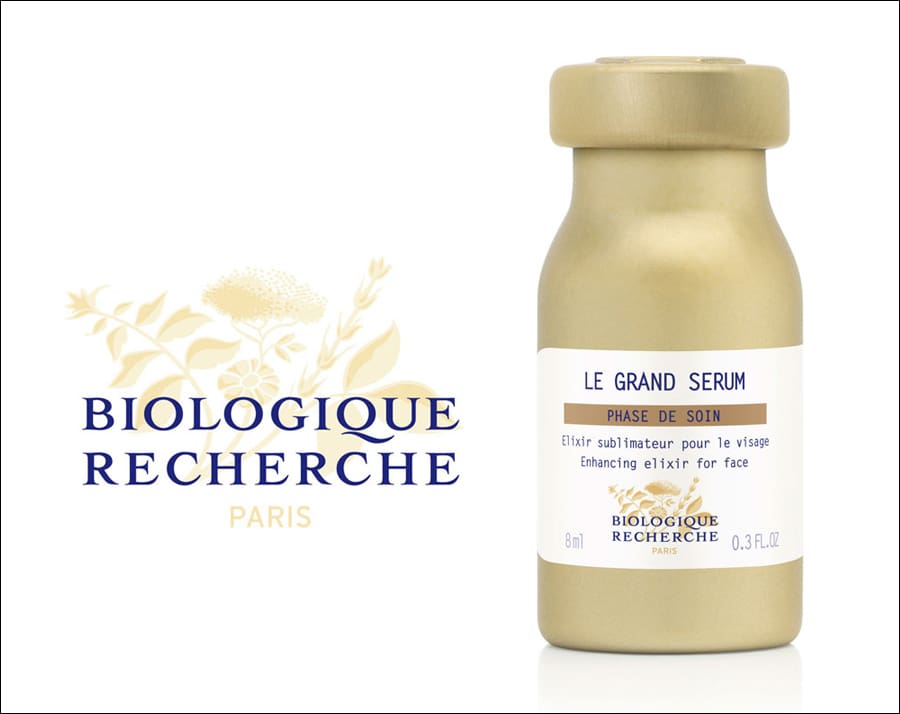 Sometimes Grand Things Come in a Small Package!
Super Anti-Aging Serum packed with 27 Active Ingredients that boosts skin's natural self-defense against aging aggressors. Amino Acids, Botanical Vitamins, Silk Extract and Hyaluronic Acid leave skin plumped, toned, glowing and luminous! Previously only available in a 1 ounce size, now available in 0.3 ounce!
~ Helps prevent premature skin aging.




~ Tones, revitalizes and soothes the skin.




~ Illuminates the complexion.




~ Moisturizes the outer skin layers.




~ Recommended for all Skin Instants.




~ PARABEN FREE
Thank you for all of your support! We are so honored to be named Philly.Com Readers' Choice 2015 WINNER for BEST FACIAL!