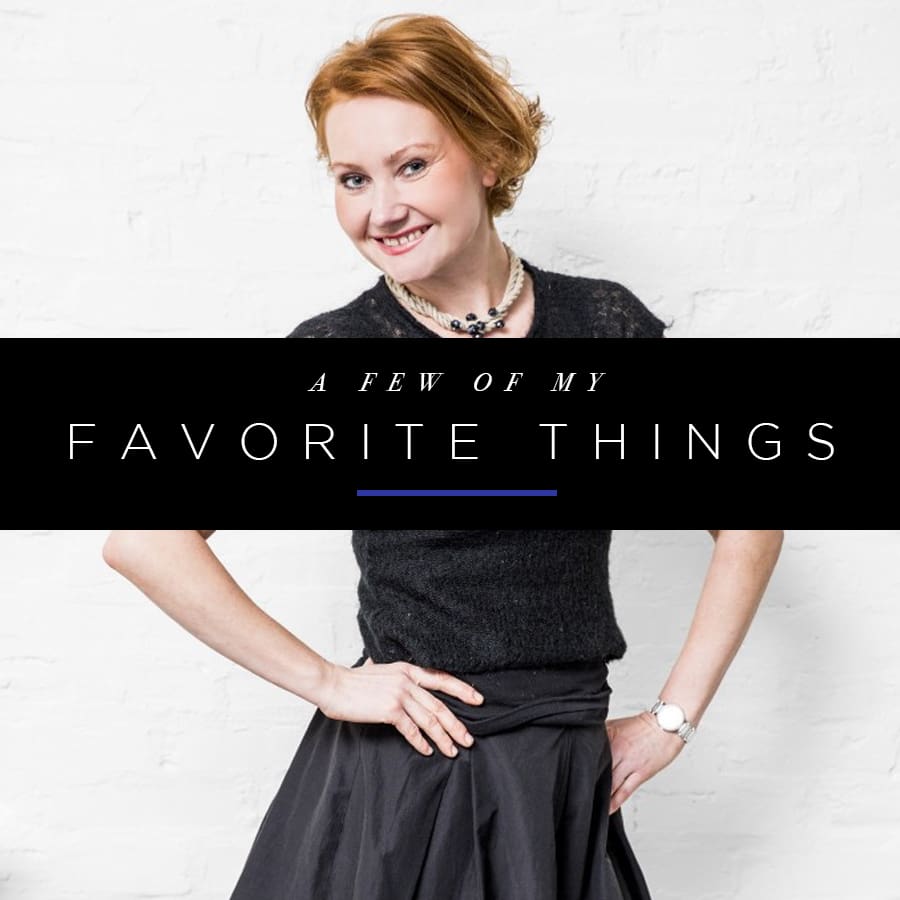 Monika Kozlowska – Rescue Spa Aesthetician 
Just as the skin has many different layers so does my beloved skincare regimen, as each one serves different values to your skin.  Biologique Recherche products allow each individual to create a unique program for their personal best skin.
My recommended five step regimen starts with a cleansing milk such as Lait U to cleanse, hydrate and balance your skin.
Second? Lotion P50 Original "1970" toner… a treatment in itself!  Well known as a"facial in a bottle" it tops the charts in terms of a product that does it all.  The phenol is antibacterial and balancing, the salicylic acid gently exfoliates your skin, and the lactic acid hydrates.  Seriously, a perfect combination!  After the first use, your skin will be glowing and pH balanced which is so important in order to keep the skin's natural barrier and protection healthy.
Third. Here come the Quintessential Serums (one for each skin type)!  They are all water based with active amino acids or peptides meant to treat skin imbalances.  Use them after  P50, they penetrate quickly and set your skin for the final step: Moisturizer.
Last but not least BR offers the most sophisticated finishing serums which provide instant and long lasting effects.  They are formulated with botanical extracts, antioxidants, hyaluronic acid,  as well as potent moisturizing and oxygenating DNA extracts.  They can be applied both under or over moisturizer for a radiant and natural finish.  Finishing Serums aren't to be overlooked, they prolong and protect the effects of your entire skincare regimen.  *They also create a great makeup base.
There is technically one more step worth mentioning … Sunscreen.  Yes, it should be applied separately because every well-respected line keeps SPF separate from their creams in order to maintain the benefits of the active ingredients in both products.
tried and true products…