Body Talk
Take your body to the next level with our ultimate repairing arsenal. Exfoliate, smooth and lift your way to a more refined body.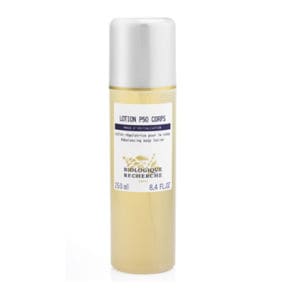 Lotion P50 Corps
If you love P50 for the face try Lotion P50 for the body. Smooths away dry spots, balances the Ph and boosts hydration.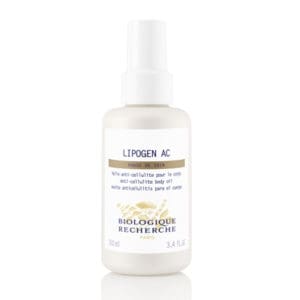 Lipogen AC
Botanicals to the rescue, reduce the appearance of cellulite with the added benefits of firming and toning.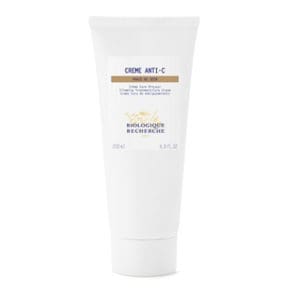 Crème Anti-C
Reduce the look of cellulite, activate microcirculation and improve firmness.

Body Oxygénant
A wonderfully smoothing oil that helps prevent and reverse cellulite. Soothes sun-burn as well!

Anti-Cellulite Treatment
Smoothing, Firming and Slimming Cream!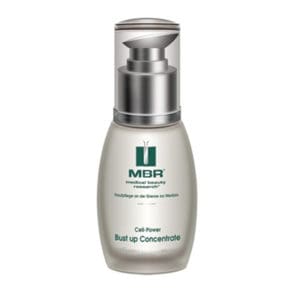 Bust-Up Concentrate
Intensive lifting concentrate for a firm and beautiful bust.

Ingrown Concentrate
Behold a clear bikini line, tea tree oil helps clear pores and minimize ingrowns while chamomile is anti-inflammatory and calming.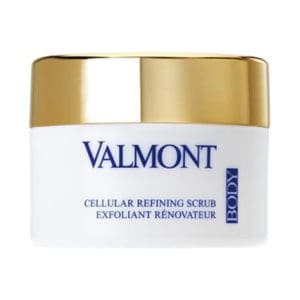 Cellular Refining Scrub
For perfectly exfoliated, soft and silky skin! Also improves lymphatic drainage, ciruclation, and skin elasticity.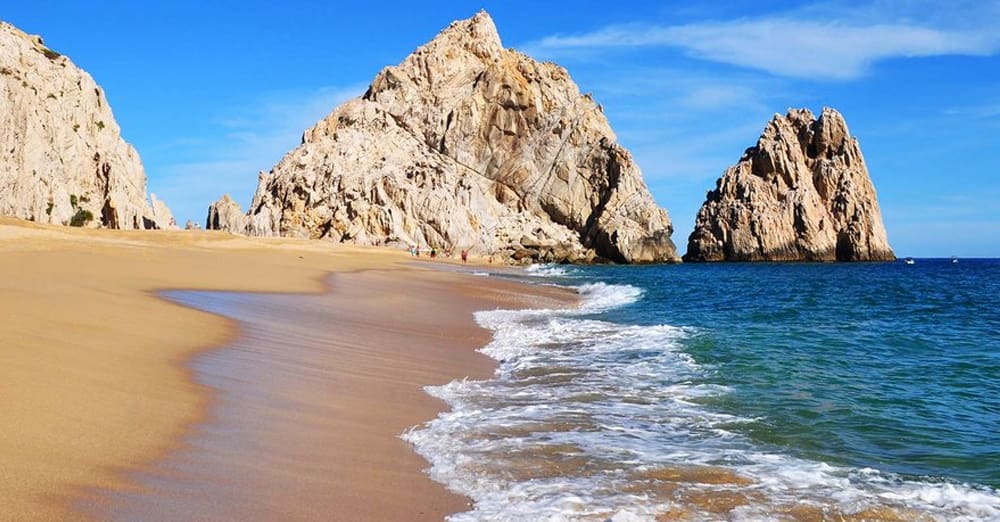 From the City to the Beach
Protect your skin with SPF, the most important form of anti-aging! From the city to the beach…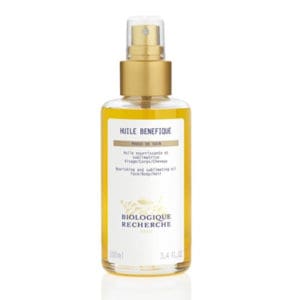 Huile Bénéfique
Protect your tresses from the sun! Doubles as a before and after sun hydrating dry oil for body.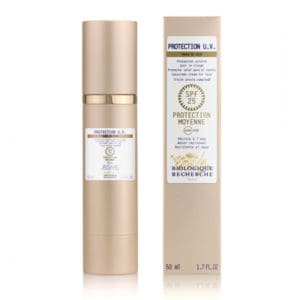 Protection U.V. SPF 25+
Protect from from UVA, UVB, and Infrared Rays with 100% natural non-nanoparticulate mineral filters and innovative plant-based active ingredients.

Photo Regulator SPF 20
Reduces the contrast and intensity of brown spots while protecting your skin from harmful rays.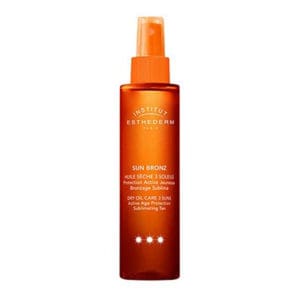 Sun Bronz Dry Oil 3 Suns SPF 20
Activates the skin's natural melanin process for a deeper and long-lasting tan in comfortable dry oil for body and hair!

Adaptasun Milky Spray – Extreme SPF 20
Now in a spray… activates the skin's natural melanin process for a deeper and long-lasting tan.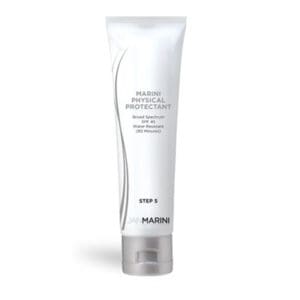 Physical Protectant SPF 45
Lightweight sunscreen features a universal tint and microscopic sponges for oil control with a sheer, matte finish.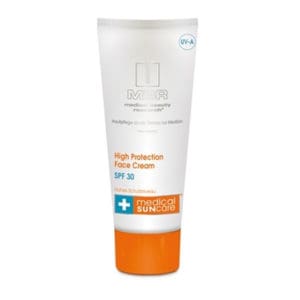 High Protection Face Cream SPF 30
High protection from UVA and UVB rays. For face and body!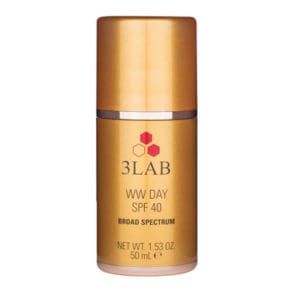 WW Day SPF 40
Smoothing and lifting day cream with SPF 40 protection.

---
Calling All Blondes!
---

Sunny summer days making your hair feel brassy and dry? It's ok, you're not alone. Salt water, chlorine and sun take its toll on everyone's hair, but blondes can feel even more taxed when your color starts to turn yellow.
To combat those undesirable hues, I recommend Davines Alchemic Shampooand Conditioner formulated for blonde and silver hair. The strong purple pigments will neutralize brassy tones and restore vibrancy in between color services. Start with using the shampoo and conditioner once a week, increasing frequency as necessary. If your hair is very porous, you may find that the conditioner, paired with your favorite color conserving shampoo, may be enough to do the trick! Try leaving the conditioner on for 3 to 5 minutes for the full benefits.
Follow with a moisturizing leave-in (like Davines Oi All In One Milk) to tame, smooth and lock in shine.
Hair Stylist,
Liz Szot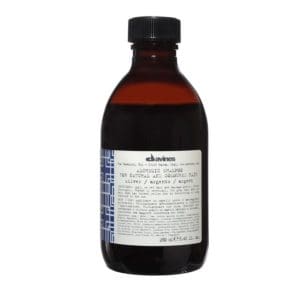 Davines – Alchemic Shampoo Silver
Colour conditioner suggested for platinum, silver, and white hair.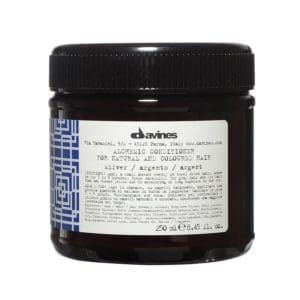 Davines – Alchemic Conditioner Silver
For hair that has just turned yellow due to bleaching or long exposure to sun.