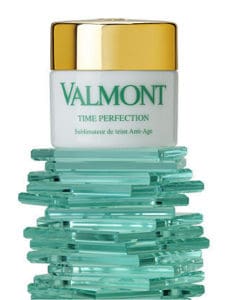 As the days are getting warmer and longer we all need a refresher about using sun protection.  Are you diligently using sunscreen everyday?  Are you aware that not all sunscreens are created equal?  Let's simply sum this sunscreen dilemma up!
So what you are looking for is Broad Spectrum UVA and UVB protection.  You have a choice between chemical sunscreen which means it absorbs UVA once it hits the skin (a popular ingredient is avobenzone), or natural physical block that reflects UVA light off your skin and back into the atmosphere like a mirror (zinc oxide).   It is even suitable for sensitive skin.
As for the number there is very little difference between UVB protection provided by SPF 30 or 60.  While SPF 30 gets you about 96% coverage, SPF 45 about 97%, and SPF 60 about 98%.   It is very important that you use enough product, meticulously covering your skin, and reapplying every few hours.  Reapplication is the key to the right protection!
If you put on your sunscreen every morning, please remember to reapply by the time you take your lunch break.  For myself I like to double up on sunscreen, I use the Hollywood cult favorite Jan Marini Antioxidant Daily Face Protectant SPF 30, followed by Valmont Time Perfection (it contains zinc oxide and titanium dioxide natural sun protection) this way I'm sure I'm covered.  I also carry a tube of sunscreen in my bag and whenever I'm out I cover my hands and exposed areas diligently.  Have fun in the sun the smart way!
Owner of Rescue Rittenhouse Spa & Esthetician,