It's important to take special care of your skin in the winter. Here are a few things you can do to keep skin moist and healthy all season long…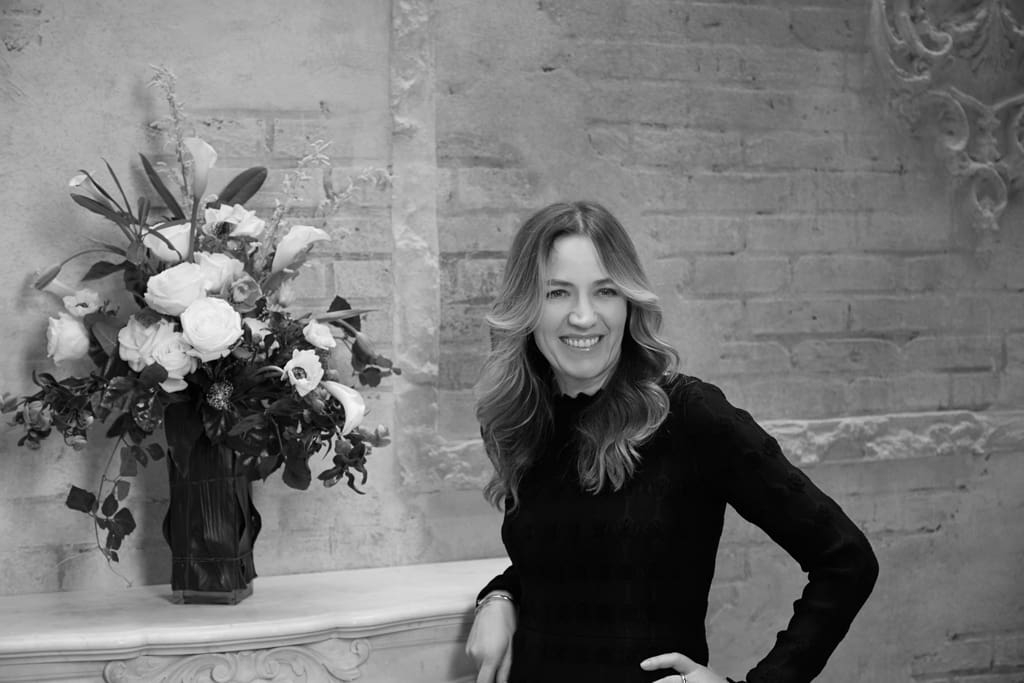 Use a humidifier when the air is dry.


Put moisturizer and oil on your body immediately after bathing.


Create a ritual of applying oils like Body Oxygenant followed by MSRH Corps.

Wear natural fibers, such as cotton and silk, because they allow your skin to breathe.

Cover up when the air is dry, to hold moisture in.

Focus on proper nutrition and drinking plenty of water.

Avoid things that trigger allergic reactions. Use detergent free of dyes and perfumes.

Mature and drier skin types should apply and reapply moisturizer to lock in moisture.

Let's not forget hands (telltale sign of age). Apply hand cream and cuticle oil often.

Don't forget to wear gloves while doing home chores and while outdoors.

Practice a good skincare regimen:
Dry skin can happen at any age, but it's most likely a concern if you're 50 or older. This is because the glands that make oil for your skin get smaller as you age and produce less.  Many popular soaps and cleansers "clean" your skin by removing oil. This strips the skin, which often causes dryness or breakouts to worsen. At Rescue we always recommend a gentle milky cleanser like Lait VIP o2. Use with a washcloth to buff away dry flaky skin and reveal the fresh skin that lies beneath. Washcloths are super gentle on the skin and most importantly, they don't cost much. 🙂

---

Once your skin is properly cleansed it is extremely important to balance the pH of your skin. Our favorite product for this step is Lotion P50 1970.During the winter I personally use P50 1970 at night and P50W in the daytime (this gentler formula is fantastic for winter). *A reminder to the health conscious: all Biologique Recherche products are paraben-free and safe to use.

---

After you've applied P50 follow with a hylarounic acid based serum to keep skin plump, hydrated and, yes, looking younger! Babies are born with a high level of hyaluronic acid, which keeps their skin plump and smooth. Unfortunately, the amount of hyaluronic acid in skin diminishes with age, most significantly after age 40. While it may not be possible to maintain perfectly dewy baby-skin, these serums help to restore the skin's hyaluronic acid content. Applied topically hyaluronic acid increases hydration, improves elasticity, and reverses free radical damage. All skin types, even oily, will benefit from using hyaluronic acid serum. *For those who get injectables it prolongs the plumping effect.

Layer! Winter skincare is like your winter wardrobe, it's all about layers! I always layer my serums, starting with the lightest texture and finishing with the thickest. Here is my current mix of serums and creams for daytime: Amniotique,  Le Grand Serum, Yall o2, Creme Dermo RL, and Fluide VIP O2.

---

Your evening routine is another story. Winter is time to bust out the big game changers like MBR's liquid surgery serum, followed by MBR Extraordinary Cream. Mind you I'm over 50 and the names alone provide a feel-good-factor (I'll take liquid surgery anytime, no pain or risk involved).

For younger gals I suggest Environ's Cquence 3 serum. It's packed with peptides, vitamins, and retinol to address antiaging in one simple step.
I also highly recommend keeping the skin challenged by alternating your regimen every other night. Currently I'm alternating MBR Extraordinary cream with BR Le Grand Creme (*available in January).
For a dry skin solution I love Vintners Daughter Active Botanical Serum – a clean beauty favorite of celebrities. It has a loyal following for good reason. This cult product is a powerful sustainably crafted oil that delivers skin all the essentials, moisture, vitamins, minerals, antioxidants.
Valmont Regenera II is another winter staple. It's a rich cream-balm that solves dry skin, lips, cuticles, patches, etc. Love… love… love!

---

Rescue Spa Facials are always geared to problem solve. Whether it's dry skin, brown spots, redness, irritation, or inflamed acne, Rescue Facials are always customized to focus on what your skin needs. With the right combination of products and high-tech tools, our estheticians can really create change in the skin over time to help you achieve your greatest complexion.


---

Last but not least. Cold weather is the best time to develop healthy rituals and ceremonies. Taking care of my skin is a daily practice.
Create your own magic, have fun in your mini beauty apothecary ….
Light a candle….
Mask often….
Take a bath…
Breathe….
Get cozy in slippers and wrap up in cashmere …..
Practice self love, cultivate wellbeing, sing, dance and feel like a goddess ….
Happy Winter :)))
Rescue Spa Founder,
Danuta Mieloch