For this season we definitely deserve "The Best" from MBR. You cannot go wrong with anything from this range, as they are all developed with the best ingredients available in skincare today. MBR as a whole is super potent in peptides and active medical ingredients. Think top-shelf anti-aging ingredients such as supercharged peptides.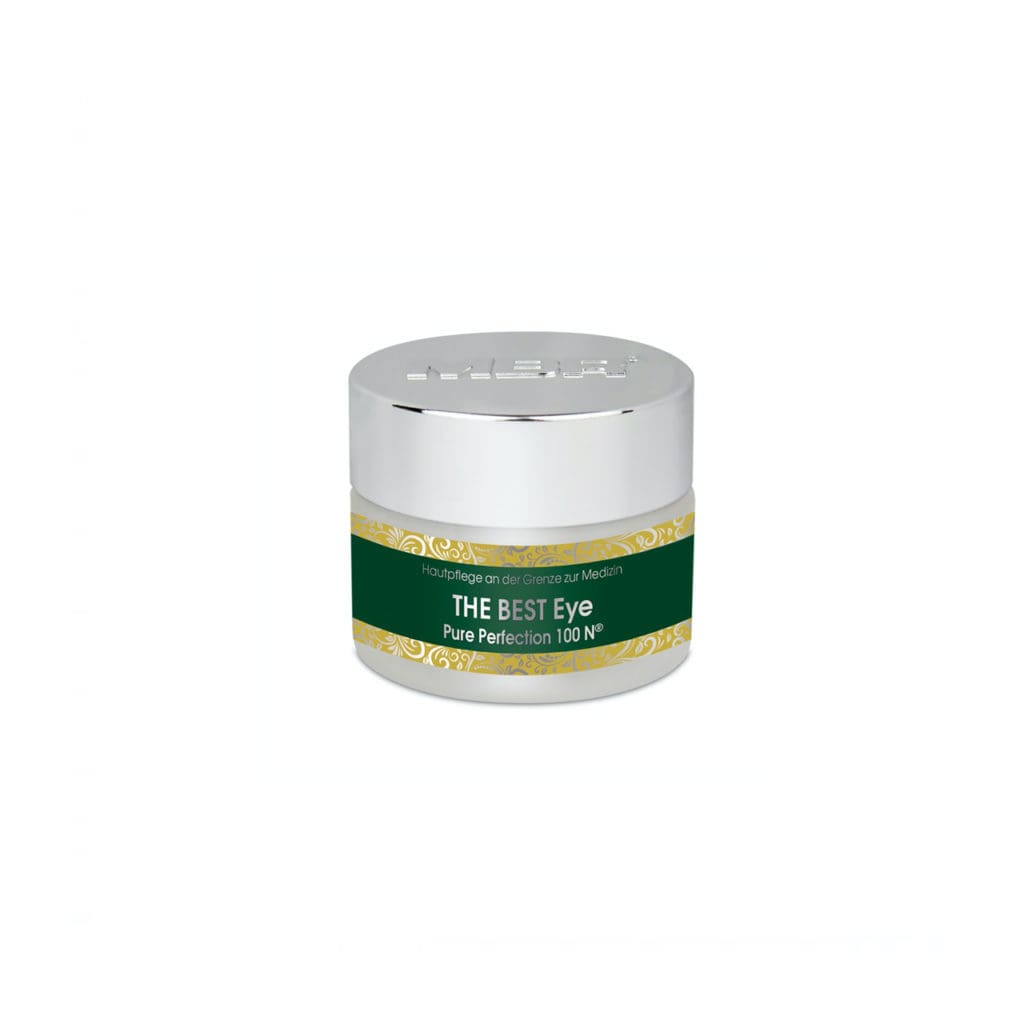 MBR MEDICAL BEAUTY RESEARCH // THE BEST EYE
The Best Eye Cream is really one of the best eye creams I've ever tried. It's not too creamy, it de-puffs, and it's anti-wrinkle… it's really amazing.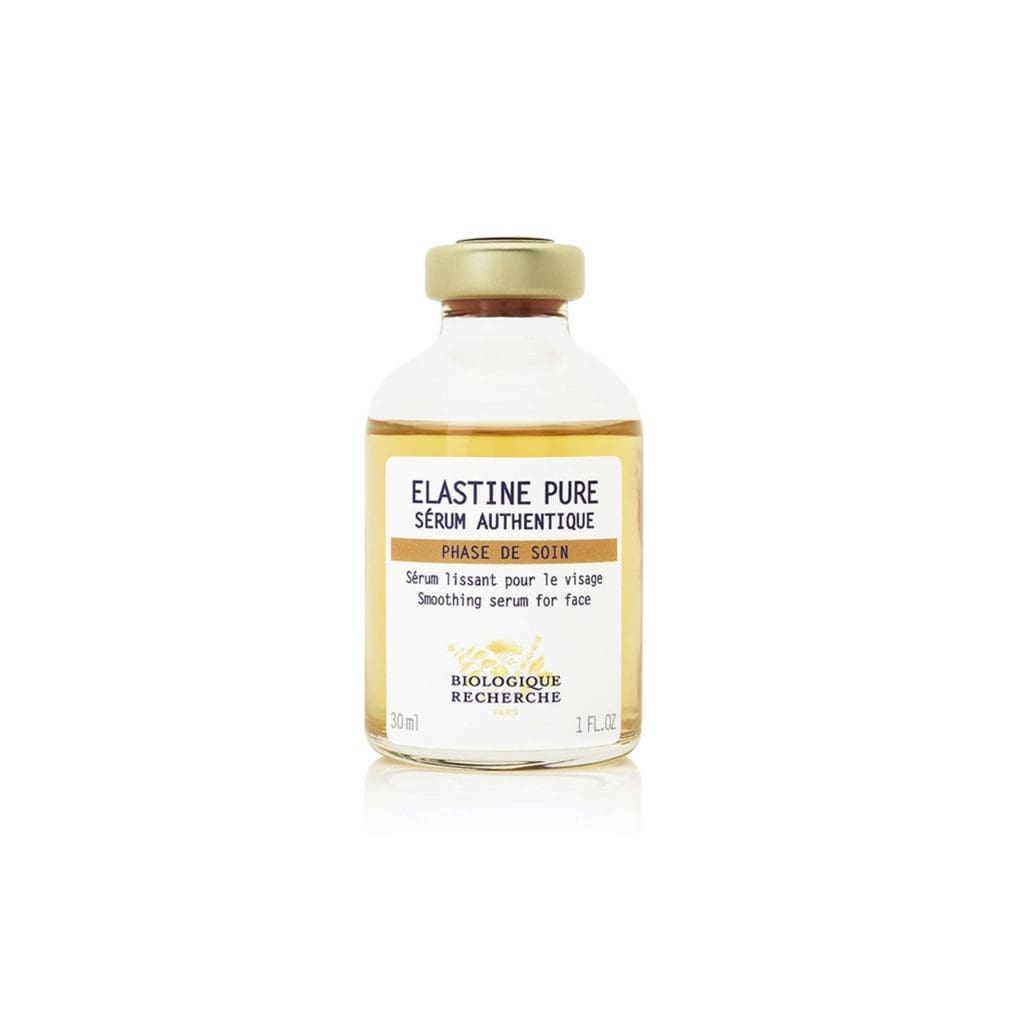 BIOLOGIQUE RECHERCHE // SÉRUM ELASTINE PURE 
Before The Best Eye, I like to apply the Serum Elastine Pure to smooth out fine lines and wrinkles. This is a good option for all skin types and all ages.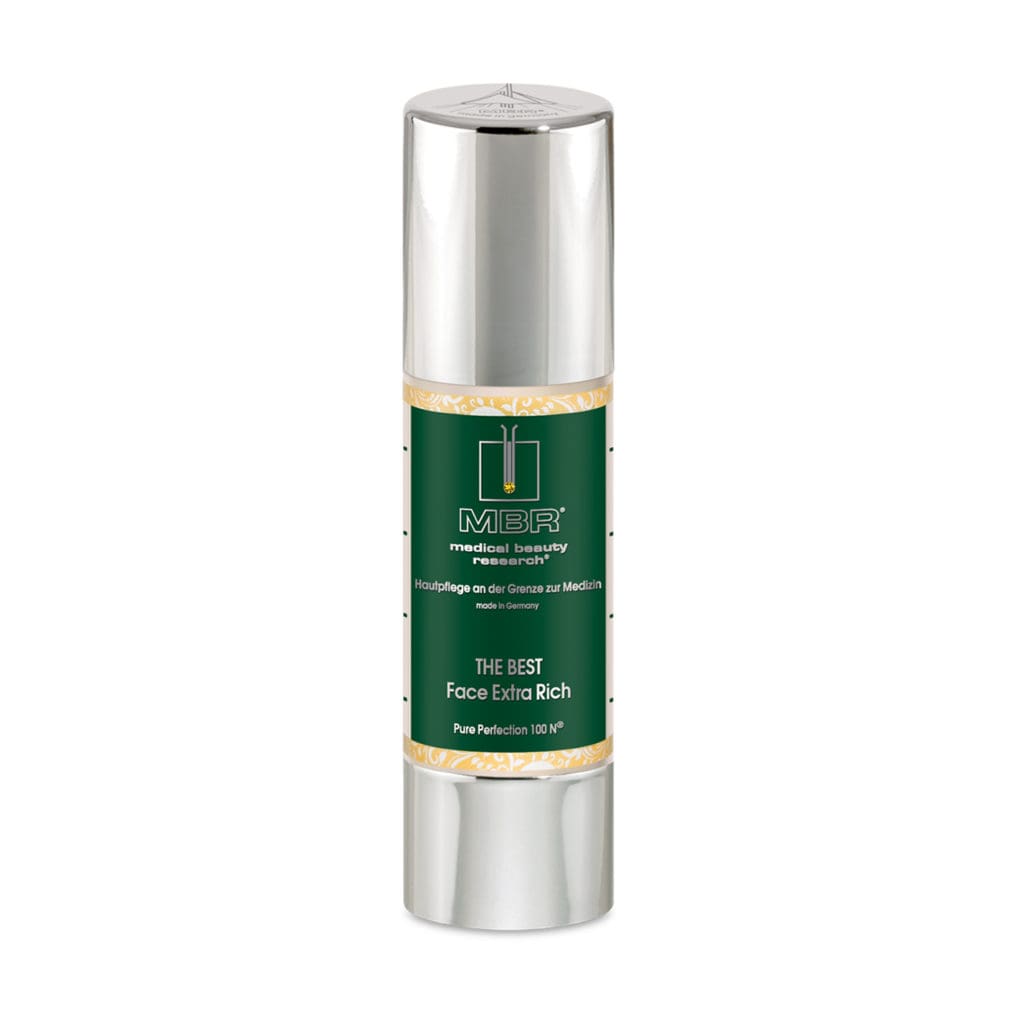 MBR MEDICAL BEAUTY RESEARCH // THE BEST FACE EXTRA RICH
As the weather gets colder and harsher I alternate day and night between MBR The Best Cream to MBR The Best Face Extra Rich Cream, which nourishes the skin more intensely when it needs it most.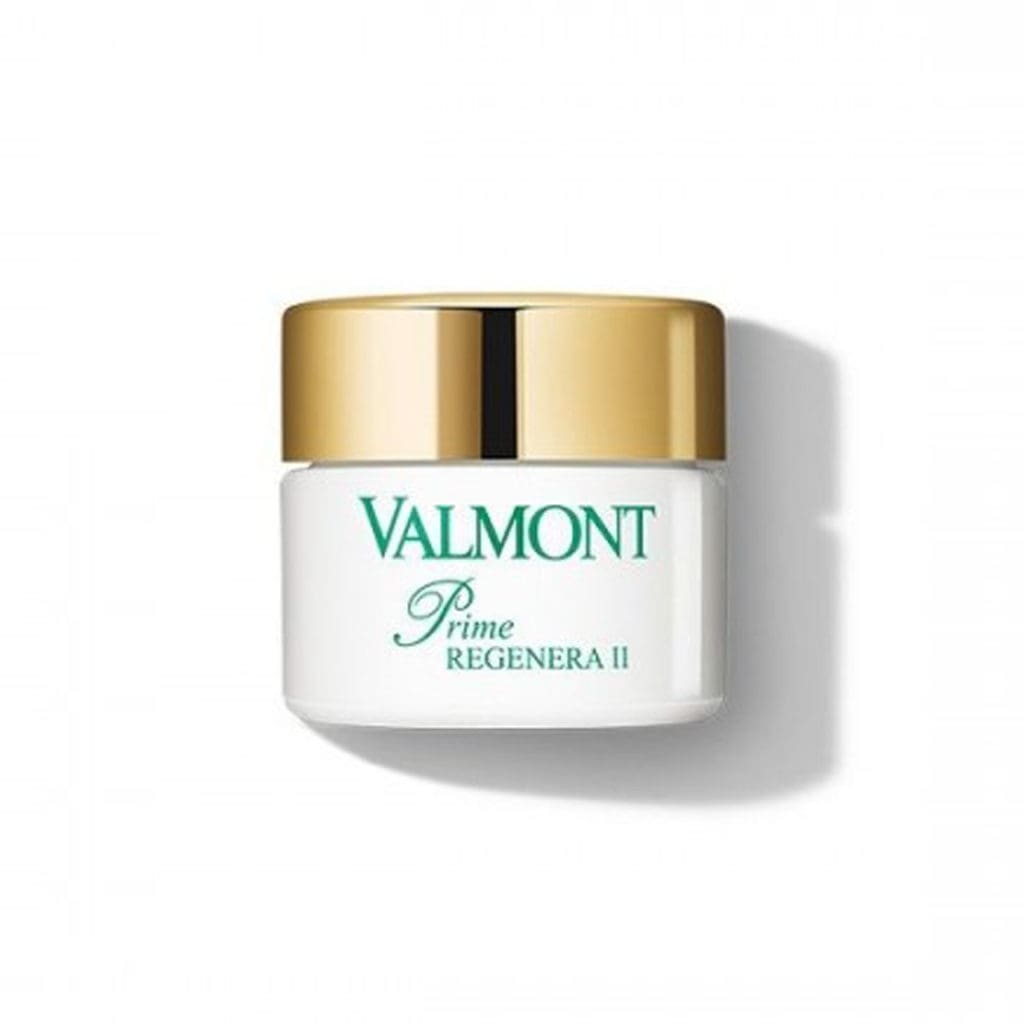 VALMONT // REGENERA II
Valmont Prime Régénéra II is one of the richest creams we offer, it is like a cure for dry skin . A winter classic Regenera II heals and protects skin and melts the wrinkles away. For the evening I like to alternate between Regenera II and MBR The Best Face Extra Rich.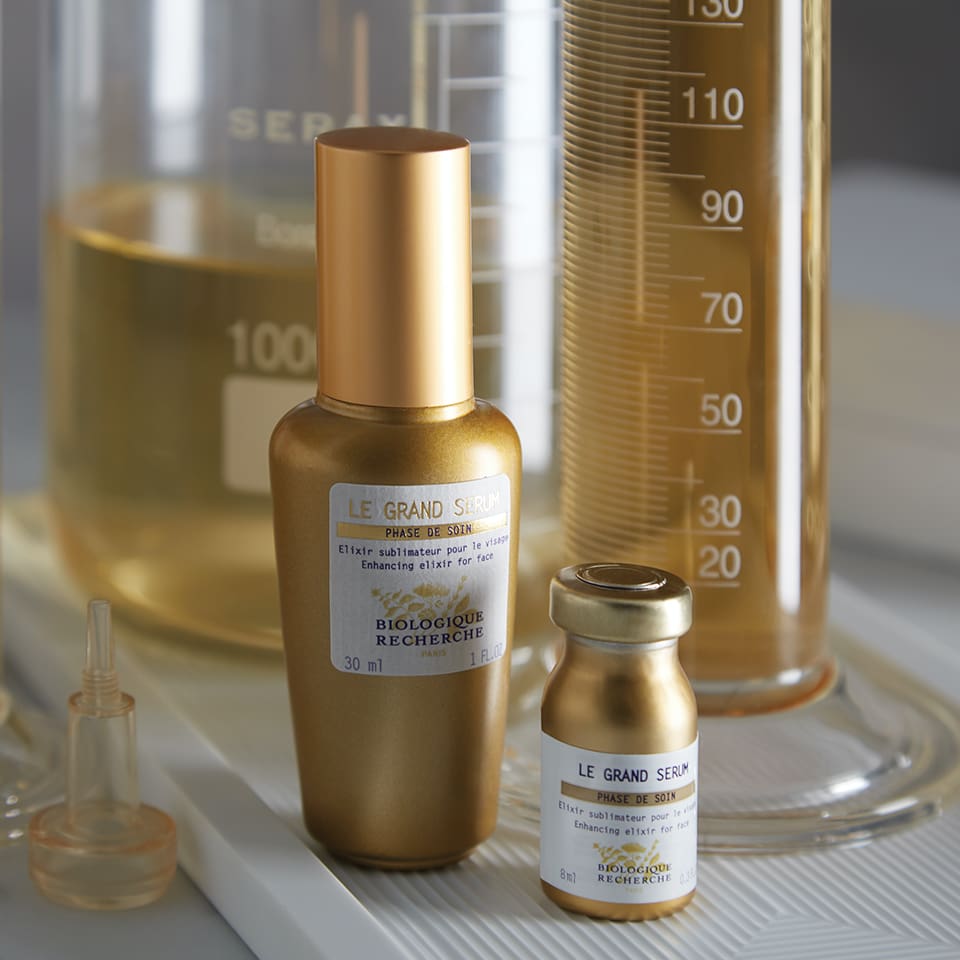 BIOLOGIQUE RECHERCHE // LE GRAND SÉRUM
As a finishing serum, I lock moisture in with Le Grand Serum. It's like a golden kiss for the skin!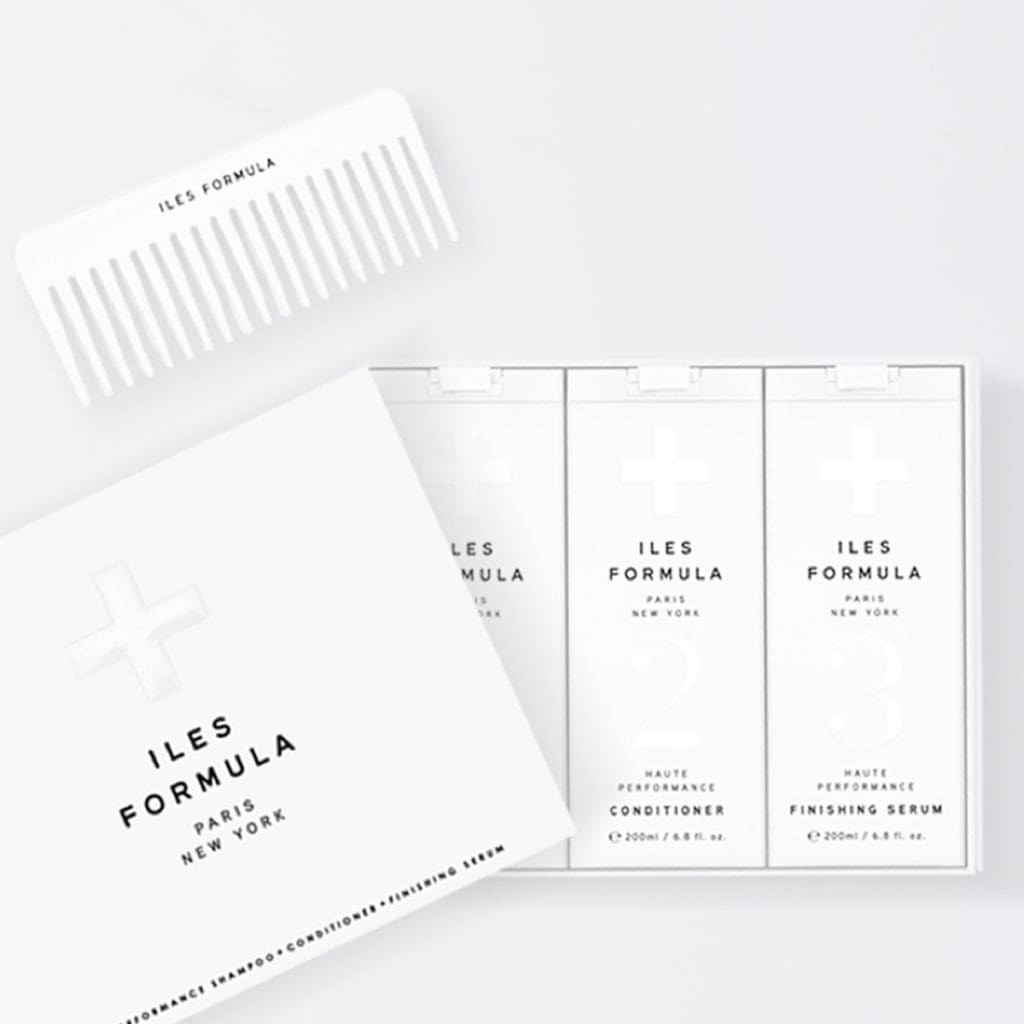 ILES FORMULA // HAUTE PERFORMANCE SIGNATURE COLLECTION
The freezing cold temperatures outside and the hot dry heat inside takes a toll both on our skin and our hair. The Haute collection is so easy and protects from dry, frizzy winter hair.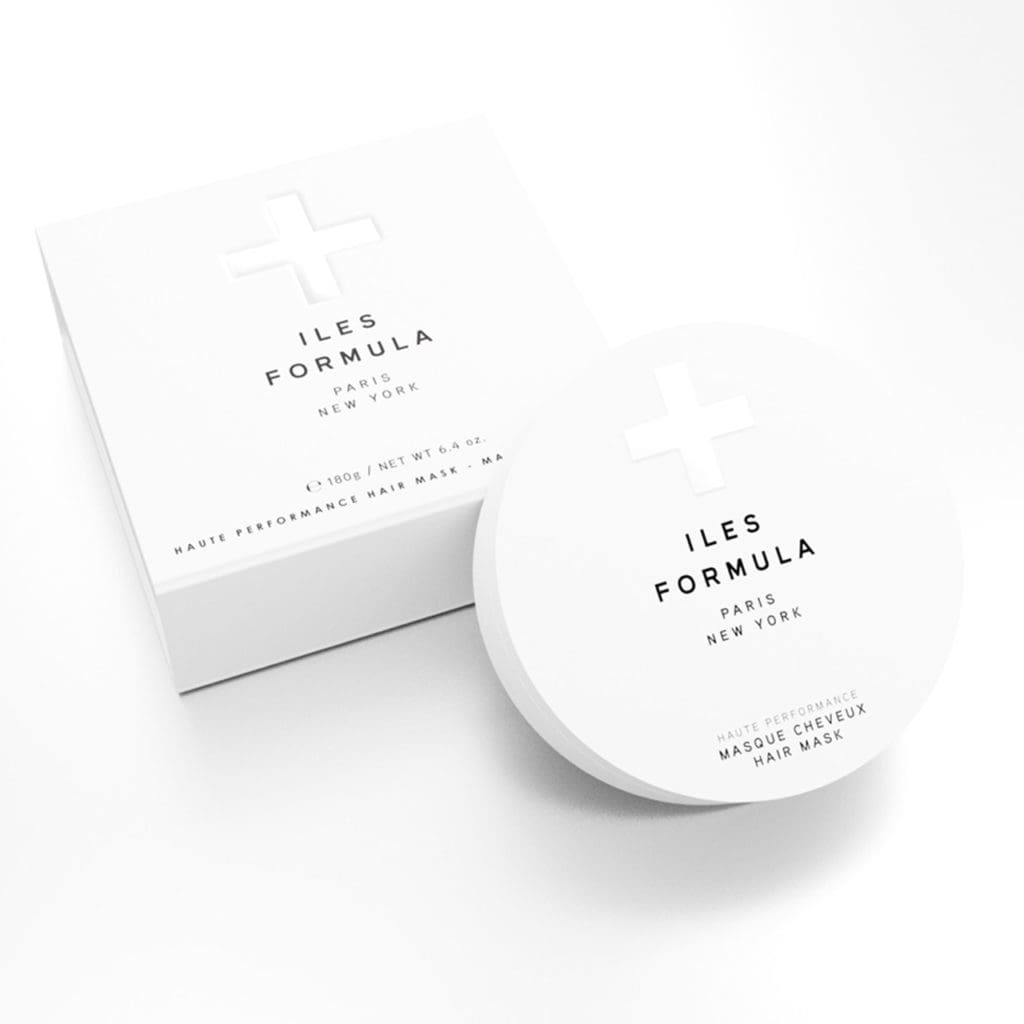 ILES FORMULA // HAUTE PERFORMANCE HAIR MASK
Iles Formula Hair Mask 1-2 nights a week or as needed totally helps protect from breakage due to hats, scarfs and all of your favorite extra warm clothes.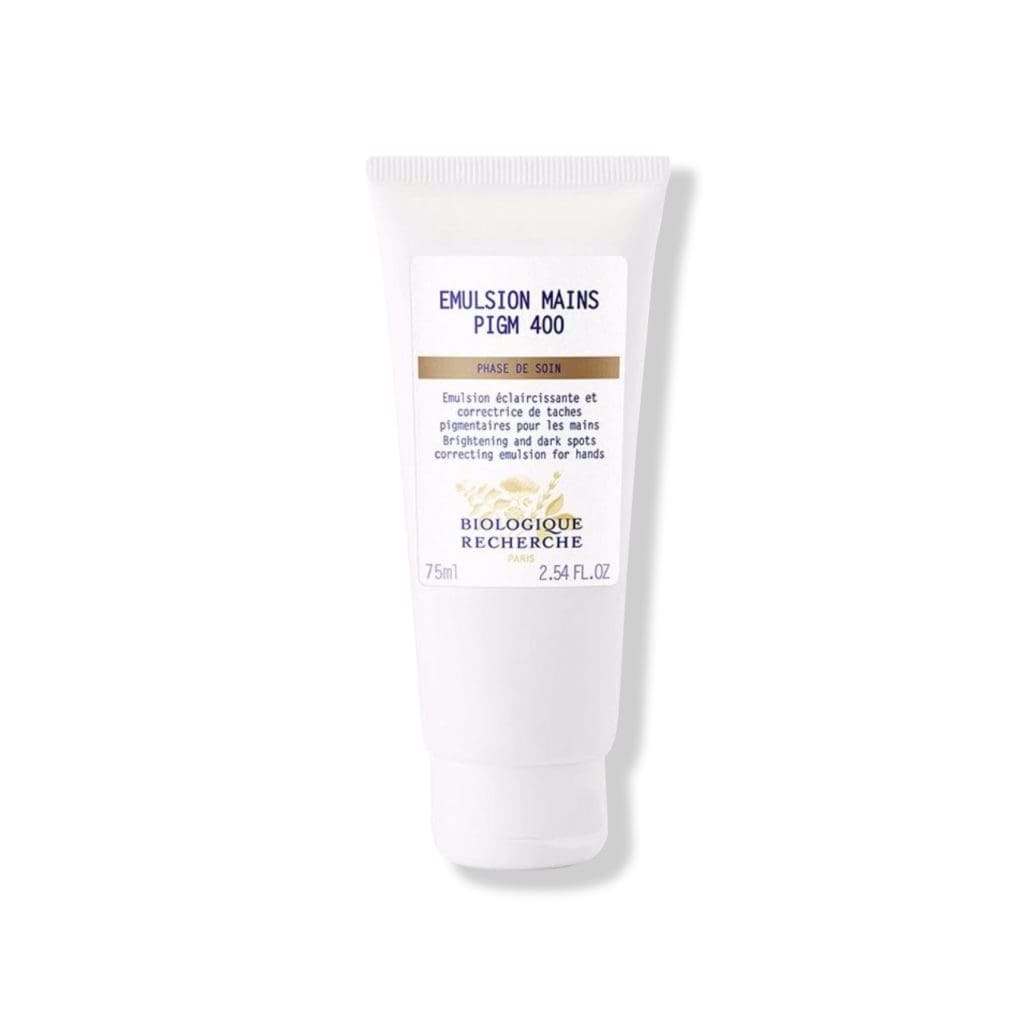 BIOLOGIQUE RECHERCHE // EMULSION MAINS PIGM 400
I always keep Biologique Recherche Emulsion Mains Pigm 400 on hand, it is my favorite hand cream not only to rehydrate but also to combat dark spots.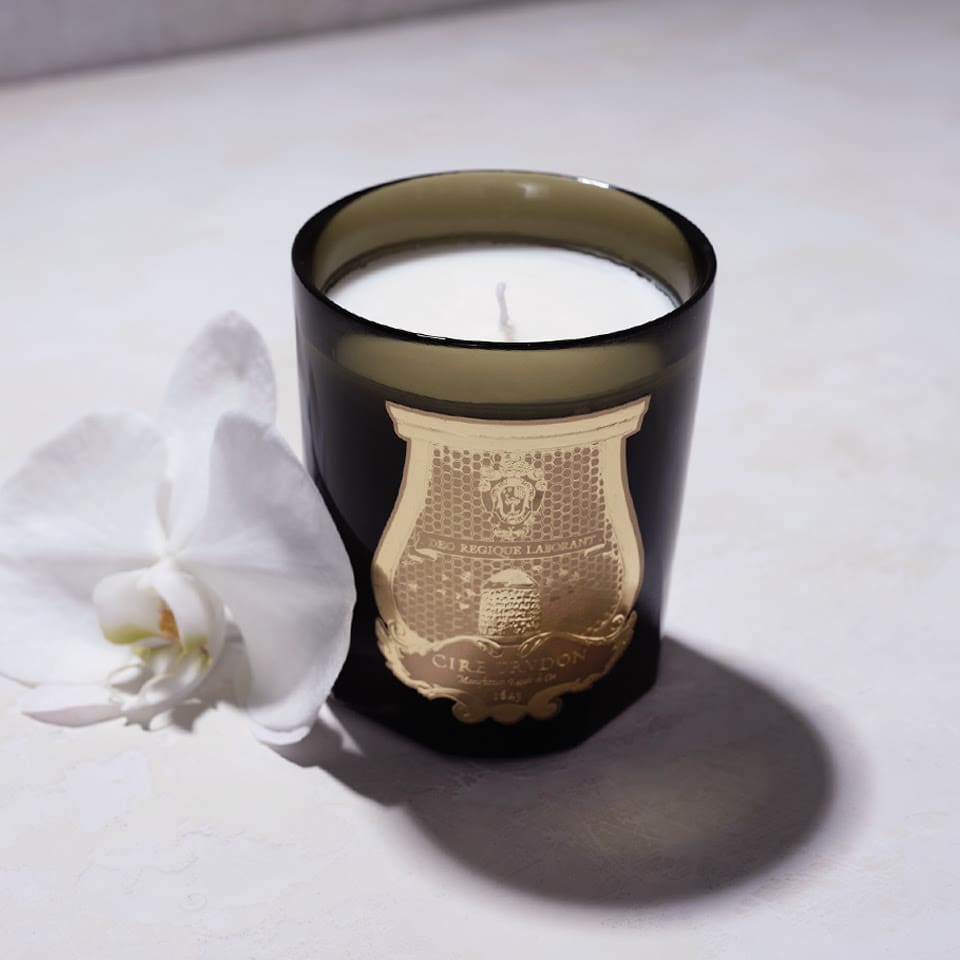 CIRE TRUDON // CLASSIC CANDLE
To relax and unwind I like to light a Cire Trudon candle and take a bath. Ernesto is my go-to scent with notes of warm tobacco and leather, it's heavenly.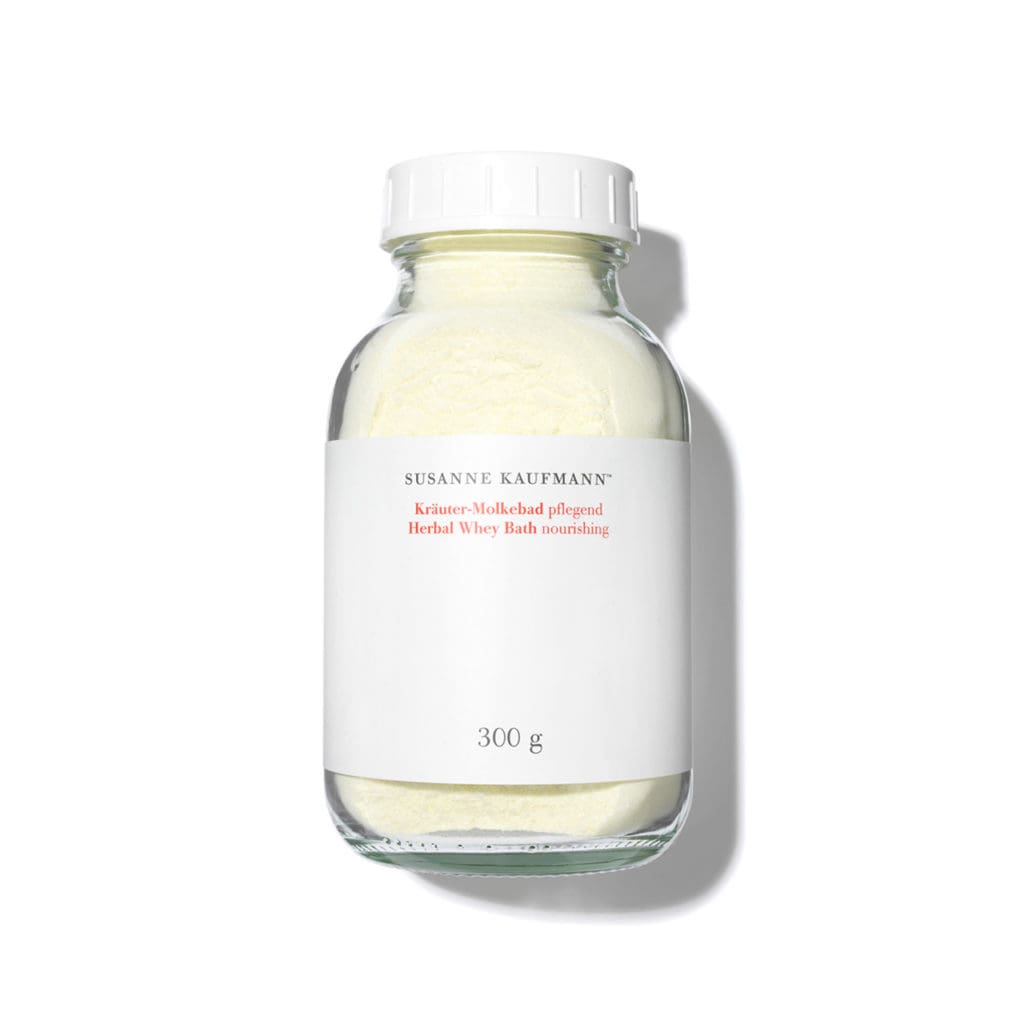 SUSANNE KAUFMANN // WHEY BATH
For a soak in the tub, Susanne Kaufmann Whey Bath is amazing. The gentle lactic acid is like a true renewal for the entire body.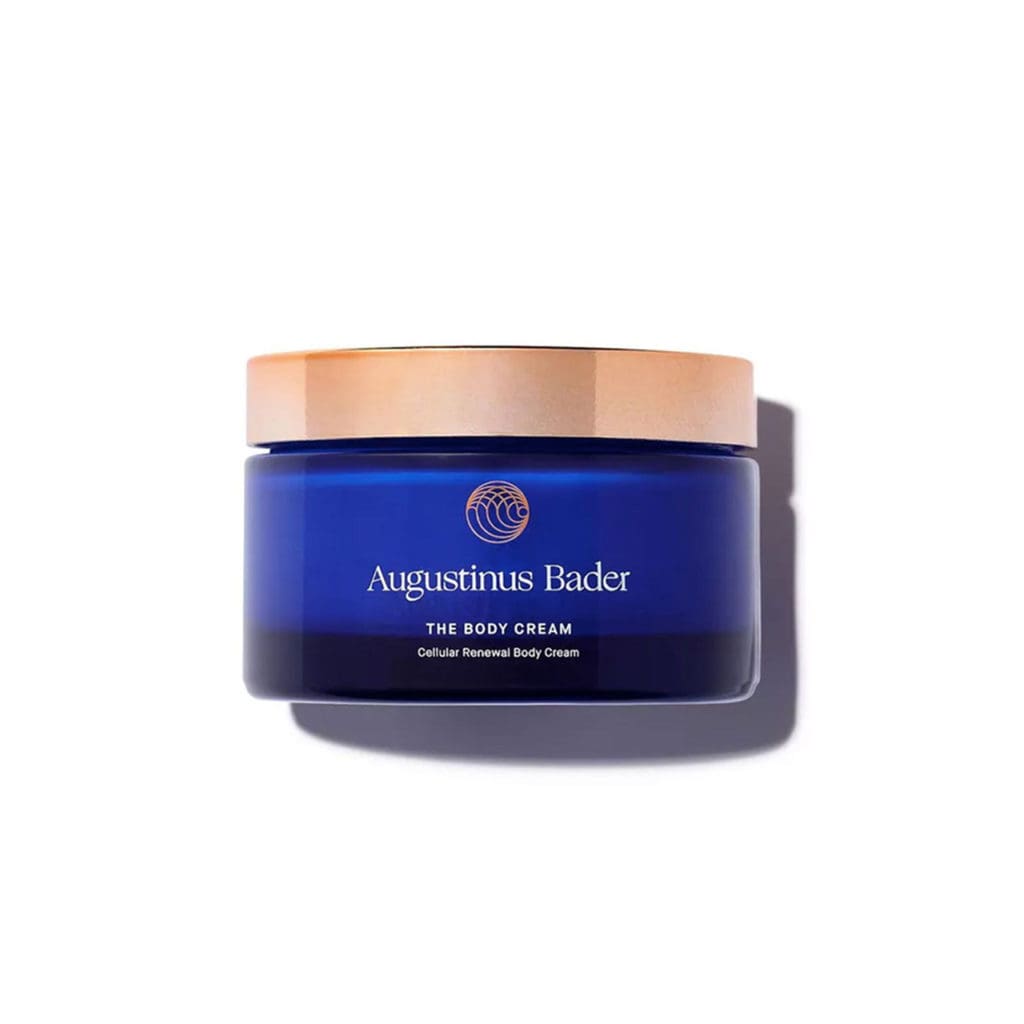 AUGUSTINUS BADER // THE BODY CREAM
Afterwards I apply Augustinus Bader's body cream all over as a head-to-toe solution for antiaging all over. It's important not just to focus on our faces, but our entire bodies.