As the seasons change, and the weather becomes colder, keeping one's skin can become quite a challenge. Personally my skin is in itself a challenge year round as I battle adult acne, redness, hyper pigmentation, and signs of aging. I have to admit, I am not one who loves creams or moisturizers for my skin personally because I already produce enough oils as it is. However, in the winter I do become a bit surface dry, my skin is visibly dry and sometime flaky.
Last year the senior aestheticians convinced me to give Dermopurifiante by Biologique Recherche a try. This cream is very purifying for oily/ combination skin which leaves my complexion unified and hydrated without feeling greasy.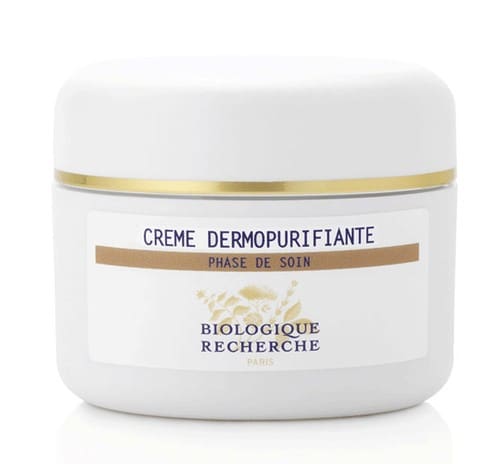 Purifies the skin with antibacterial active ingredients
Helps to regulate sebaceous secretions
Helps tighten pores
Softens skin blemishes
I actually love this cream to date and use it religiously as my night cream year round. However, I feel sometimes that it can be a bit much for daily use, this is when I discovered EMULSION GEL BIOSENSIBLE by Biologique Recherche. I have been using this gel daily for the past two weeks and I am loving it! After cleansing my skin, I apply P50, Serum VG Tensil (for firming), and finish with Emulsion Gel Biosensible. This preps my skin perfectly for my daily makeup application.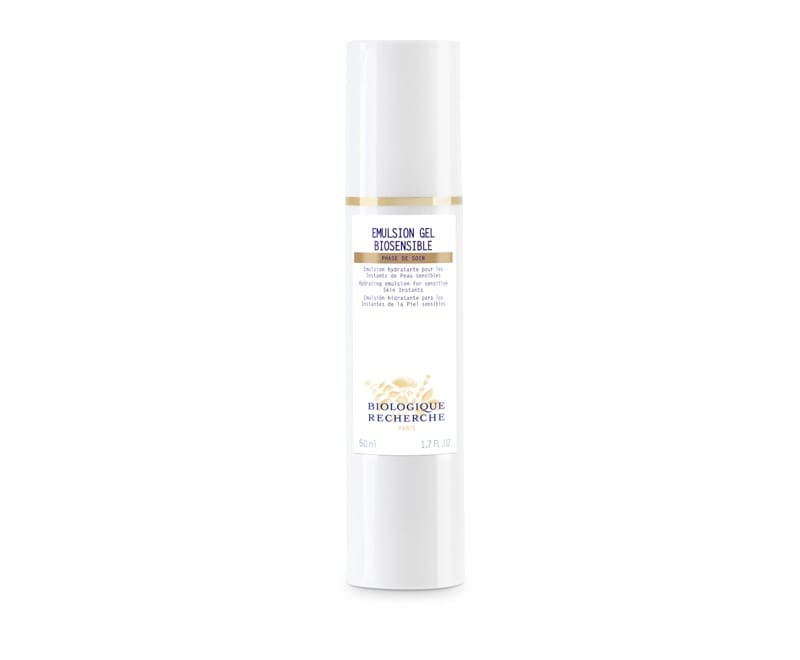 Reduces redness and relieves tight skin
Regulates oil production
Illuminates and evens out the complexion
This system seems to be working great for my skin type which has been called very difficult by some of the best estheticians, but it is the truth. I also practice what I preach and get a facial every four weeks. This is a must to keep my skin on track, and away from the Dr. with all his/her medications, creams, and pills. Last but not least I must mention, I also continue to mask my skin once a week with Mask VIVANT and use Retinol 1 by ENVIRON once a week at night!
Esthetician,
Chrissy Dress