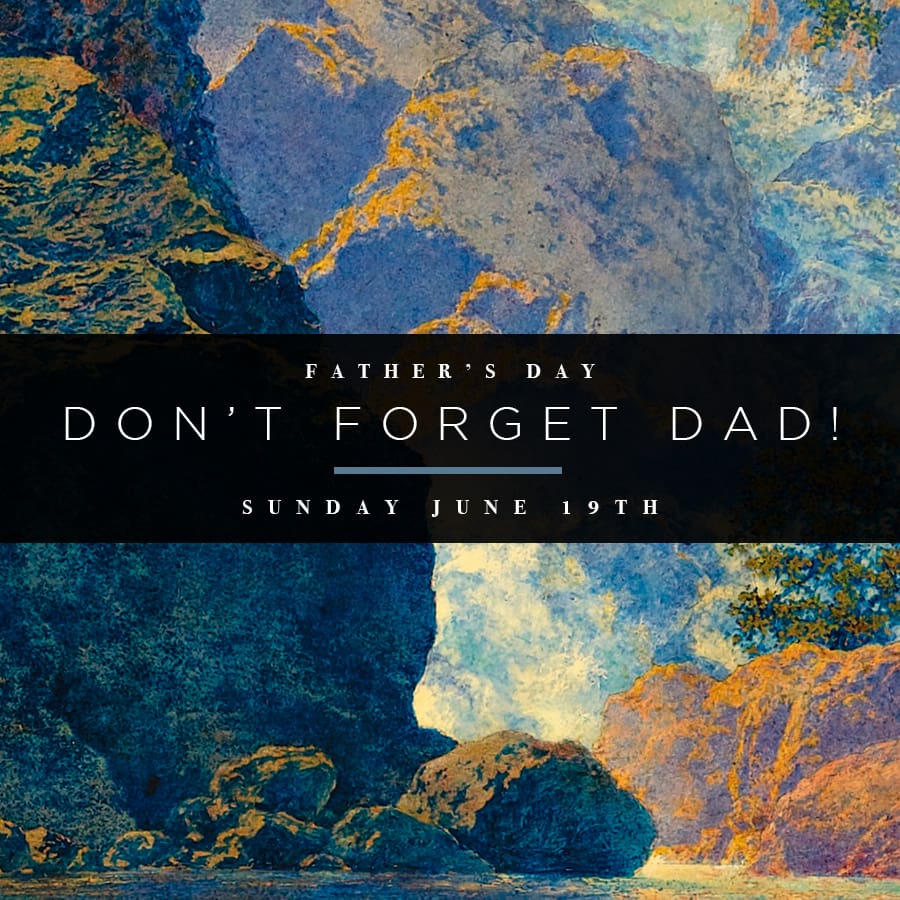 Whether They're Your Doggie or Kitty Daddy, Boyfriend, Husband or Father… celebrate having them in your life!  What is a better way to say thank you than with a Rescue Spa Gift Card ?!
---
Classic Rescue Facial, 60 min Aromatherapy Massage,
Classic Manicure and Pedicure
RESCUE SAMPLER
Mini-Massage, Mini Classic Facial, Classic Manicure and Pedicure
SIGNATURE RESCUE
Classic Rescue Facial and 60min Swedish Massage
CLASSIC RESCUE FACIAL
Give him the classic!
BIO-LIFT FACIAL
Super lifting and firming facial using non-invasive electric currents.
DEEP TISSUE MASSAGE
Intensive and focused massage provides the ultimate relief.
---