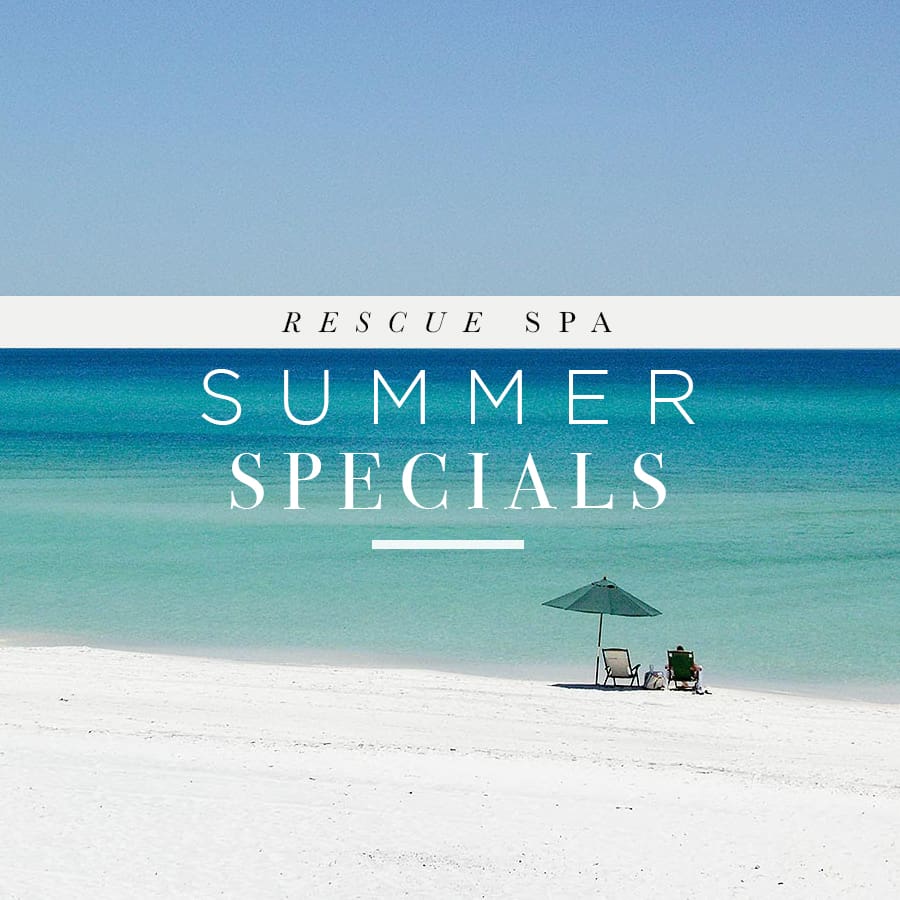 FOR FACE…
Micro Facial –  ($160)  We all know that applying and reapplying sunscreen in the summer is non-negotiable.  However, the "summer gunk" that SPF's leave behind can take a toll on our skin.
Enter Mini Micro.   ($75)  Deep cleans the pores and diminishes fine lines without downtime.  Win win!  *Use Dr.Dennis Gross Skincare Medi Spa Peels 1 x a week as maintenance in between facials.
Brow & Lash Tint – (Brow $25 – Lash $30)  It is just too hot and humid to worry about your makeup.  Allow tinting to enhance your features without all the work.  Beyond waterproof, your brows and lashes will appear natural yet thicker and more defined for days.  *Don't forget to schedule designer brows for the most enviable arches. 

FOR HANDS…
Bioseaweed Gel Nails – ($45 manicure only)  All of the pros of gel nails with none of the cons? Yes, please!  Perfect to get before your next getaway as it lasts approximately 2 weeks.  Does NOT contain the 5 notorious chemicals found in traditional gels.  Nails are set with LED Light, unlike traditional gel which uses damaging UV rays. You can also look forward to an upgraded and comfortable steam removal!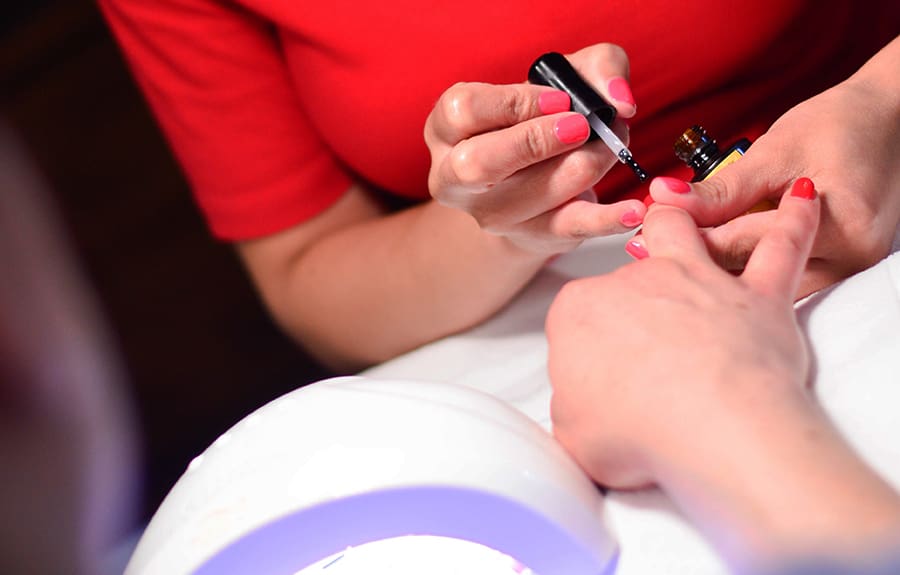 FOR HAIR…
Summer Hair –  ($40 and up)  Frizz. The struggle is real.  Maintain your sanity by scheduling an appointment for aGlaze and Blowout.  You'll leave with silky smooth hair that shines and defies humidity. *Calling all balayaged, bottle blondes, platinum, and silver hair…  Davines Silver Alchemy Conditioner is a summer must-have to stave away brassiness. Use 1 x a week to maintain the perfect color.
FOR BODY…
Brazilian & Bikini – (Brazilian $50 – Bikini $30)  The best way to get beach ready in an instant!  *Opt for Fur Stubble Cream daily to keep ingrown hairs at bay.
Lift & Sculpt – (60 min – $125 )  If you're searching for a next level bikini body boost, look no further. This whole body treatment stimulates, exfoliates, tones, and firms like no other.  *At home we recommend massaging Lotion P50 Corps all over the entire body with Biologique Recherche's Body Glove, excellent for toning, exfoliation, and stimulation.  Follow with a moisturizer such as Crème Reparatrice, which is exceptionally firming.  *Don't forget to apply sun block on all areas exposed to the sun.
Velashape III –  (per 

consultation

)  The answer for those looking to tighten up stubborn areas such as the buttocks, thighs, back of arms, and tummy.  Results vary but typically can be seen in as little as 3-6 sessions.  *Reach forBiologique Recherche's Creme Anti-C for areas prone to cellulite.