Gift Certificates Available In Spa and Online
A Rescue Spa Gift Certificate makes Mother's Day simple, redeemable for Facials, Massages (coming soon to NYC), Manicures, Pedicures, Products (in-spa), and our Hair Salon.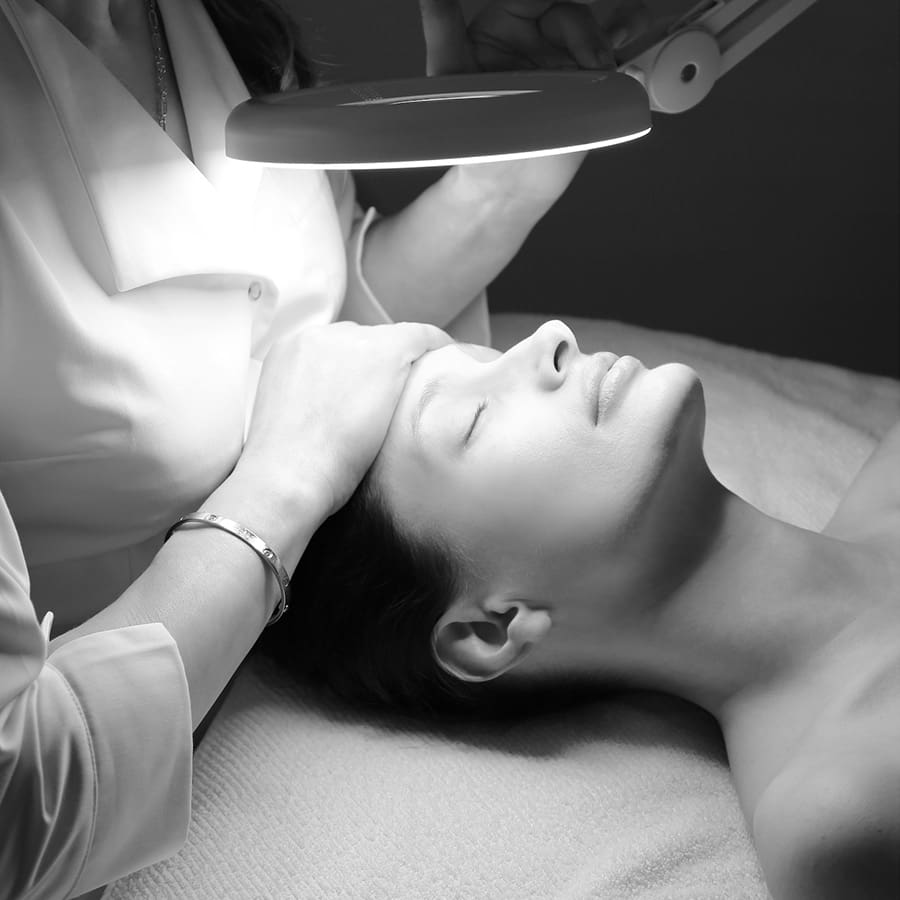 BIO-LIFT FACIAL
The Bio-Lift Facial is one of our most requested facials, and for good reason, this Rescue Spa staple leaves you with a just-back-from-vacation glow.
DETO2X FACIAL
Hyaluronic acid hydrates, while cool oxygenation breathes life and clarity back into your skin which increases collagen production to bring out a more youthful complexion.
FIX-IT-ALL FACIAL
The holy grail of treatments for mom!
A comprehensive answer to every skin woe, packaged into one amazing facial!
VIEW PRICE LIST BELOW