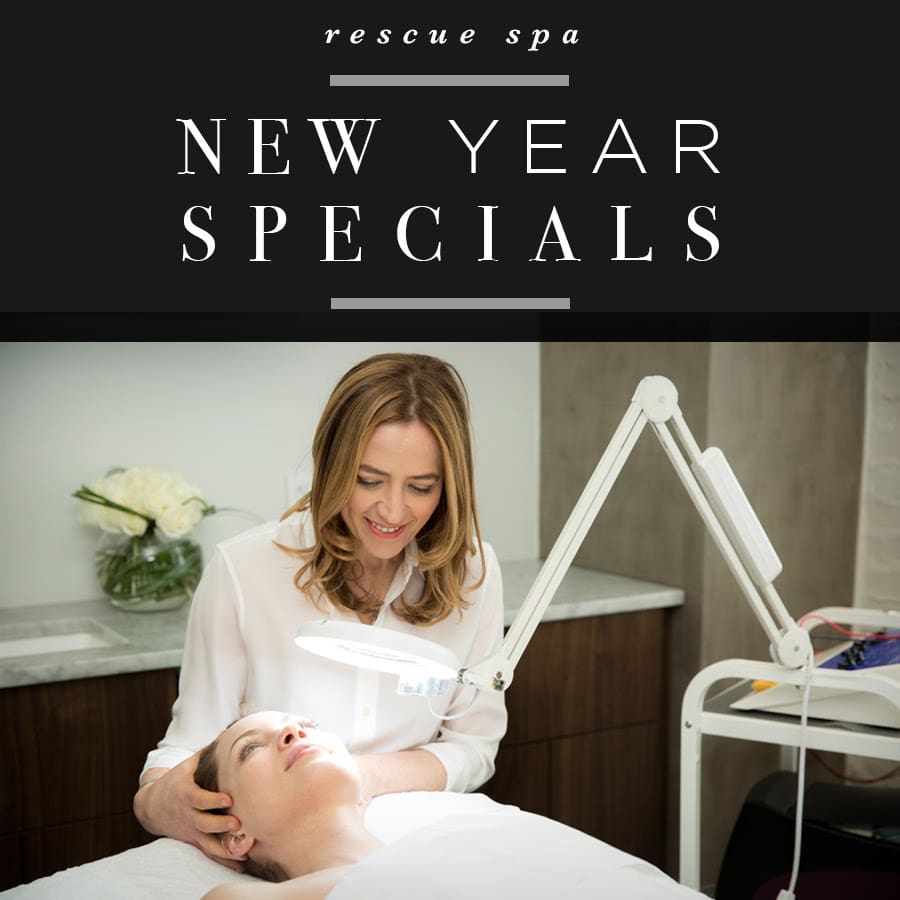 SLIM + DETOX WRAP:
Kickoff the New Year with healthy detoxification, you'll literally feel like you've lost a few inches! An invigorating scrub boost circulation, followed by natural sea mud packed with minerals and anti-oxidants to detoxify and purify the skin. You will feel relaxed and your skin firmer and more toned. 60 min – $125
DIY BODY:
Take a "French" Biologique Recherche approach to detoxification and slimming. Shower using the P50 Gommage scrub with the BR Body Glove, followed by Anti-C Oil. It goes on right after stepping out of the shower while the skin is still damp. Lock in the moisture with Crème Reparatrice on areas of the body that need firming and to slim and smooth away cellulite.
Taking care of your hands is also crucial since they're exposed to the harsh elements.  Ultimate Mani/Pedi tends to cuticles, skin, nails, exfoliating and hydrating, extra hydration with a hand and foot mask overnight followed by hand cream you can wear cotton gloves for extra penetration.  We suggest that clients carry hand cream with you in your handbag, we like Rich Girl since it has SPF and if you're an obsessive hand washer Swedish Sea Salt is a nice but inexpensive option.
FULL SPECTRUM FACIAL:
Take a full spectrum approach to skincare and allow us to focus on what works.  First we start with a deep cleansing; detoxifies and prepares the skin for treatment, followed by microdermabrasion; treats acne scars, sun damage, fine lines, and wrinkles. Next a mild exfoliating peel; resurfaces and encourages regeneration. Microcurrents; for immediate lifting, firming, and toning.  LED light therapy; known for its ability to rejuvenate skin, treat acne, increase microcirculation, and enhance collagen & elastin production.  90 min – $200
DIY FACE: Focus on products that really deliver.  The Essentials: We believe that clients should take the same approach body, hands, and feet with the same care and attention they give to their faces.
Cleansing; a milky cleanser respects the epidermis and it works on anyone, for all skin types. You will never feel dry or stripped.
Exfoliation; If you can only get one product P50 1970 is the one! It is balancing, toning, hydrating, etc. like a facial in a bottle.  There is a reason this is a cult favorite. Fruit Acid Overnight cream, is like an overnight peel in the most natural gentle fruit acids.  Extremely brightening, evens out skin tone, rehydrates, this is the time of the year to do this renews.  In conjunction with retinol twice a week you can skip the dermatologist appointment for the aggressive peels.  Vitamin C; is TLC for the skin.  Just like your immune system can benefit from Vitamin C this time of year so can your skin! C-Quence, C-Boost and Vitamin C Cream from Institut Esthederm.
A Rich Moisturizer like  Valmont's Prime Regenera II is the richest cream there is.  If you can only get one winter moisturizer… this does it all. You can apply on any dry patches or the entire face.