NewBeauty magazine is the ultimate resource redefining the beauty space with its trend-driven approach! The latest summer 2023 trend is dry cleansing, which is exactly what it sounds like–applying your cleanser to dry skin.
How to Dry Cleanse:
Apply the cleansing balm on your skin with dry face and hands
Massage in for for 2-3 minutes
Use a damp washcloth to remove the balm
---
"Dry cleansing can be a great first step in a double cleanse on those heavy makeup days. "It's particularly effective in removing heavy makeup, as the oils help break down makeup products without harsh scrubbing. The oils used in dry cleansing can help unclog pores and reduce the occurrence of blackheads and whiteheads, which also makes it a great choice for oily skin types,"
---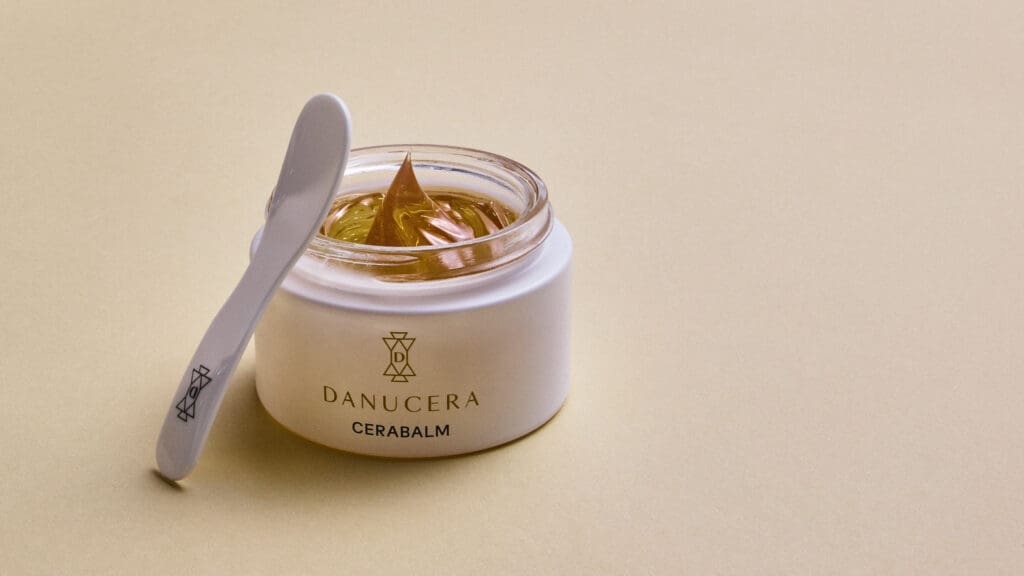 Our founder, Danuta Mieloch recommends Cerabalm as your go-to dry cleansing balm! Its honey-like texture and nourishing clean ingredients work together to revitalize the skin, regulate the skin barrier and smooth texture. Watch your makeup and grime from the day melt away after being gently massaged on dry skin!
---
Shop Beauty Aficionado: