GIFT CERTIFICATES FOR ANY SERVICE
Rescue Spa Gift Cards can be purchased at our spa locations in Philadelphia or NYC. 
Gift Certificates can also be purchased online with the option to download and print at-home, or send via email!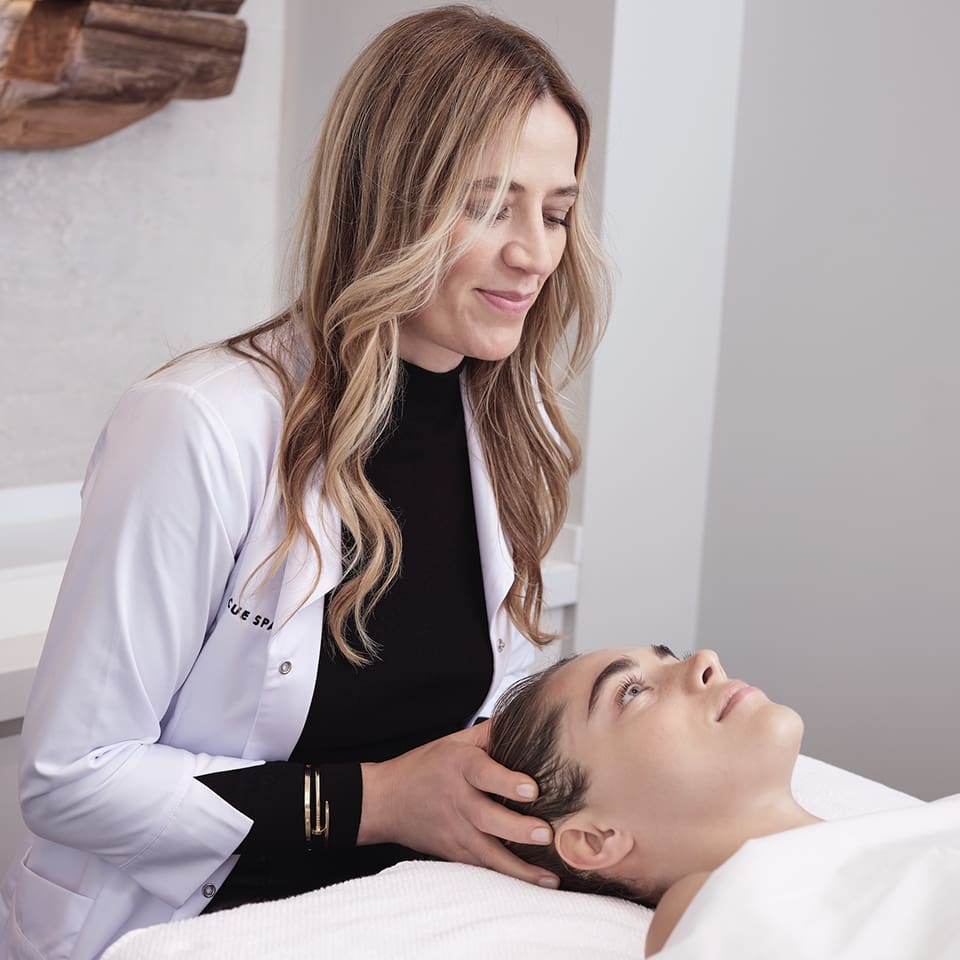 GIFT A RESCUE SPA FACIAL
RESCUE FACIAL
This facial incorporates time-tested, cult-status products, and of course, blissful relaxation. If that isn't already perfection, the Rescue Facial is topped off with LED.
BIO-LIFT FACIAL
The Bio-Lift FacialTM is one of our most requested facials, and for good reason, this Rescue Spa staple leaves you with a just-back-from-vacation glow.
FIX-IT-ALL FACIAL
A comprehensive answer to every skin woe, packaged into one amazing facial! This treatment (which we aptly nicknamed "The Works") gives advanced results so striking, you're sure to turn heads with your newly luminous complexion.