By Victoria Shelton, Skincare Expert
Summer is finally here, and with that comes day trips to the beach, tropical vacations and long, sunny days in general. After a long winter, many look forward to these days and the prospect of getting a bronzed tan. However, as great as a tan looks, excess sun exposure can do far more harm than good. The sun emits harmful UVA/UVB rays which lead to premature aging and sun burns. In mild cases, over-exposure to the sun can lead to pigmentation and loss of elasticity, and in some cases, even skin cancer, which is why it is integral to care for your skin during the summer. You can still get a gorgeous sun-kissed glow while keeping your skin healthy this summer!
The Importance of SPF
First and foremost: SPF! SPF is essential year round, but especially in the summer when the sun's rays are strongest. Often overlooked, SPF is the most important step in any daily routine! Many people skip sunscreen as they are expecting an unpleasant texture and white cast, but there are many SPFs that are light and blend seamlessly into the skin!
Best Sunscreen of Summer 2023
ISDIN ERYFOTONA AGELESS 100% MINERAL SUNSCREEN SPF 50 TINTED
Protect, correct and repair with this ultralight tinted SPF that utilizes zinc oxide and peptides to fight the signs of photoaging while providing natural coverage.
Protect your Skin with Antioxidants
Antioxidants are non-negotiable. Antioxidants help to prevent free radical damage which is a main contributor to skin aging and pigmentation. Another little known fact about antioxidants is that they help to bolster the effectiveness of your SPF, so be sure to layer an antioxidant-rich product with your daily sunscreen. A daily Vitamin C serum is an easy way to incorporate potent antioxidants and other beneficial ingredients into the skin. We also love a mist, especially during the summer months. A facial mist is a refreshing addition that refreshes the complexion as well as provides nourishment to the skin.
Best Antioxidant Skincare of 2023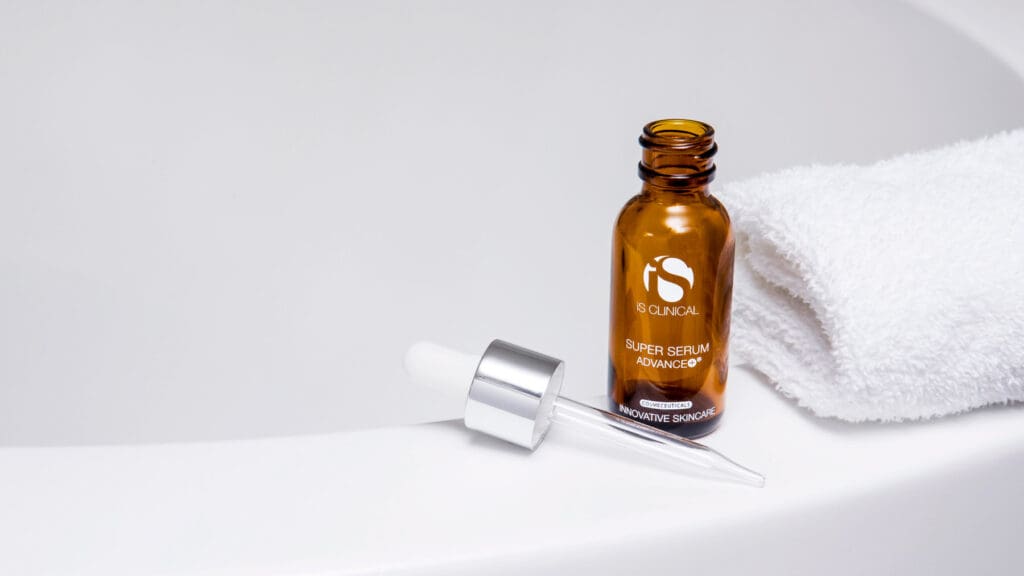 BIOLOGIQUE RECHERCHE L'EAUXYGENANTE
Glow on the go! This fine mist provides both antioxidants and oxygen to the skin, enveloping it in a protective veil to prevent free-radical damage, while providing noticeable hydration and luminosity to the skin. Keep one in your bag to refresh your skin throughout the day.
IS CLINICAL SUPER SERUM ADVANCE+
This daily Vitamin C serum creates smoother, more radiant skin with an advanced blend of antioxidants, anti-aging peptides and potent vitamin C for an even, luminous complexion. 
Summer Makeup
Your makeup can also play a big role in the quality of your skin. "Internationally acclaimed NYC esthetician Danuta Mieloch adds that makeup also helps avoid early signs of ageing." Aptly named, bronzers are a great way to get a tan complexion without damaging your skin. Bronzers help you to achieve a sun-kissed complexion without the risk of sunburn or exposure to UVA/UVB rays, making them the most skin-friendly way to tan! The new generation of bronzers are crafted with skin-nourishing ingredients and look incredibly natural!
Best Bronzers Summer 2023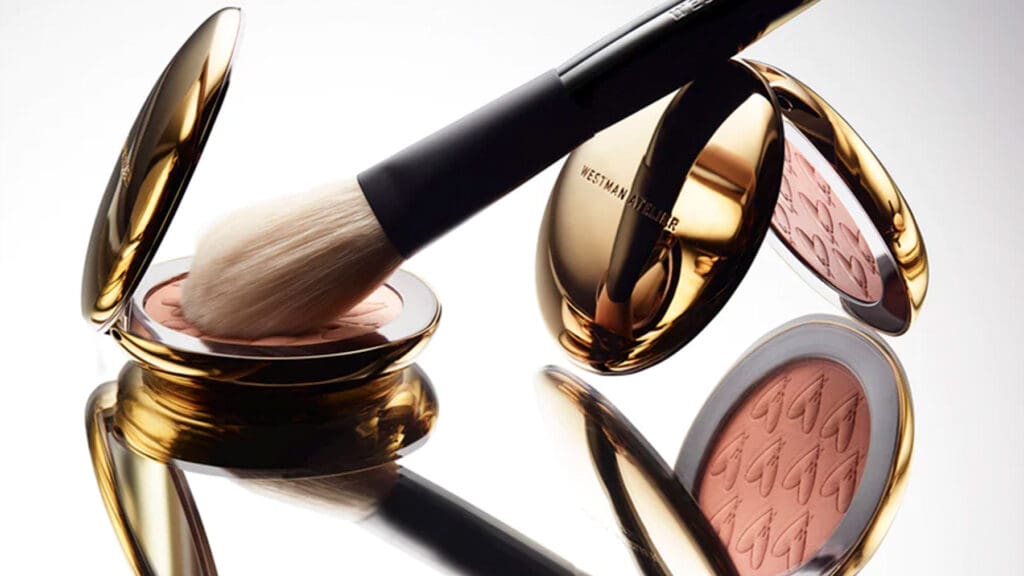 WESTMAN ATELIER
BEAUTY BUTTER POWDER BRONZER in Coupe de Soleil & Soleil Riche
A silky, matte bronzer that delivers the perfect fresh from the beach kiss of color. Innovating pigment technology protects the skin from the elements, while plant butters nourish.
CHANTECAILLE BEAUTE RADIANCE GEL BRONZER
This weightless, liquid-gel bronzer enhances the skin by giving a radiant sun-kissed glow that lasts up to 12 hours!
Finally, by adding in a dewy complexion enhancing tint on top of your SPF, you get the perfect faux glow with sun protection. Luxe makeup can do much more than cover imperfections. The German cosmeceutical line MBR, besides making some of our favorite skincare products, crafts exceptional makeup that not only looks great, but infuses the skin with potent anti-aging ingredients!
Best Skin Tints Summer 2023
MBR MEDICAL BEAUTY RESEARCH MAGIC PIGMENTS
Luxurious and nourishing, this tinted moisturizer is packed with anti-aging peptides to smooth fine lines and wrinkles and increase elasticity, while adjustable pigments provide natural, radiant coverage.
This summer, you can have it all! Gorgeous, sun-tanned skin, without any of the damage!
---
Shop Beauty Aficionado: