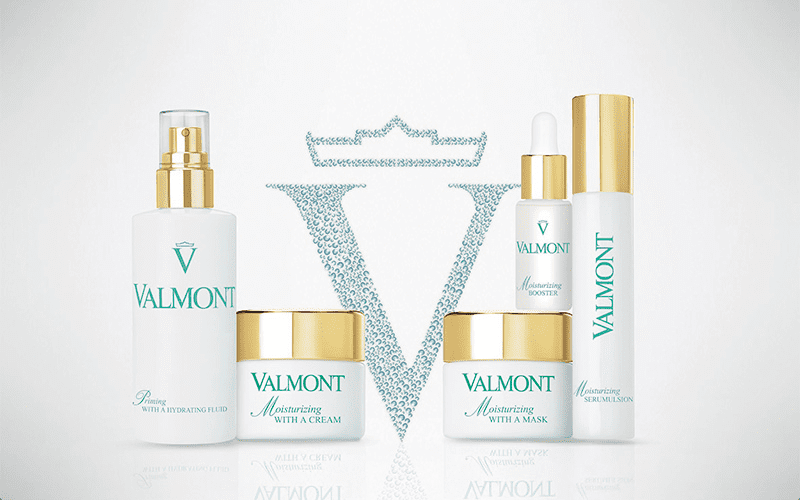 Faithful to its worldwide commitment to well-being and openness to the world, Valmont mobilizes its resources in North America to sponsor ONE DROP's crucial activities.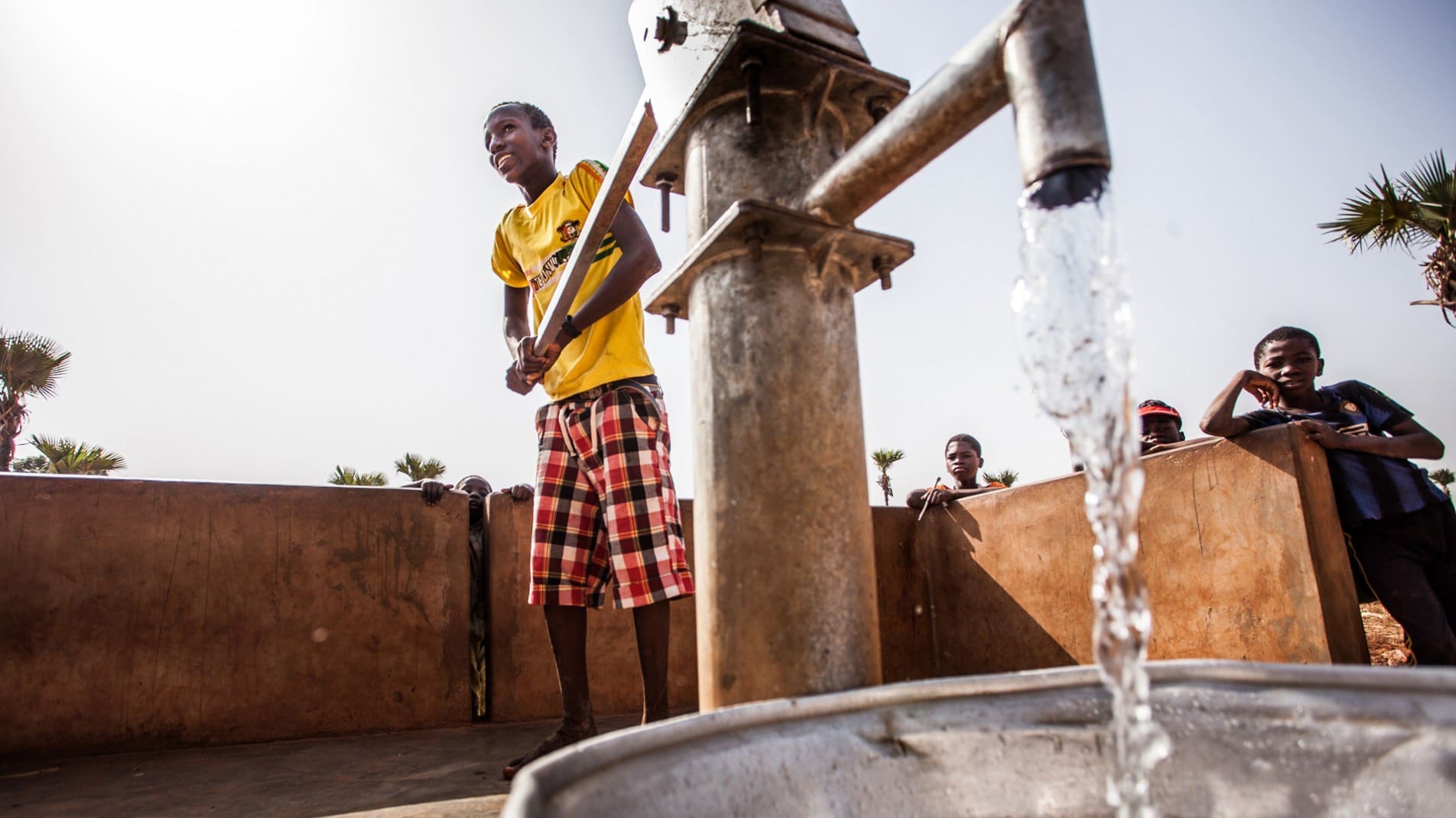 The concept:
From March 1st to June 30th in North America, for the sale of any of the seven products of the hydration line in North America, Valmont will donate $5.00* to ONE DROP. And will promote the through unedited exposure across all its North-American retailers and SPA networks. As Didier Guillon (President of the Valmont Group) states, "this partnership embodies a celebration of water and its virtues, and serves our commitment to share our success with the community".
Why ONE DROP:
For Valmont, granting "sustainable access to safe water" resonates as evidence. A mission one should resolutely adopt, and support by all means, for the sake of everyone around the world, at all times. A key vital element for human beings, water also plays a central role in anti-aging fight. 100% aligned with the association's culture and values, Valmont has been supporting ONE DROP since 2013, with targeted charity events. In Montréal and Québec, the brand has organized three art auctions, sold various items edited by ONE DROP and made direct donations, for an overall amount of CAD $20'000.