"It turns out, here at Philly Mag, we're suckers for a good beauty product (or twelve). From ultra-luxe moisturizers to concealers that cost their weight in gold, we'll shell out that hard-earned cash for a few choice beauty boosters. Inspired by the beautiful minds at Elle, here are the products that Philly Mag staffers hate to love."
Read more at http://www.phillymag.com/shoppist/2016/04/07/beauty-splurge-products/#vRsJYhIl2r3F4lou.99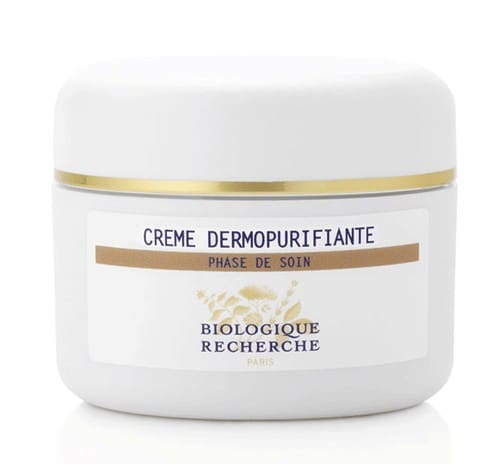 Biologique Recherche Creme Dermopurifiante ($90)
"I'm ok with splurging on a good moisturizer because it sinks into your skin all night long. This one is really hydrating without feeling super heavy. It smells awful, but it's worth it." — (Lauren McGrath)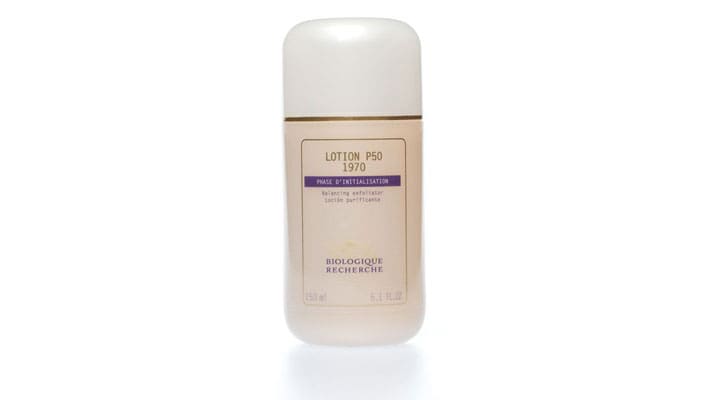 Biologique Recherche P50 Toner ($95)
"It makes a big difference with my pores, and I notice my skin looks dull on my forehead and cheeks when I stop using it." —Christy Speer Lejeune, Deputy Editor.


Valmont Clarifying Surge ($325)
"I'm obsessed with it. It makes my skin feel like heaven. I just do a drugstore face wash, but with this moisturizer, my skin feels like I got a facial." —Rachel Chernaskey, Editorial Assistant.