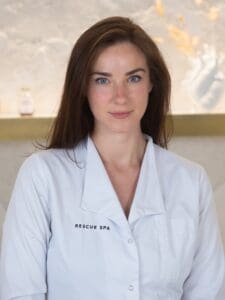 Being a mom, skincare is not typically on the top of your to-do list everyday and it makes it easy to forget about some much needed mom self-care time. Let's start one moisturizer at a time in getting back to that self-care. We did a Q&A with one of our Philadelphia estheticians, Galina, to better understand the moisturizers from the cult French skincare line Biologique Recherche to make it easier.
Ask the Esthetician:
Landen: What moisturizer would you recommend for moms struggling with hormonal acne or congestion?
Galina: Creme Dermopurifiante is the go to choice for those struggling with any type of hormonal acne or those prone to breakouts. It helps to balance the pH of the skin, purify and regulate oil production. I love using this moisturizer in the A.M to ensure my skin is balanced all throughout the day.
Landen: Is there any cream that can help moms with pigmentation? Pregnancy induced melasma?
Galina: Pigmentation can definitely be stubborn, but Creme PIGM 400 is the ideal choice when it comes to combating stubborn pigmentation or melasma. This brightening cream is the best of both worlds because it not only brightens the skin but it effectively limits the appearance of new spots forming!
Landen: What would you suggest for a mom that is experiencing skin sensitivity?
Galina: I know how frustrating it can be to find a moisturizer that won't cause irritation but will also give you hydration. Emulsion Gel Biosensible has a hypo-allergenic formula that will be soothing and hydrating for the skin. I love that this formula alleviates any skin discomfort while giving you a radiant glow.
Landen: Are there really any creams that provide anti-aging benefits?
Galina: La Grande Creme is a great option for anyone looking for that next step in anti-aging skincare. This is an amazing cream for more mature skins looking to reverse fine lines and wrinkles as well as firm the skin. La Grande Creme will leave your mom feeling taken care of.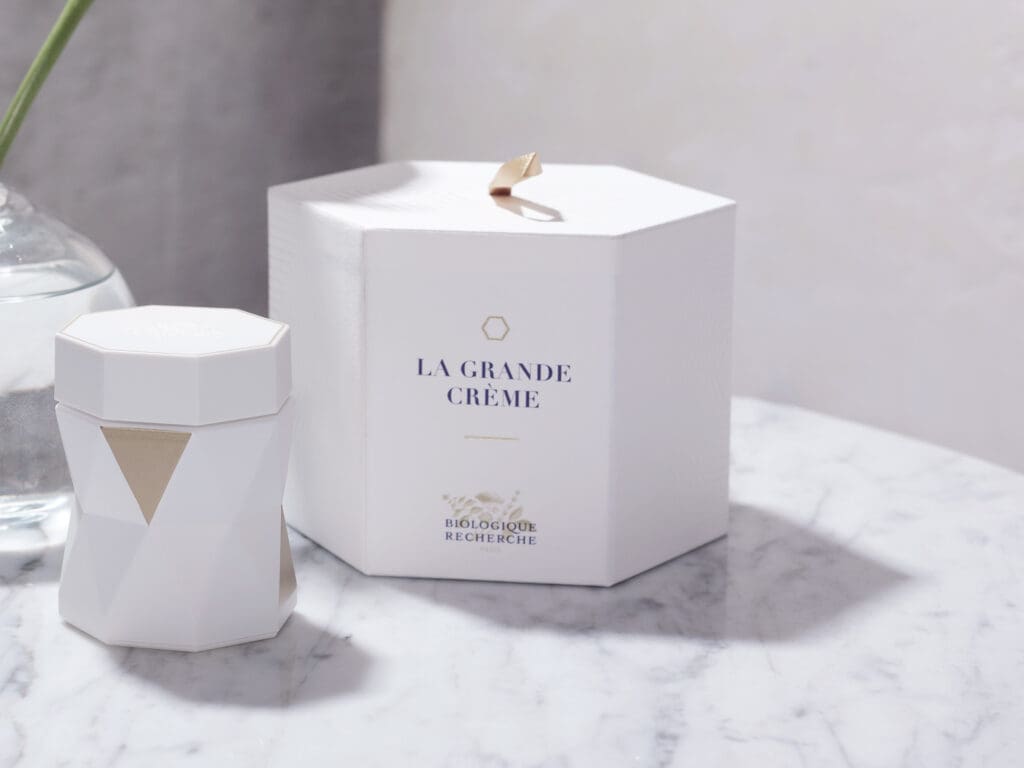 Landen: Is there anything specific that mom's going through menopause should do differently to their skin?
Galina: Skin imbalances can become common for women going through menopause, making Creme MSR-H a lovely addition to nurture the skin. This cream is intense, providing long lasting hydration and plumpness while promoting firmness.
Regardless of skin type or concern, Biologique Recherche offers a moisturizer that will benefit every mom. Having a daily skincare ritual is a perfect way to carve out a little me time for the woman who spends so much of her time taking care of others.
---
Shop Beauty Aficionado: