By Victoria Shelton, Skincare Expert
Known for their extremely effective skincare products, Biologique Recherche offers a highly specialized approach for all skin instants. With this comes a massive variety of options, which can be a little overwhelming for many. Biologique Recherche makes a plethora of moisturizers to suit any skin type or concern to give you the best skin of your life!
Why use a moisturizer?
Moisturizers help to provide much needed hydration to the top layer of your skin. Regardless of your skin type, everyone needs to use a moisturizer, just one suited to your skin type. Those with dry skin will benefit from richer, more oil based creams as they replace the oils that your skin naturally lacks, whereas more oily skin types need lightweight hydration to minimize sebum production!
Why Biologique Recherche product are recommended:
Known for their extremely effective skincare products, Biologique Recherche offers a highly specialized approach for all skin instants. Rescue Spa Founder, Danuta Mieloch is proud to be a US Brand Ambassador for the brand. Biologique Recherche is a Rescue Spa cult classic brand and the cornerstone of our skincare treatments. With over 30 years experience in developing the most powerful and effective products in the industry, Biologiquque Recherche is truly a unique and rare luxury skincare line.
Which moisturizer should I use?
For mature skin
As we age, our skin begins to lose its elasticity and tone. For mature skin types, your moisturizer should contain active ingredients that help your skin defy gravity by boosting your skin's natural collagen production and repair mechanisms to reveal a lifted and more sculpted appearance.
Best Moisturizers for Mature Skin
Biologique Recherche La Grande Creme: An innovative youth restoring cream that targets all signs of aging by promoting genuine cellular growth- this cream reverses fine lines and wrinkles, while restructuring and firming the skin.
Biologique Recherche Creme MSR-H: This intensive cream brightens and refreshes skin with an oxygenating complex to tone and restructure the epidermis, making it the ideal moisturizer for those experiencing skin imbalances due to aging.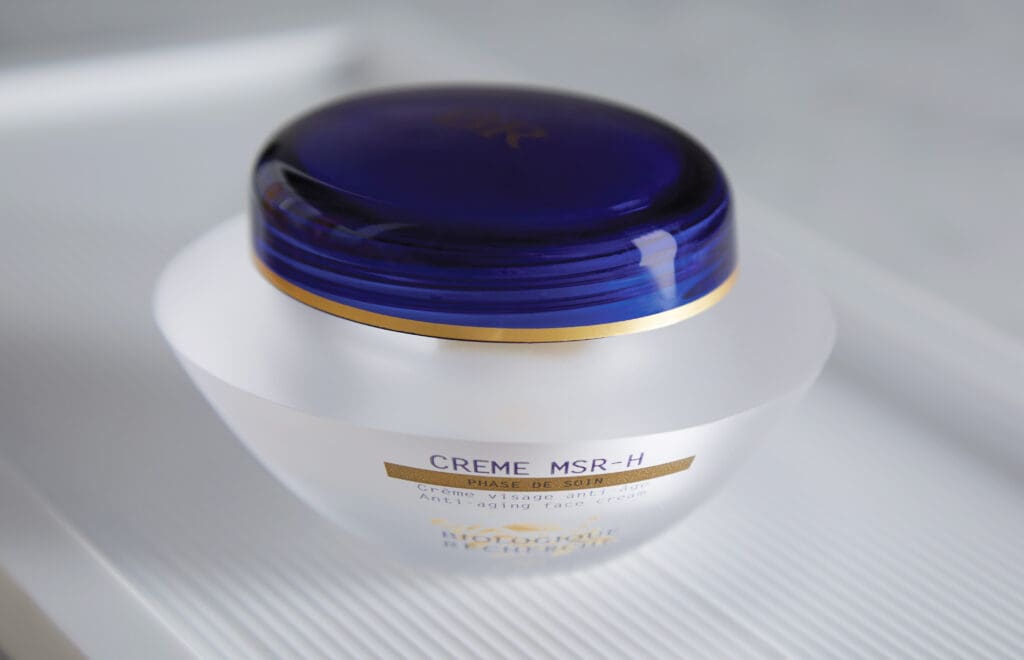 For oily skin
All skin types, even oily, benefit from a daily moisturizer. Using one ensures that the skin doesn't overproduce sebum to compensate for a lack of hydration, which prevents congestion in the skin
Best Moisturizers for Oily Skin
Biologique Recherche Creme Dermopurifiante: Purify the skin, reduce the appearance of redness and regulate oil production with our go to moisturizer unbalanced, breakout prone skin. Expect a clear and more balanced complexion in two weeks!

Biologique Recherche Emulsion Gel Biosensible: Specifically formulated for sensitive skin, this soothing hydrating fluid is rich in concentrated fatty acids and antioxidants to revitalize dehydrated, stressed and irritated skin.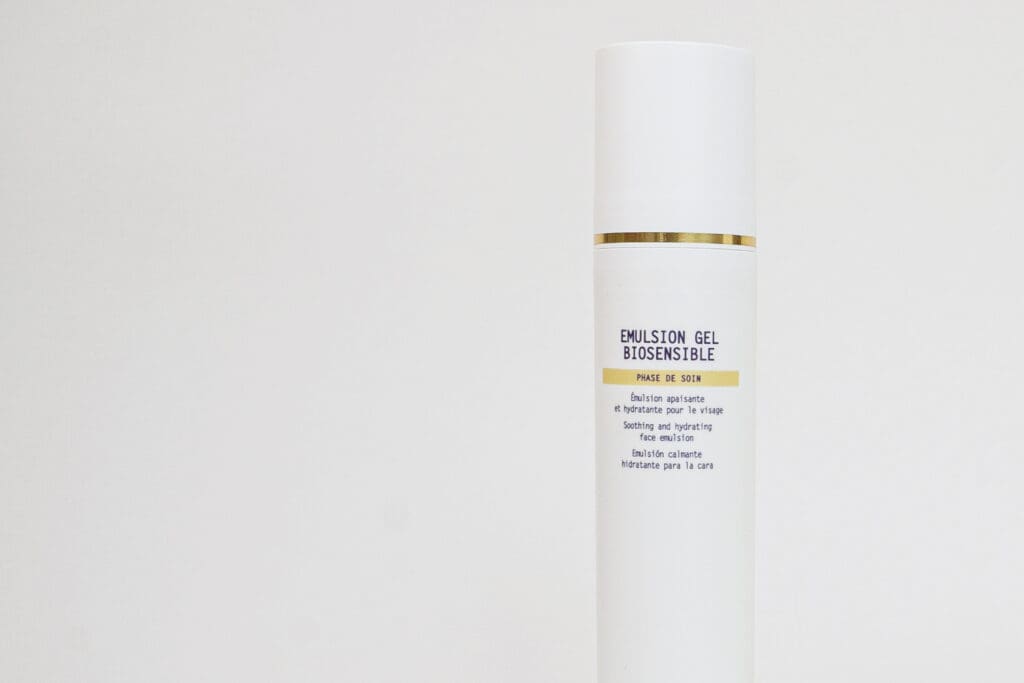 For Hyperpigmentation
Hyperpigmentation is one of the most common skincare concerns. Excess pigmentation can be the result of sun exposure or the remnants of a past breakout. Treat pigmentation as soon as it appears to help accelerate the healing process, and to maintain an even, luminous complexion!
Best Moisturizers for Hyperpigmentation
Biologique Recherche Creme Grand Millésime: A radiance revitalizing moisturizer that regenerates and illuminates the complexion for an unparalleled glow!
Biologique Recherche Creme PIGM 400: A concentrated dark spot correcting moisturizer minimizes existing hyperpigmentation and prevents the formation of new pigment, leaving the skin even toned and radiant.
How to Prevent Hyperpigmentation:
Sun damage is the #1 reason for pigmentation and visible signs of aging.
The best defense against this is SPF! Sunscreen should never be skipped and is integral to your skin's health. Unfortunately, it is also the most overlooked step in most people's routines. Find an SPF that works for your skin and lifestyle, and be sure to bring one with you to reapply every two hours!
This is only the tip of the iceberg when it comes to Biolgoqique Recherche's expansive cream selection!
If you have any questions, or need any assistance in finding the best moisturizer for you, please reach out to us at shop@rescuespa.com, chat now, or schedule a time, and one of our knowledgeable experts will happily assist you!
---
Shop Beauty Aficionado: