Traveling is a great way to unwind and explore new places, but packing for the trip can be a nightmare, especially when it comes to skincare and other grooming essentials. To make your packing a breeze and keep your skin looking great on the go, investing in travel size skincare can be a lifesaver (and don't forget to pack it all in a chic pouch!)
The most important things to keep in mind while packing your products is: convenience, cost-effectiveness and efficacy!
The most significant advantage of packing travel sized skincare and accessories when you travel is convenience. These smaller versions of your favorite products are lightweight and space-saving, making it easier to pack them in your suitcase or carry-on bag. You won't have to worry about lugging around bulky bottles that take up valuable space in your luggage, or risk your favorite full-size products spilling in transit!
For frequent flyers, purchasing travel sized skincare and travel accessories can also be a cost-effective option. These smaller versions are often cheaper than their regular-sized counterparts and last long enough to get you through your trip. Additionally, you'll minimize the risk of losing or forgetting your expensive full-sized products in a hotel or airport, saving you money in the long run.
Finally, if you are traveling by plane, you will want to ensure that your products are TSA approved!
Traveling by air comes with TSA guidelines that limit the quantity of liquids you can carry on board. Having travel-sized skincare products that adhere to these guidelines will ensure that your favorites do not get confiscated by airport security. There is nothing worse than landing at your destination and realizing that your precious skincare has been removed by the TSA!
---
Best Travel Sized Skincare 2023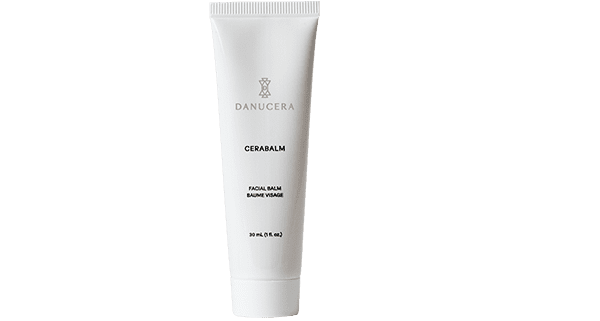 This clean beauty multi-purpose balm reveals fresh, hydrated skin. Packed with nourishing minerals and botanicals, skin is left instantly and visibly improved, with a firmer, smoother & more radiant complexion.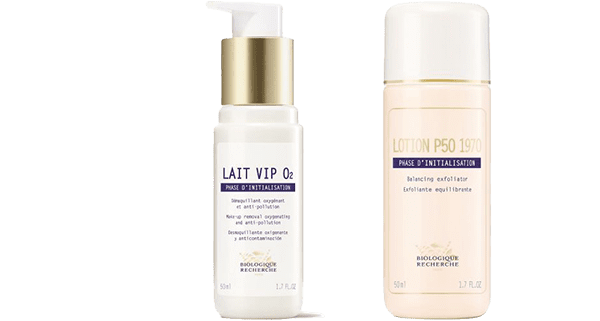 For glowing, fresh skin wherever you go, this duo contains a gentle, purifying cleanser with an exfoliating toner to leave the skin radiant and smooth.
---
Best Travel Accessories 2023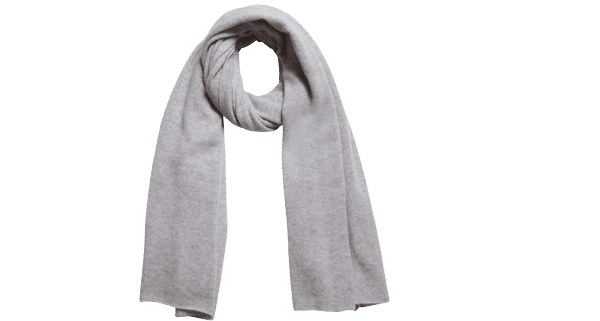 Luxurious in both look and feel, this chic cashmere scarf offers ultimate comfort and warmth while traveling, making it the most versatile accessory you'll own.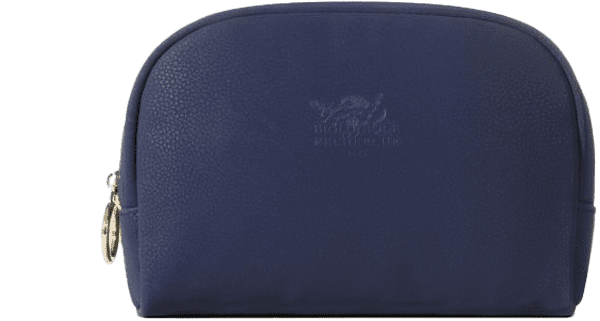 Introducing the ultimate travel essential! Designed with both practicality and elegance in mind, this spacious bag can fit all your toiletries, while its sleek design allows it to effortlessly fit into any luggage. Upgrade your travel game with this must-have companion!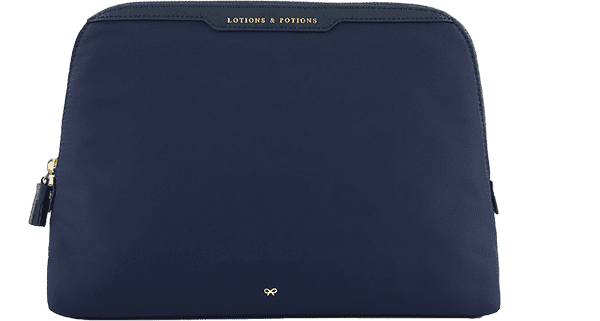 Crafted with lightweight yet durable nylon fabric, it effortlessly accommodates all your travel whilst keeping your luggage light. Versatile and stylish, this pouch doubles as a trendy makeup bag, making it a must-have accessory for any jetsetter!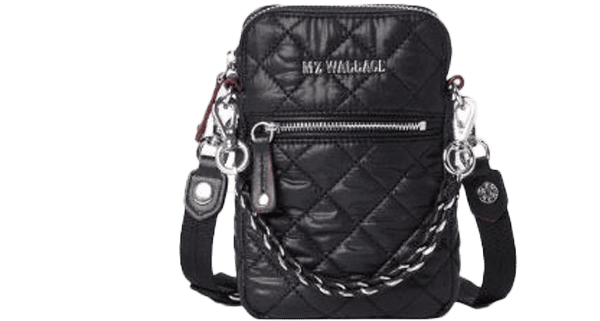 This chic, compact bag makes the perfect travel companion, and encompasses both functionality and fashion!
Traveling is supposed to be an enjoyable experience and ensuring you have all your skin care and grooming essentials with you makes it more exciting. With the benefits of convenience, affordability, and following TSA guidelines, packing travel sized beauty and grooming products will improve your travel experience. So pack your bags smart with travel-size skincare and accessories and have fun on your next adventure!
---
Shop Beauty Aficionado: