Hyperpigmentation is a common skin problem that can leave your skin looking dull and uneven. Dark spots, patches, and discoloration are all symptoms of skin hyperpigmentation. While it is not a life-threatening condition, it can have a significant impact on a person's self-esteem and overall confidence.
There are many possible causes of skin hyperpigmentation. In this blog post, we will explore the main causes of skin hyperpigmentation such as melasma, sun damage, and post-acne marks.
---
Melasma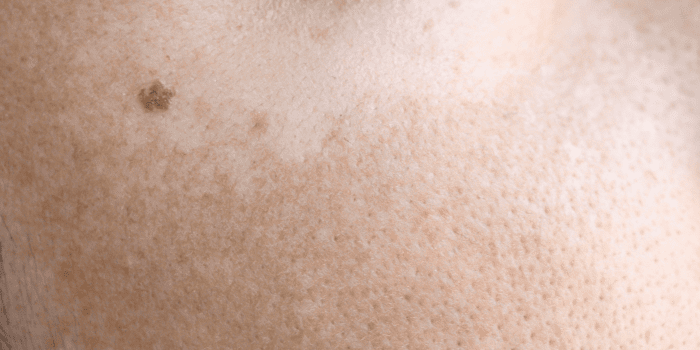 Melasma is a common skin condition that can cause brown or gray-brown patches on the face. It usually occurs on the cheeks, forehead, nose bridge, or upper lip. This condition is most commonly seen in women, especially those who are pregnant. However, it can affect anyone.
The exact cause of melasma is not known, but it is believed to be related to hormonal changes in the body. Sun exposure can also worsen melasma, so it is important to always apply sunscreen when going outside.
We recommend:
This potent toner is packed with natural acids, minerals, enzymes and vitamins, making it a must-have prep-step that works on every skin type to exfoliate, tighten and unclog pores for smooth, glowing skin instantly!
Utilizing the lipid forms of antioxidants vitamin C and E, this cream improves the appearance of uneven skin tone, while plumping up fine lines and wrinkles, revealing visibly younger and more luminous skin.
---
Sun Damage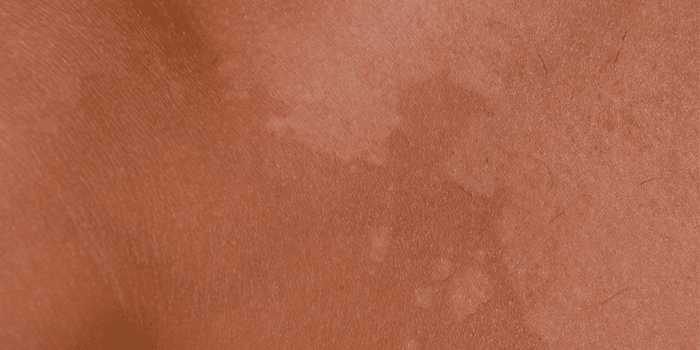 Sun damage is one of the most common causes of skin hyperpigmentation. Exposure to the sun's harmful UV rays triggers the production of melanin, the pigment that gives our skin its color. When too much melanin is produced in certain areas, it can result in dark spots or patches.
Sun damage can occur on any part of the body that is exposed to the sun, but it is most commonly seen on the face, neck, hands, and arms. The best way to prevent sun damage is to avoid overexposure to the sun and to always wear sunscreen with a high SPF.
We recommend:
Reveal luminous skin with this cult favorite toner! Remove impurities and dead skin cells, while diminishing pigmentation marks and unifying the complexion.
A concentrated dark spot correcting moisturizer that minimizes existing hyperpigmentation and prevents the formation of new pigment, leaving the skin even toned and radiant.
---
Post-Acne Marks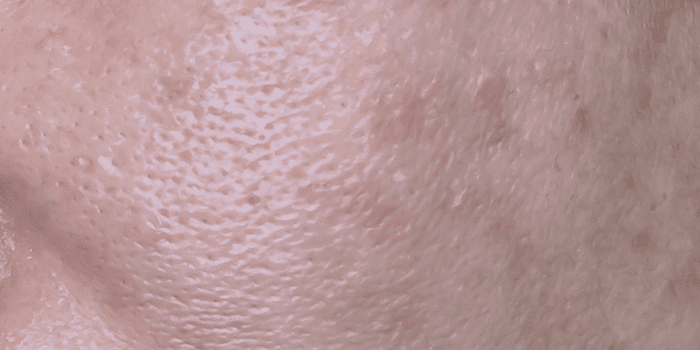 Post-acne marks are dark spots or patches that form after a pimple or acne breakout has healed. They are also known as post-inflammatory hyperpigmentation (PIH). Inflammation is the body's natural response to injury or infection, and with acne, it can lead to increased production of melanin, causing dark spots.
Post-acne marks can be frustrating for those who suffer from acne because they can take a long time to fade. It is essential to keep the skin clean and clear of acne to prevent further post-acne marks from forming.
We recommend:
This radiance boosting sheet mask contains high concentrations of exceptional antioxidants to even skin tone and minimize signs of fatigue.
This intensive brightening and smoothing mask evens the complexion, and even more impressively, prevents the reappearance of stubborn hyperpigmentation.
In conclusion, skin hyperpigmentation can be caused by a variety of factors, including hormonal changes, sun damage, and post-inflammatory hyperpigmentation. If you suffer from skin hyperpigmentation, it is always best to consult a dermatologist to determine the underlying cause and to find the best treatment plan for your specific needs.
---
Shop Beauty Aficionado: