DANUTA'S FAVORITE BEAUTY INGREDIENTS.

Danuta shares her favorite beauty ingredients at home. ❤️ For your own beauty tonic just add warm water to a 1/2 tsp He Shou Wu, 1/2 tsp Ashshwagandha and 1-2 tsp of Tocos. Take a breath and relax.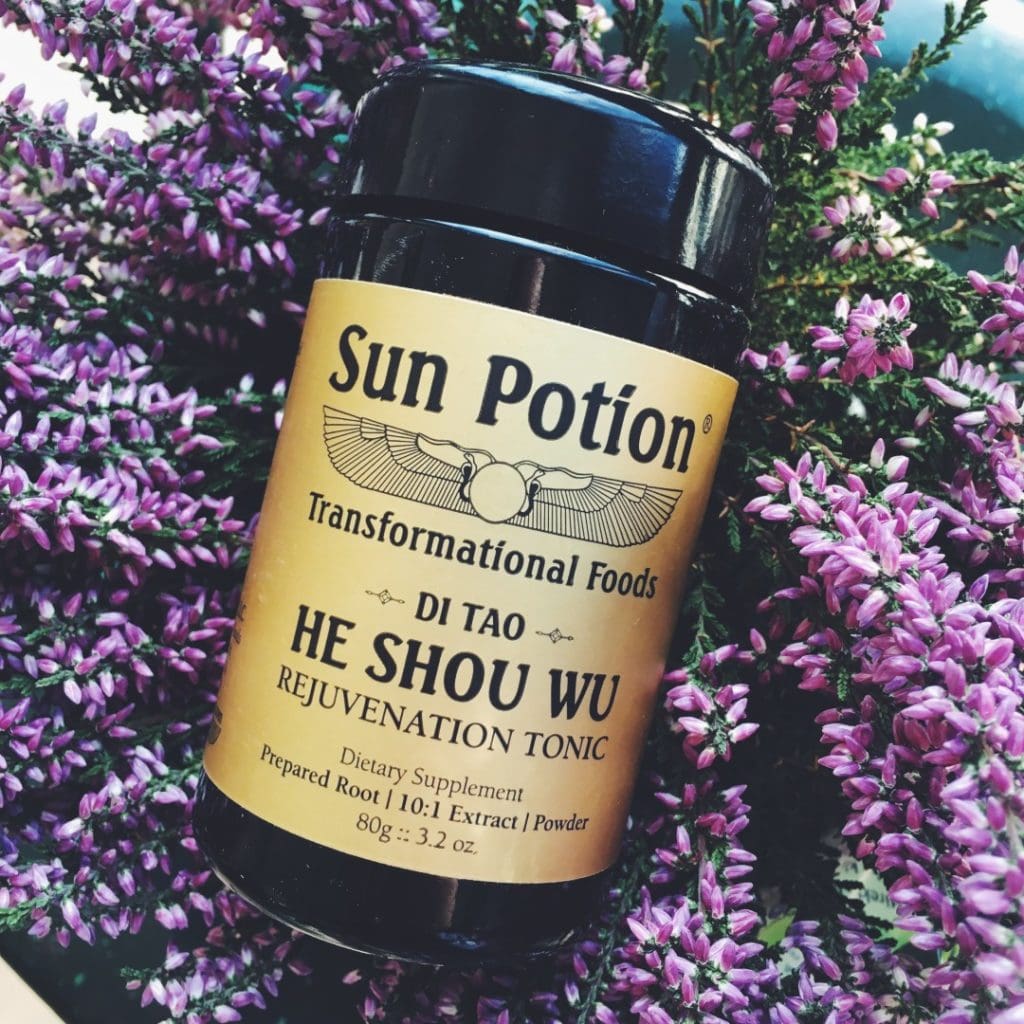 SUN POTION – HE SHOU WU
Thought to support longevity, anti-aging, blood-building, beauty, & rejuvenation food.
SUN POTION – TOCOS
Packed with Vitamin E to promote skin health.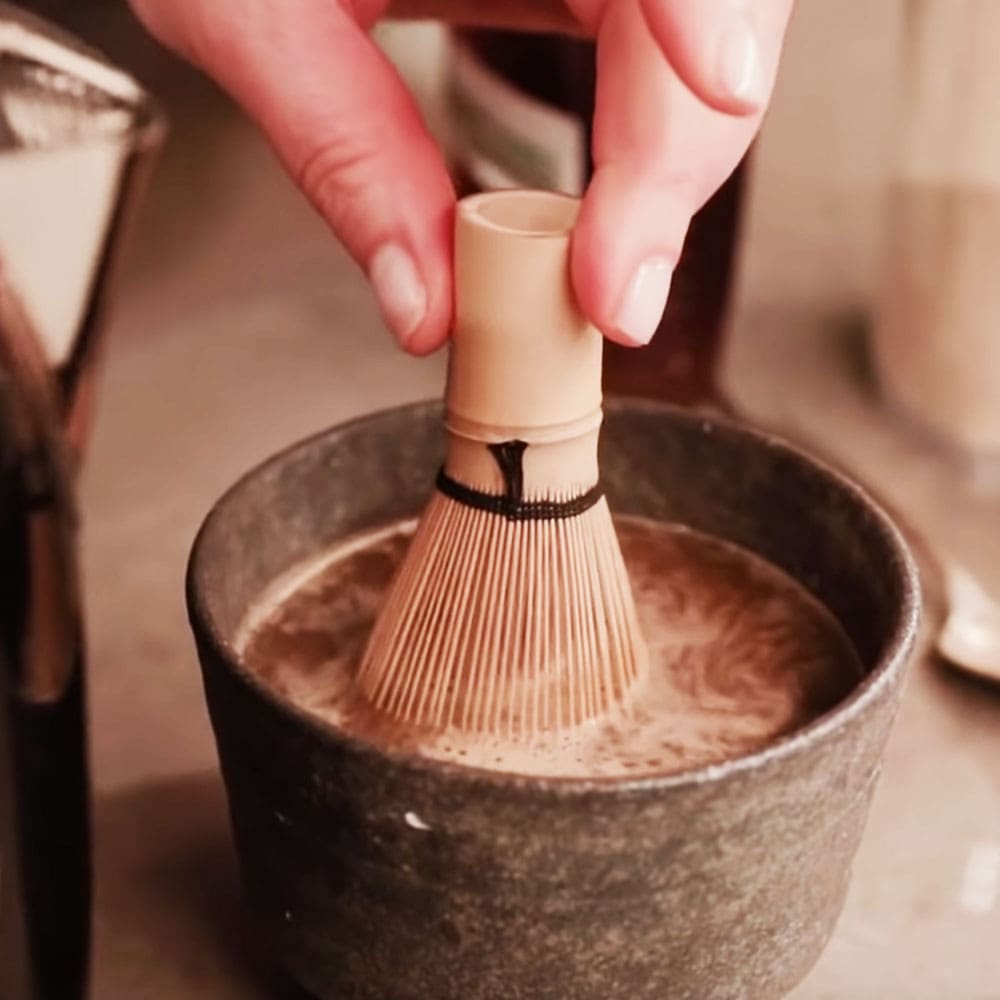 SUN POTION – ASHWAGANDHA
Considered an adaptogen. It helps to harmonize physiological functions in a variety of ways and supports hormone balance in men and women.