Tips from Shop Rescue Spa Beauty Expert Jessica Corrigan
CLEANSE
 Double cleansing is a god send, especially living in the city! I started with Sensibio Micellaire Water to remove the majority of makeup followed by Lait VIP O2. Lait VIP O2 is a milky cleanser that has the added ingredients such as softening agents: vitamins A, E & F. It is oxygenating and antipollution which is great for those living in the city!
EXFOLIATE
1-2 times per week I need a good scrub or enzyme cleanser. My go to is the Valmont Face Exfoliant or the MBR Enzyme Cleansing Booster mixed into the milky cleanser.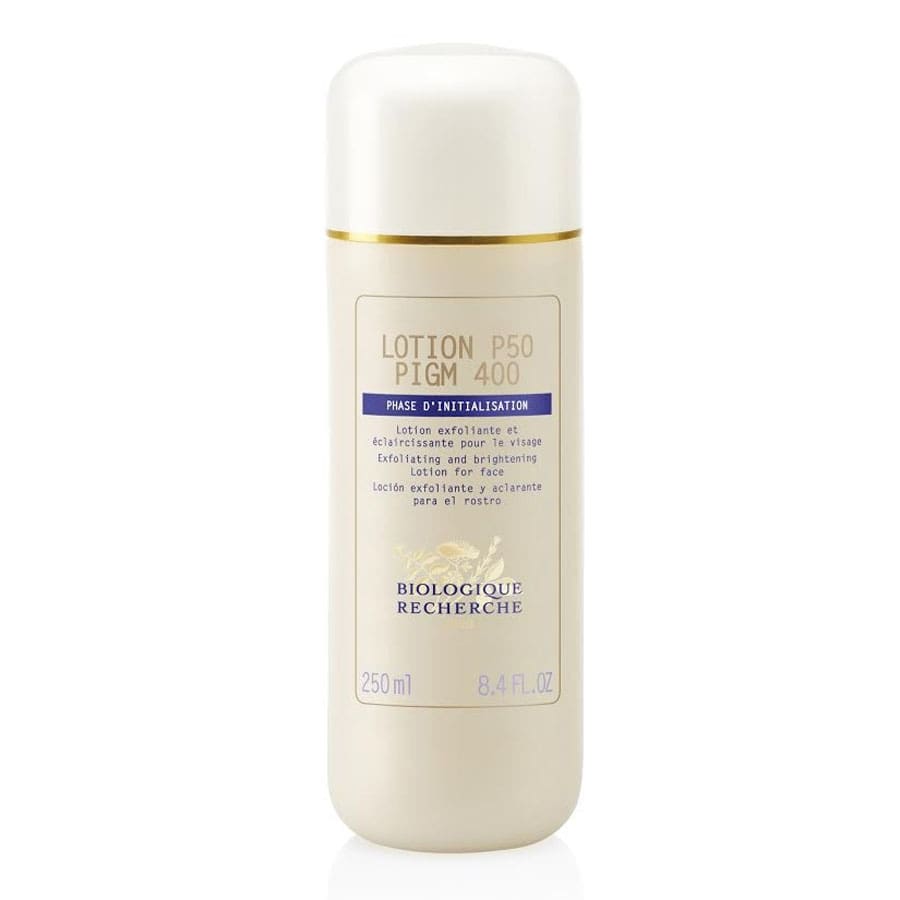 TONE
While expecting I was totally paranoid about having melasma on my face! So I opted for the Lotion P50 PIGM 400. This formula reduces the size of pigmentation marks and prevents them from appearing and inhibits melanin synthesis. This formula is gentle so it is great to use during pregnancy when the skin can get a bit sensitive at times.
MASSAGE
I was super bummed I couldn't use my ZIIP Device since microcurrents are a big no no during pregnancy. So I opted for the Mount Lai Roller in amethyst which felt amazing at the end of a long day. It is great for lymphatic drainage, improves blood circulation, relieves facial and jaw tension, reduces puffiness and inflammation of skin.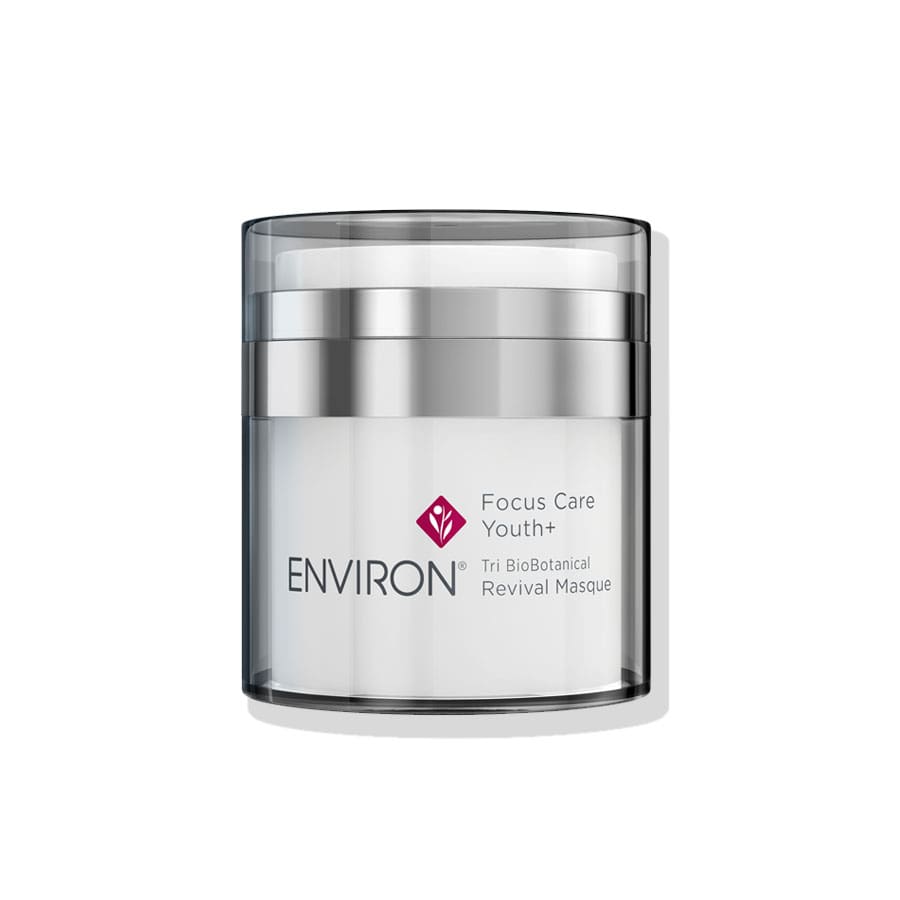 MASQUES
I boosted my glow factor with the Environ Revival Masque which is a gentle lactic acid exfoliating creme masque. This targets pigmentation and gives a more youthful look. Win, win.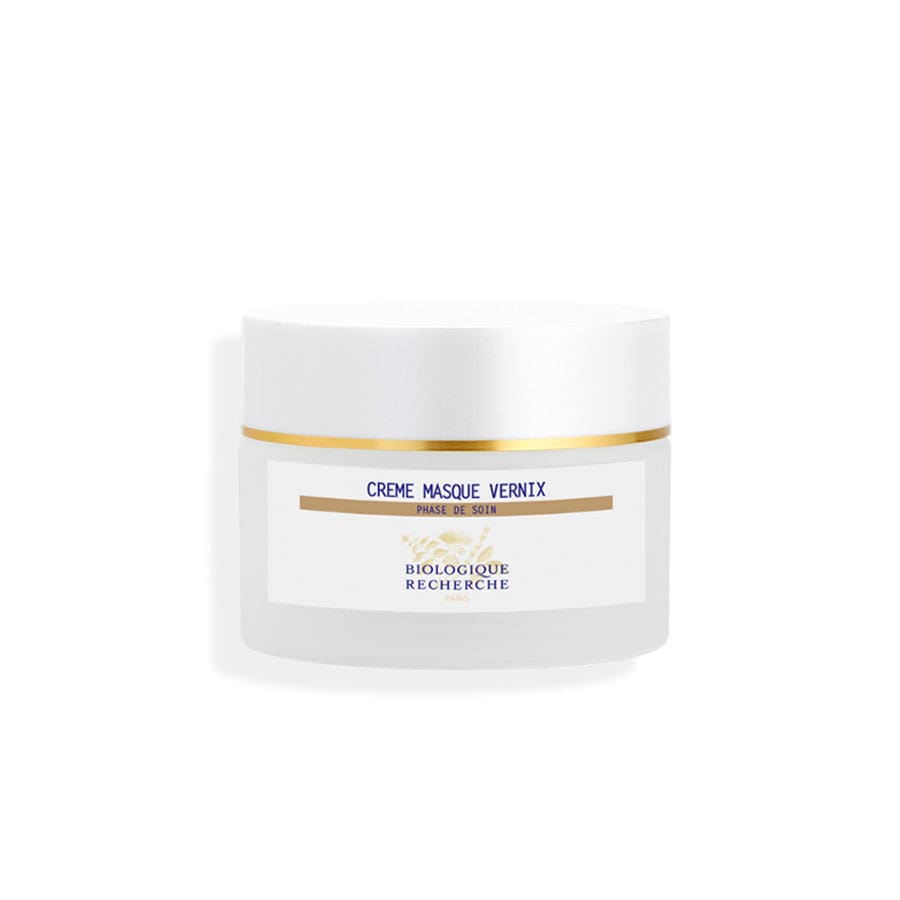 Replenishing skin is just as important. Let me tell you the hospital air is so dry. The Crème Masque Vernixwas the staple I packed in my overnight bag. Trust me you will want this in the delivery room! Along with a hydrating lip balm! I went for the Oribe Balmessence Lip Treatment.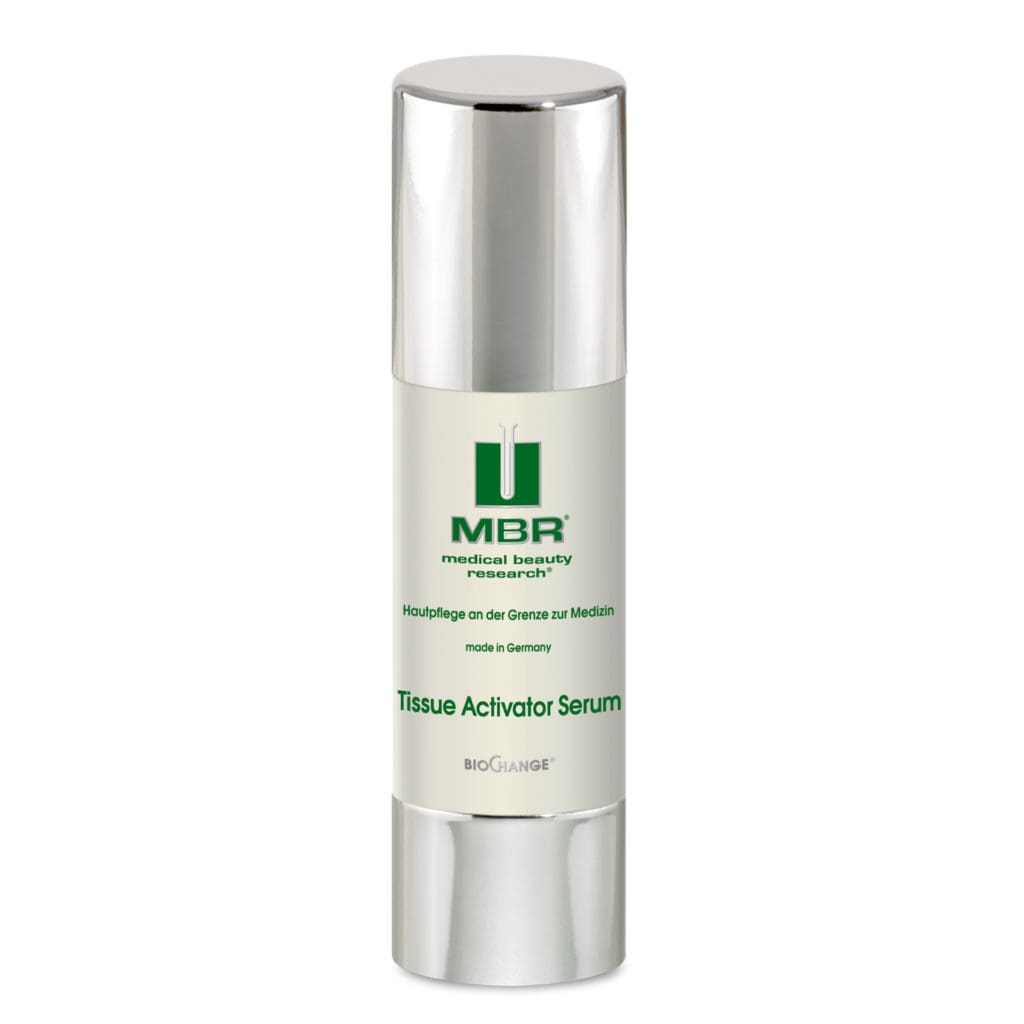 MOISTURIZE
For a moisturizer, I kept it lightweight with the Tissue Activator Serum which is packed with hyaluronic acid. It also boosts collagen, improves elastin, protects against moisture loss and free radicals. Important stuff!
Don't forget your sun protection. Wearing SPF daily will help protect against dreaded pigmentation. Jan Marini Physical Protectant SPF 45 is a great option which has a neutralizing tint perfect for most all skin types.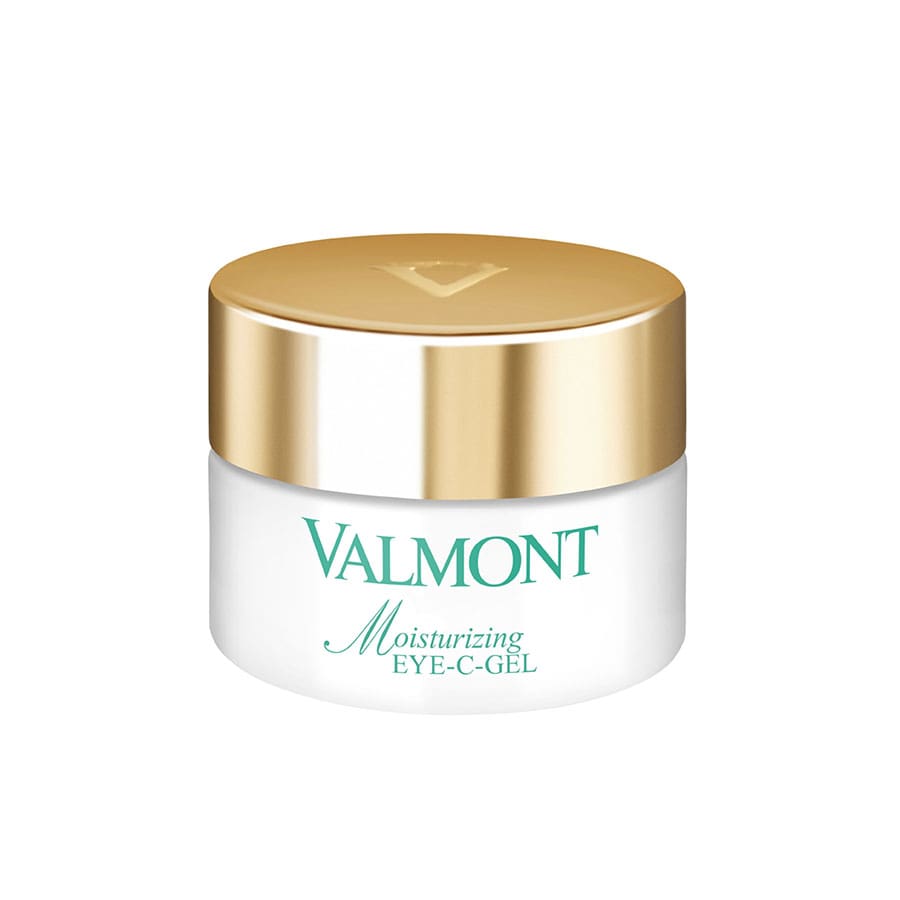 THE EYES
 Erase the signs of tossing and turning all night. The Moisturizing Eye-C-Gel has a wonderful cooling sensation to awaken even the most tired eyes.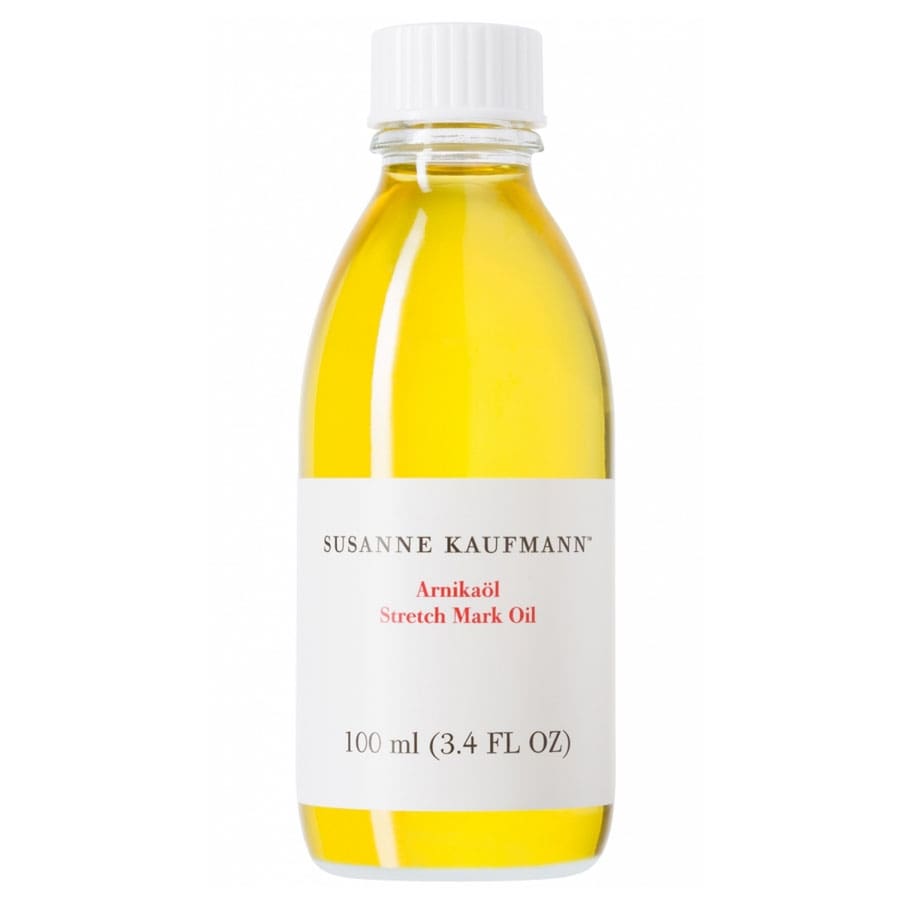 BODY
To ease tight and stressed skin I used Susanne Kaufmann Stretch Mark Oil and Biologique Recherche Creme R-Stria. Cellcosmet Body Structure XT-A also has amazing firming qualities as well!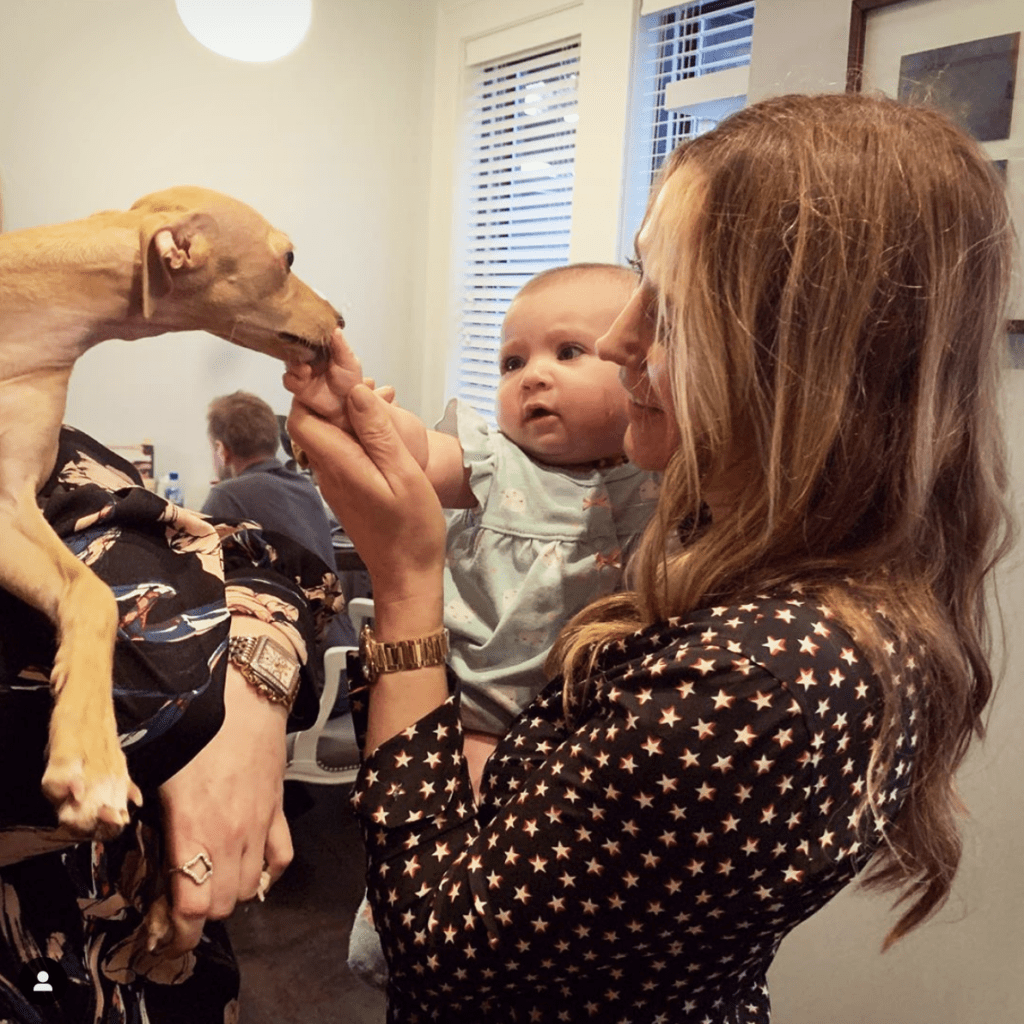 Puppies + babies + skincare… these are some of our favorite things! ❤️