Your at Home Facial Guide
FIX-IT-ALL FACIAL
A comprehensive answer to every skin woe, packaged into one amazing facial! The Fix-It-All Facial is like a magic tool box for your face; not only does it utilize the most effective technology and techniques available, but it's specially customized to your skin's specific needs.
Includes: Microdermabrasion, Topical Peel, Electric Microcurrent, LED Light Therapy
To schedule call 866-772-2766 option 1
or email schedule@rescuespa.com
---
AT HOME FACIAL
---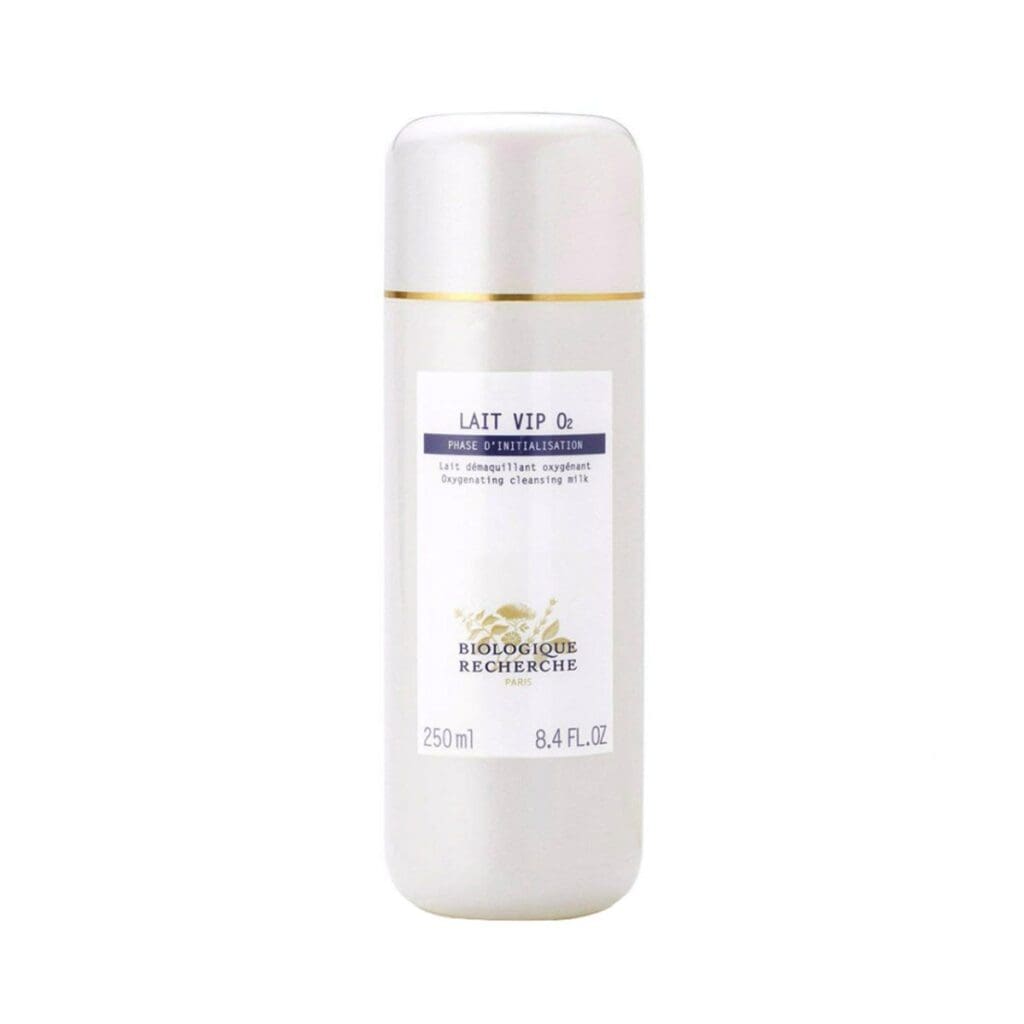 BIOLOGIQUE RECHERCHE // LAIT VIP O2
The goto milky cleanser for a bright and radiant complexion.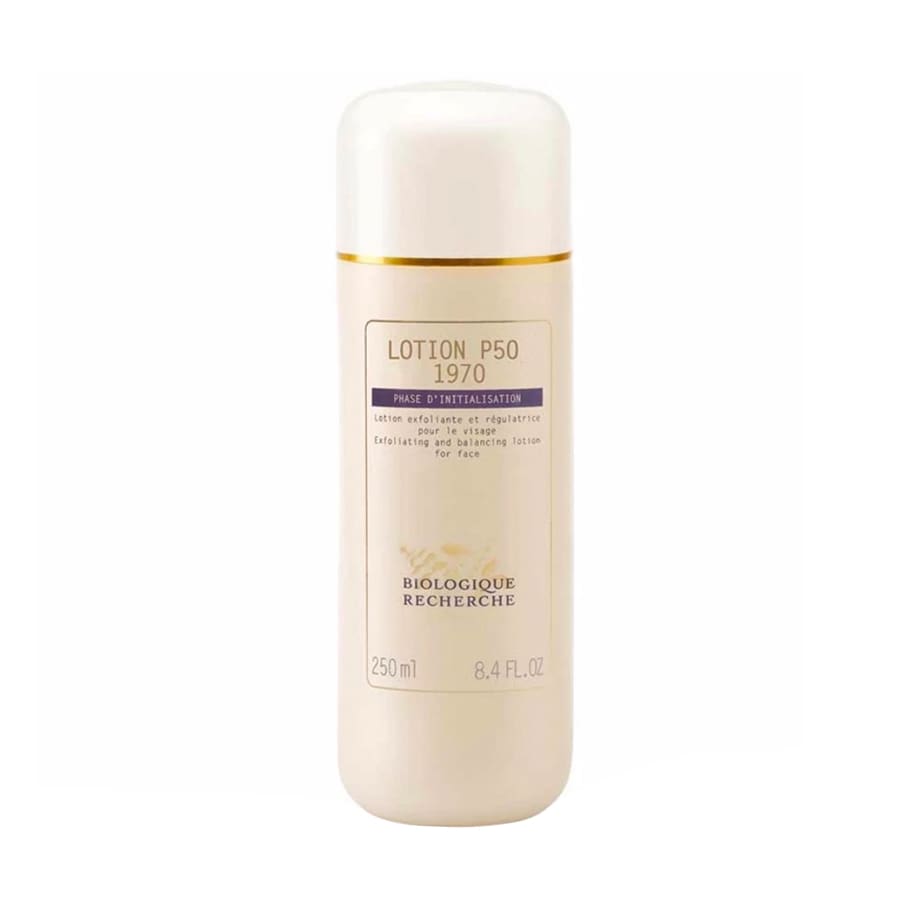 BIOLOGIQUE RECHERCHE // LOTION P50 1970
Tone with Lotion P50 1970 taking care to double pass each section on your face and neck.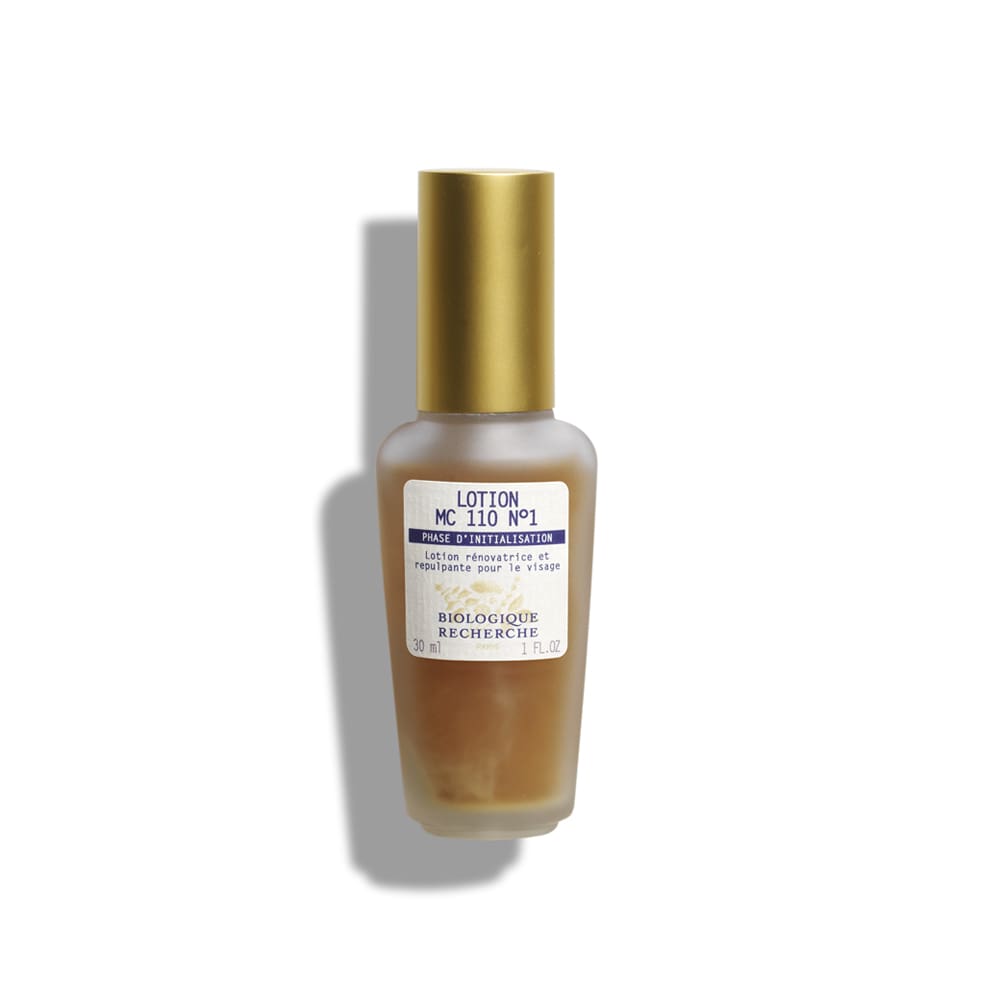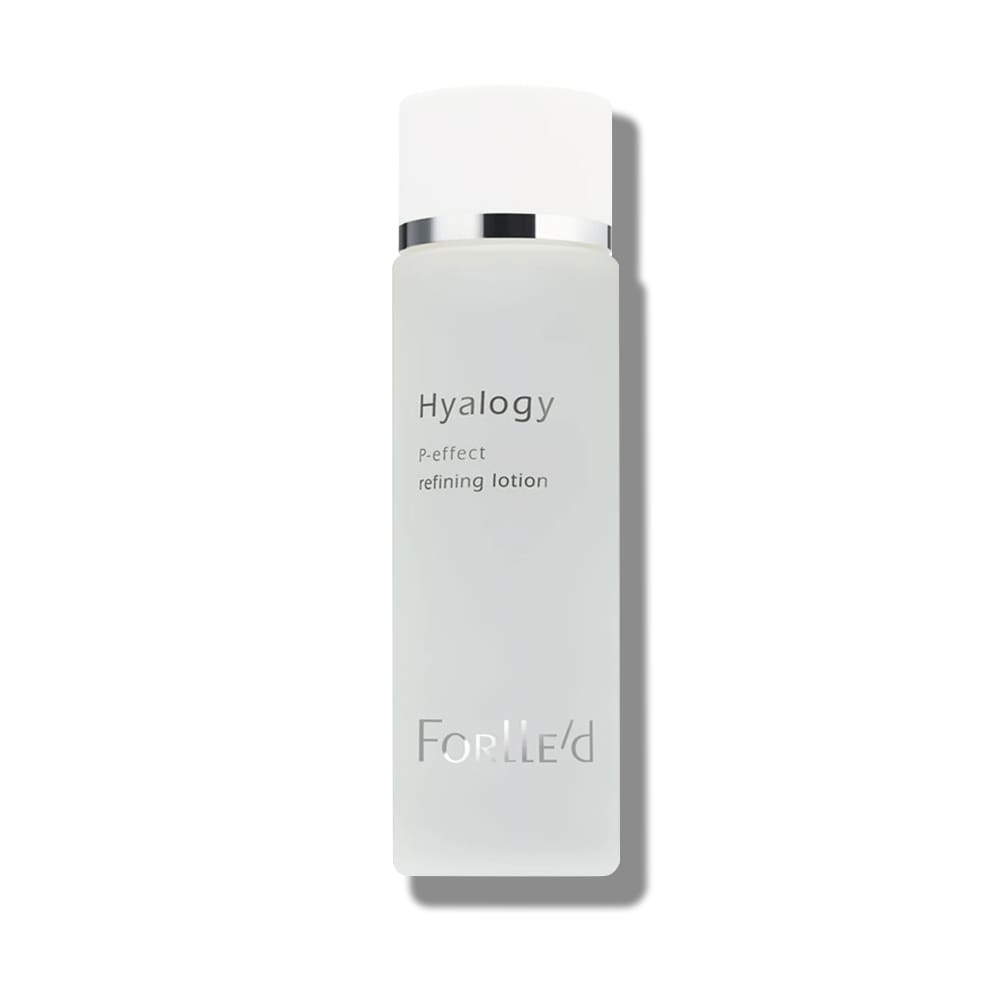 FORLLE'D // HYALOGY P-EFFECT REFINING LOTION
Hydrate with antioxidant-rich Hyalogy P-Effect Refining Lotion.