Achieving that event-ready skin does not require a magic wand! Preparing your skin for a special occasion can be done with a professional facial, an at-home skincare regimen or both! Consistency and choosing the right products for your skin is key to achieve a radiant, event-ready complexion. Here is your comprehensive guide to getting your skin ready for the spotlight.
---
Start with an at-home skincare regimen
The journey to radiant skin starts with a consistent at-home routine to not only benefit your skin long-term but to keep your skin looking its best in time for your special occasion.
1. Cleansing: Cleansing with Danucera's Cerabalm offers a luxurious approach to cleansing, designed to nourish and hydrate the skin while effectively removing impurities, makeup and excess oil. This is the foundation of your skincare routine.
2. Exfoliating: Regular exfoliation will help to remove dead skin cells, revealing a brighter, smoother complexion. The Enzyme Cleansing Booster makes for a great gentle enzymatic exfoliation. Mix it in with Lait VIP O2 or some water and watch your complexion glow.
3. Masking: It is important to choose a face mask that suits your skin type and addresses your specific concerns. One option is Biologique Recherche's Biomagic Mask which works to detoxify, brighten and tighten in just minutes! If you feel you are lacking radiance and vitality, the Prime Renewing Pack from Valmont will be your instant beauty boost!
4. Moisturizing: Hydrated skin is happy skin! Cream Supreme creates a smooth canvas for makeup application as it ensures the skin is well-hydrated, radiant and reduces the appearance of fine lines and wrinkles.
5. Finishing Serum: A finishing serum is a specialized product designed to be your final step in your skincare regimen. Serum Grand Millesime is a true youth elixir!  It repairs signs of aging instantly, leaving your skin smooth and plump.  It also performs as an excellent makeup base!
---
Treat Yourself with a Facial
A professional facial treatment can work wonders for your skin. Consider booking a customized facial with us here a week or two before your special event or look into our high tech treatments for exceptional results.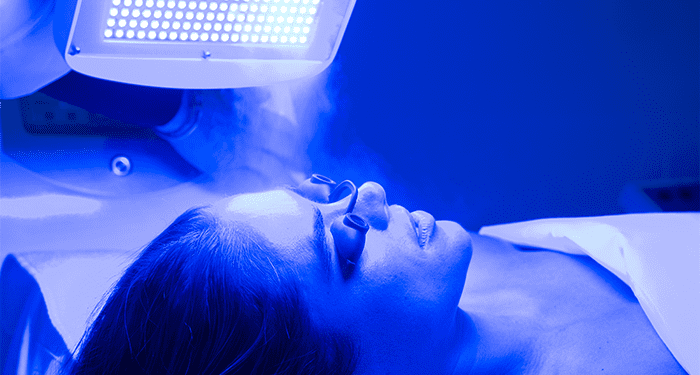 The Ionixlight facial utilizes various light wavelengths and innovative technology to yield impeccable results and zero downtime. Watch fine lines, wrinkles, hyperpigmentation and post-acne scars becoming dramatically reduced. Additionally, the Ionixlight tightens, hydrates, brightens and firms the skin. This 90-minute service will incorporate:
Microcurrents
Oxygen Therapy
Biosonix Ultrasound
Radio Frequence
LED Panel
Ionized Oxygen technology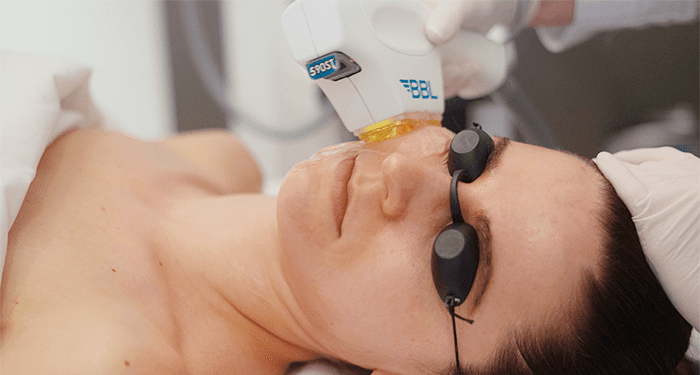 The BBL Forever Young is a type of intense pulsed light therapy that is designed to target various skin concerns. This treatment in particular uses broad-spectrum light to address issues like wrinkles, age spots, redness and sun damage to promote a more youthful and rejuvenated complexion… with no downtime!
---
Hydrate and nourish
Make sure you are drinking plenty of water to keep your skin hydrated from the inside out! Also, eating a balanced diet rich in vegetables, fruits, protein and fatty acids will ensure you are providing your skin with the nutrients it needs!
Achieving event-ready skin is a process that involves both professional care and a dedicated at-home routine. Starting early, staying consistent, and always remember that confidence is your best accessory!
---
Shop Beauty Aficionado: