While our makeup looks may start to change based upon our mood or the seasons, our skin prep should stay non-negotiable. This holiday season we are focusing on radiant skin and statement lips as the perfect accessory to any look.
---
Skin prep for the perfect makeup base
Radiant skin is a sign of healthy and happy skin! Not only does this mean your skin is in robust condition, it will also provide you with a good base for your make-up. Below are two of our go-to products for glowing and nourished skin.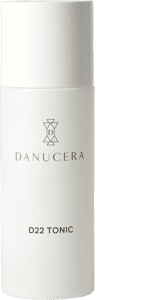 The D22 Tonic is not referred to as a must-have prep-step for no reason! After properly cleansing the skin, gently press into the skin the D22 Tonic on a cotton pad. The complexion will become instantly smoother, softer, more even and more luminous…everything you could need for the perfect makeup base.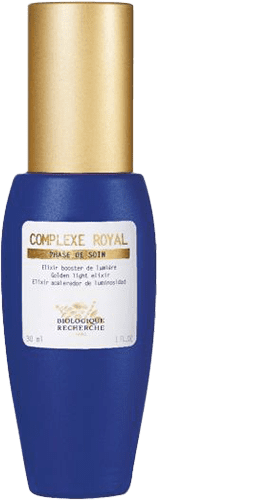 The Serum Complexe Royal provides intense nourishment to the skin barrier and antioxidant protection. Ensuring the skin barrier is comfortable all day long is essential not only when wearing makeup but day to day! This serum is considered a finishing serum, meaning you would apply this atop of your moisturizer.
---
GET THE LOOK: STATEMENT LIPS
Statement lips will dominate this holiday season, making them the perfect accessory to any look. Rescue Spa's Philadelphia makeup artist Chrissy Moore, put together an easy yet bold statement look that you can do at home!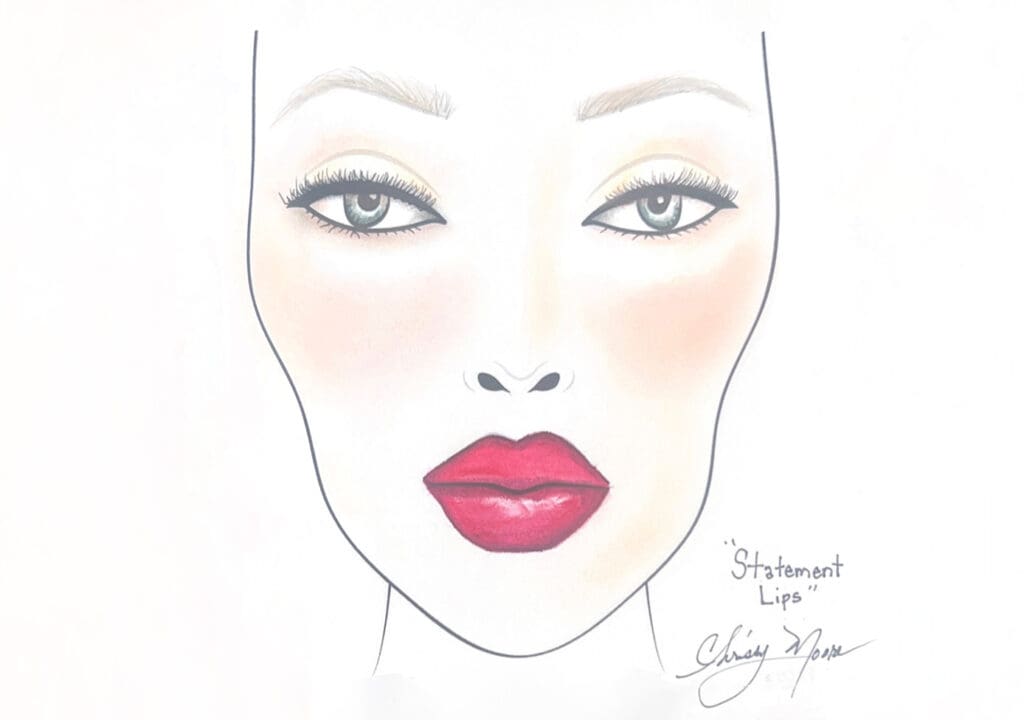 Face: Starting with the base, Chrissy used the Ultra Sun Protection SPF 45 Broad Spectrum Primer. This oil-free texture beautifully smooths the skin and controls oil-breakthrough and shine throughout the day. Keeping with a light base, to keep the focus on the lips, she used the Westman Atelier Vital Skincare Complexion Drops. Staying natural here, Chrissy used the Baby Cheeks Blush Stick in Couchette, a nude peach to bring some subtle color back into the complexion. Don't forget about highlight! Westman Atelier's Peau De Rose Super Loaded Tinted Highlight actually nourishes and treats the skin, while enhancing a natural glow.
Eyes: A warm champagne works beautifully on the lid in this look, keeping it simple yet multi-dimensional. Chrissy opts for the Luminscent Eye shade in Cheetah from Chantecaille Beaute. She then goes in with a thin liquid black liner on the lash line to define the eye area and finishes off the eyes with the Faux Cils Mascara.
Lips: For the main event, Chrissy starts by lining the lips with Chantecaille Beaute's Lip Definer in Chic. This deep red lip liner is paired with Poppy, a radiant strawberry red shade to create a bright and flirty statement lip.
---
Best Products for a Soft Shimmer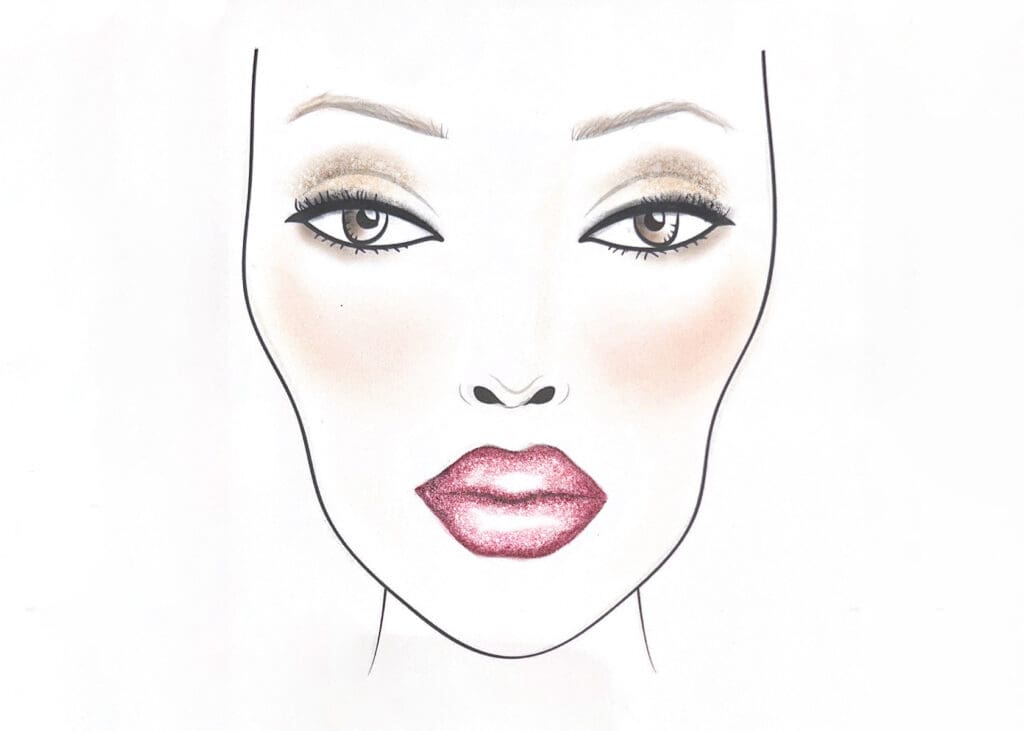 Boost your inner radiance with a subtle gleam to give the skin a smooth, soft and luminous finish.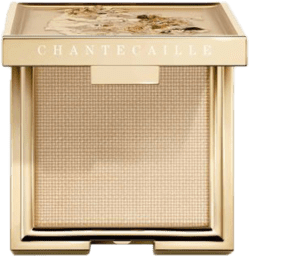 Apply on the highpoints of the face, cheekbone, bridge of nose and cupid's bow to bring golden light to the complexion.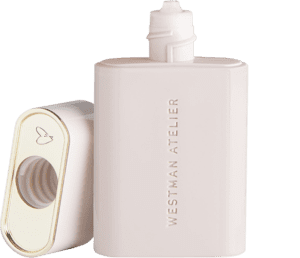 These complexion-boosting drops give breathable coverage and radiance while improving the quality of the skin. These tinted complexion drops are made from a unique formula which will actually help to improve skin texture, firmness and overall radiance from within. Shake well before use and dispense a couple drops onto fingertips and gently work it into the skin with your hands.
---
Shop Beauty Aficionado: