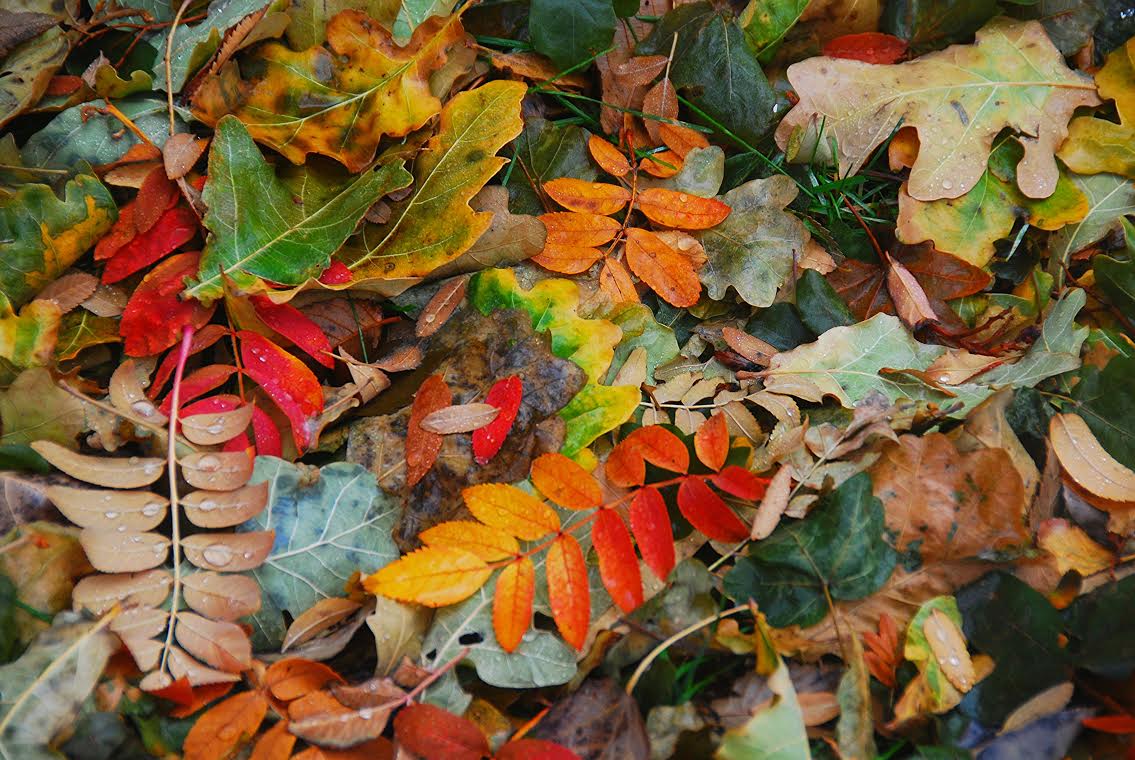 The crisp, cool air, colorful foliage and fall fashion are some of the many reasons fall is my favorite time of year.
Autumn aromas evoke a sense of family in all of us. From spicy cinnamon to warm vanilla, autumn delivers rich aromas that make you want to relax, curl up with a good book, watch the leaves fall from the trees in the backyard and enjoy your home. Bring the outside in by making your home cozy, warm and inviting. Ingredients like apple peels, orange rinds, cloves, apple juice, pumpkin, brown sugar, anise and nutmeg will make your home smell like you've been baking all day.
I also love Nest candles. A natural, soy blend with close to 60 hours burn time, they fill your home with rich aroma. My current favorites are Cedar Leaf and Lavender, Moroccan Amber and Pumpkin Chai.
Oil diffusers are great alternatives to candles. They not only cleanse and diffuse the air, but also provide relaxing and calming scents to any room. Antica Farmacista reed diffusers are natural, luxurious and long lasting. My favorites are as follows: Manhattan with top notes of bergamot and black pepper, Green Fig with top notes of sandalwood and wild fig and Santorini – my all time favorite -crisp with sandalwood, bergamot and vetiver.
For DIY experts, there are plenty of fall simmer pots and potpourri recipes on Pinterest if you're feeling adventurous.
Stop by Rescue Spa and check out the large selection of home scents for yourself! Open your windows, let the fresh air in and get baking!
From my cozy home to yours,
Diana