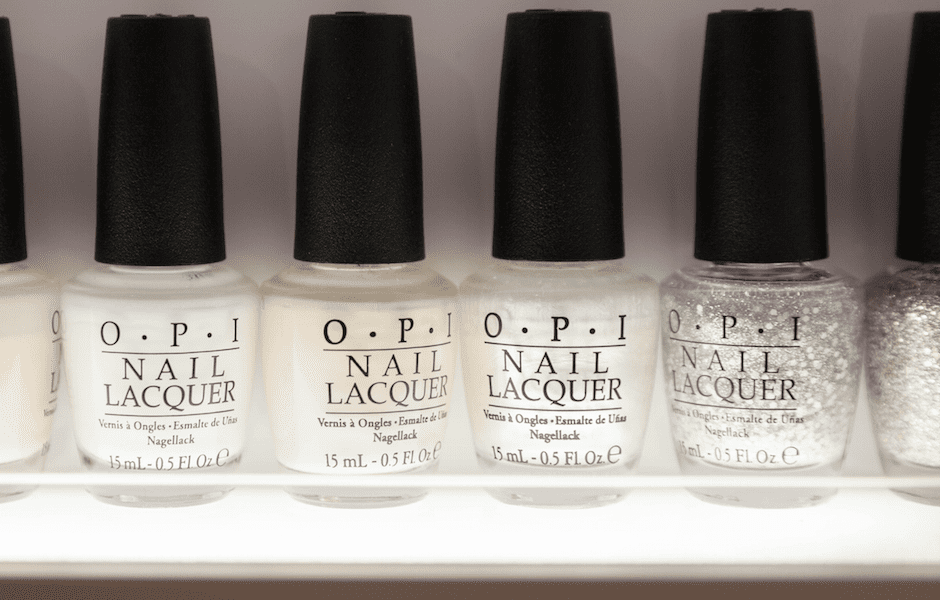 There's no better way to unwind and beautify before your walk down the aisle than with a stress-relieving massage, a glow-boosting facial or some pretty polish—with your brides- maids soaking it all in right alongside you, of course. Whether you've decided on a low-key bachelorette party or you simply want to gather your best girls for a bit of pre-wedding pampering, you can't go wrong with a few hours spent at one of the Philadelphia area's most luxurious spas.
Rescue Spa 1601 Walnut Street, 3rd floor, Rittenhouse, 215-772-2766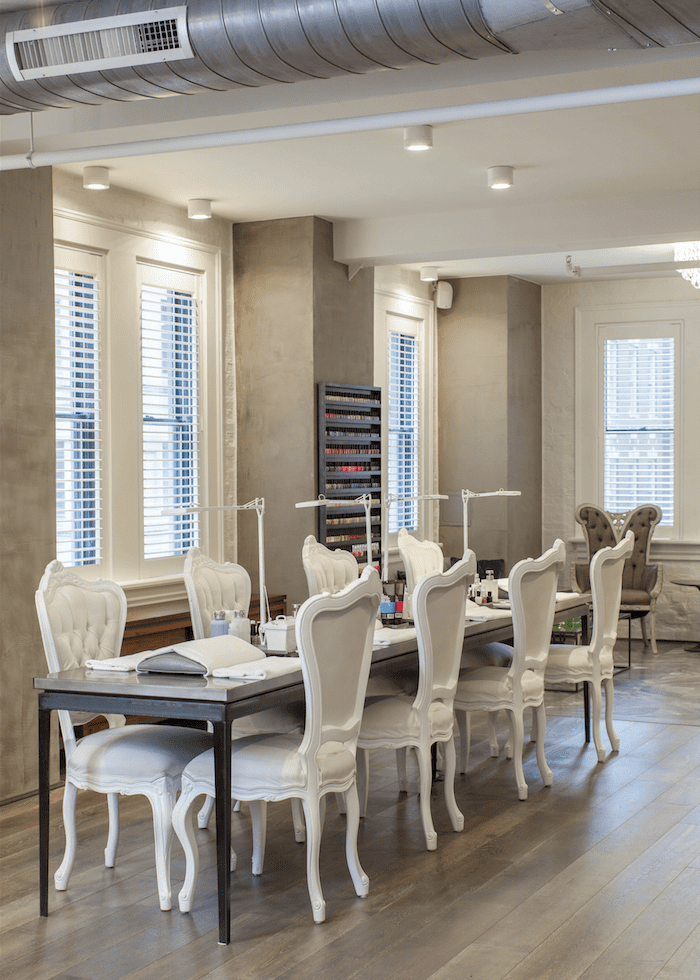 The Vibe: Once you step off the elevator into this modern European oasis, it won't take long to forget you're in the center of a bustling city. The brightly lit space is the epitome of elegance, with dark wood, white-washed brick, soothing gray walls, and a long manicure table lined with high-backed Victorian chairs.
The Services: To ensure glowing, gorgeous skin for your Big Day, treat yourself to Rescue's Luxe Facial—a new addition to the menu that combines microdermabrasion, a topical peel and non-invasive electric currents, to achieve firmer, more radiant skin. As for your girls, they'll want to book blowouts in Rescue's salon, indulge in manicures and pedicures with the talented Kelly Jean Collana, and have a go at the lash extension services now being offered by the spa's primary makeup artist, Victoria Roggio.
The Experience: Rescue's relaxing, intimate atmosphere is best suited to smaller parties (say, the bride and two or three girlfriends), since you'll be sharing the lounge—which has a huge, comfortable couch that's perfect for everyone to gather on between treatments—and locker room (complete with showers and a steam sauna) with the spa's other guests.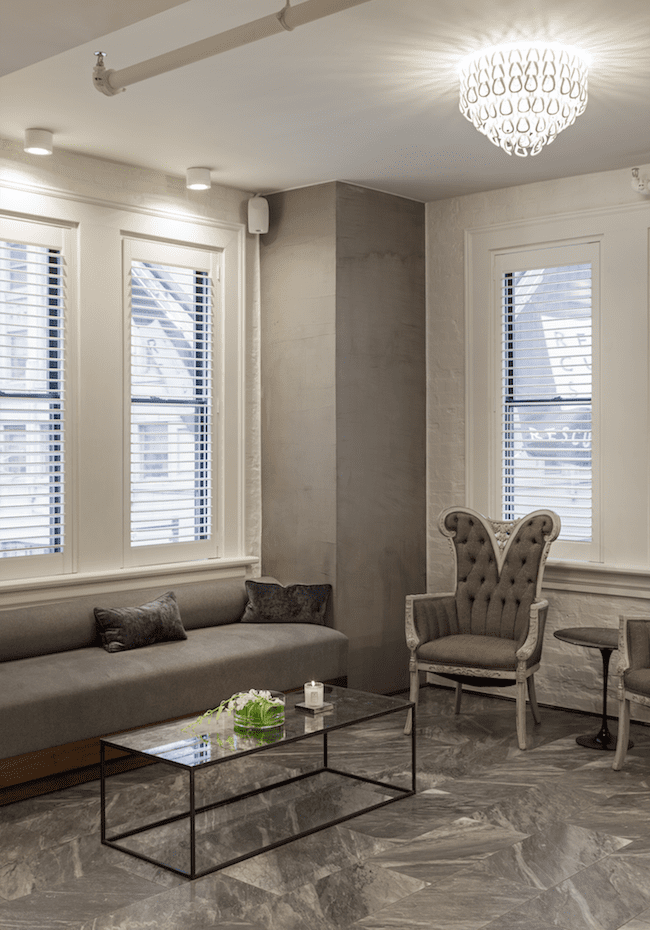 Ask For: When you give the spa a call, ask to speak to the general manager, Aggie Otrebska, who will help coordinate the appointments for your entire party. Catering: Rescue is strictly BYO; you're welcome to bring along a bottle of bubbly and a light snack or cupcakes to nibble on during your stay.
Read more at: http://www.phillymag.com/philadelphia-wedding/2015/12/10/local-bridal-guide-7-spas-in-philly-the-burbs-that-can-pamper-you-your-maids-for-your-wedding/