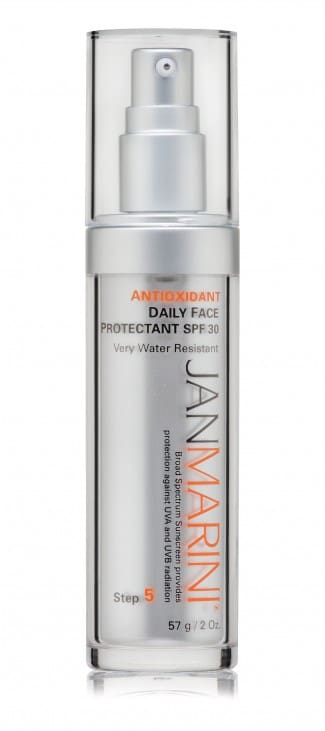 A: It's never too early to start, I believe a good skincare regimen is the key to younger, healthier, glowing skin for life. Because it's easier to prevent than to correct visible signs of aging I encourage everyone to start taking care of their skin now.
-All you babies, teenagers, young adults, and the rest of us make sure to use the most anti-aging product available: broad spectrum sunscreen.
-Practice a good cleansing routine. It will give everyone a great foundation regardless of their age.
-It's never too early or too late to start hydrating your skin with a facial moisturizer, especially when skin feels dry or tight. We even use baby lotion on babies.
-Anyone over 20 can benefit from a wide range of antioxidants, Vitamin A products (retinol), Vitamin C, Vitamin E, Vitamin B, and fruit acids.
–Healthy eating and exercise can dramatically improve the way your skin looks so I encourage everyone to eat rich foods in protein, vitamins, omega 3 (salmon, lean meats, nuts, berries, avocados, flax seed) these all have anti aging power.
Beauty Aficionado Founder & Aesthetician,
Danuta Mieloch