Pour Tous Collection
Perfumes for everyone drawn from the sublime drama of the botanical world. Régime des Fleurs is exquisite small-batch perfumes, formulated and handmade by Alia Raza and Ezra Woods.
Artefacts Collection
Perfumed candles inspired by the ancients housed in beautiful ceramic vessels.
~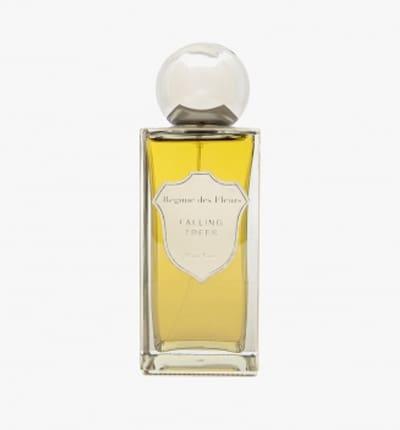 Falling Trees
Fresh. Smoldering. Majestic.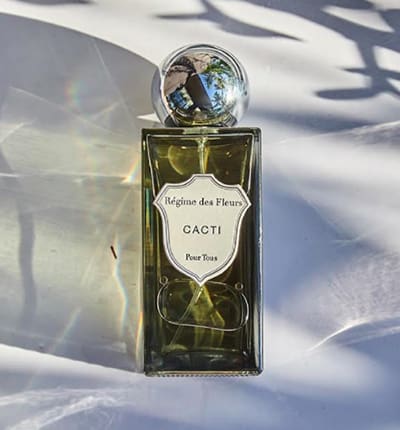 Cacti
Vivid. Quenching. Crisp.
Glass Blooms
Satin. Confectionery. Fragile.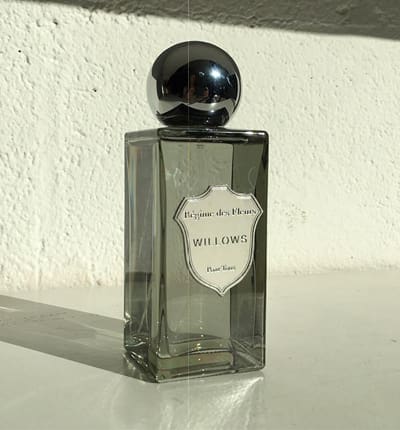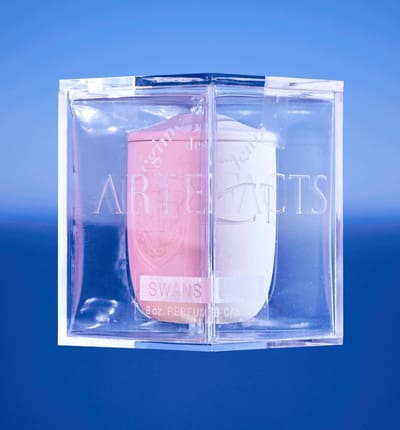 Swans Candle
Orris, sandalwood, white violet, carrot seed, white pepper, balsams and musks.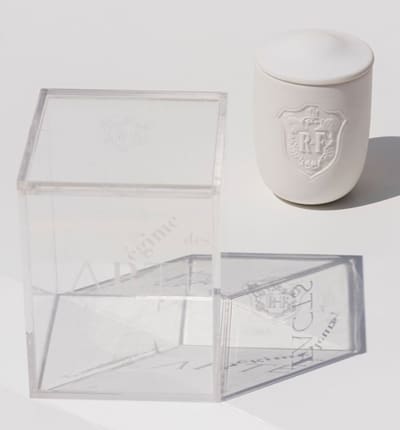 Naiad Candle
Egyptian mint, elemi, olibanum, shiso, jasmine auriculatum, vanilla, vetiver.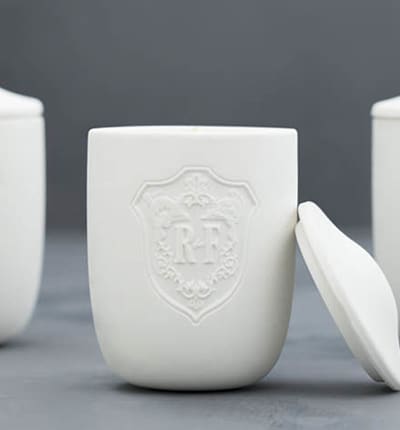 Thaleia Candle
Orange blossom, jasmine sambac, gardenia, tuberose absolute, aqua marine, bigarade, Sicilian cypress, cedar.