This Mother's Day, The Rescue Spa team shares what they will be gifting the special women in their life for Mother's Day!
Danuta
WHITE AND WARREN
CASHMERE TRAVEL WRAP
"The White + Warren wrap is so soft and is a great accessory to every outfit"
Luxurious in both look and feel, this chic cashmere scarf offers ultimate comfort and warmth while traveling, making it the most versatile accessory you'll own.
Sally
BIOLOGIQUE RECHERCHE
CREME MSR H
"When my mom started going through menopause her skin was changing too. She loves that MSR H brings vibrancy back to her skin, so I restock it for her whenever I can!"
This intensive cream brightens and refreshes the skin with an oxygenating complex to tone and restructure the epidermis, making it the ideal moisturizer for those experiencing skin imbalances due to aging.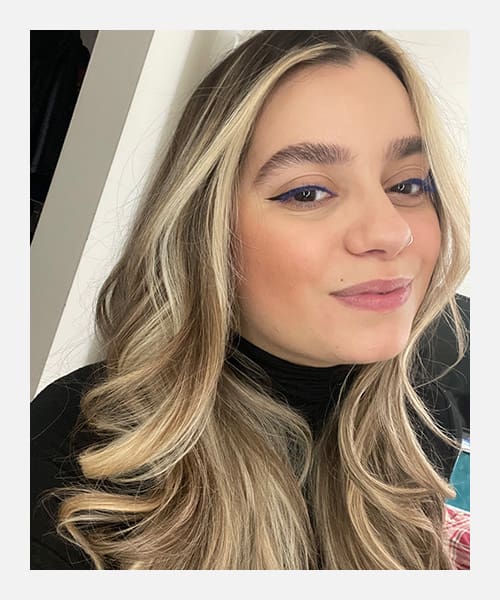 Lee
CIRE TRUDON
TUILERIES CLASSIC CANDLE
"I've always shared a bond with my mom over candles . This one with an extra special story and even better smell."
Cire Trudon, the oldest French candle manufacturer, created this candle as an homage to Marie Antoinette's favorite flower: the regal rose. This floral and fruity chypre fragrance is housed in a gorgeous pink vessel making it a beautiful objet d'art as well.
Manijah
PARFUMS DE MARLY
CASSILI ROYAL ESSENCE
"Fresh, fruity & feminine. It's a breath of fresh air."
An irresistible and delicious scent that blends velvety fruit and indolic flowers to evoke something lively, fresh and timelessly elegant.
Tim
FORNASETTI
POCO DOPO PECCATO FRUTTO PROIBITO
"Home decor is important and making each room a piece of art is Mom's favorite. Fornasetti pieces are unique and exclusive, therefore making them a statement once they are placed"
An iconic Fornasetti's design, this striking vessel also comes with a scented candle with notes of citrus, jasmine and tuberose.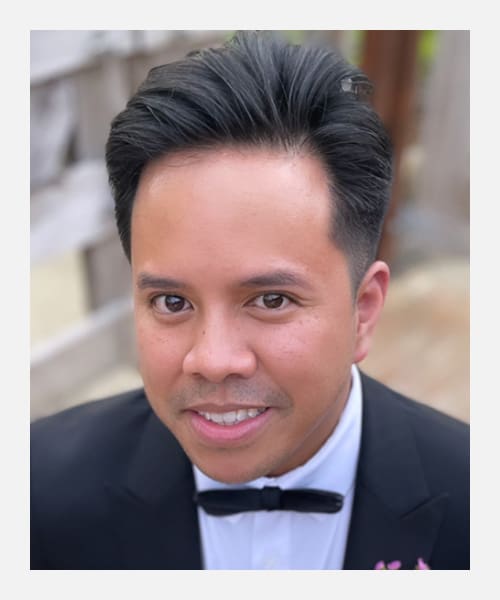 Geo
FORNASETTI
AL BUIO FRUTTO PROIBITO
"My Momma is the apple of my eye"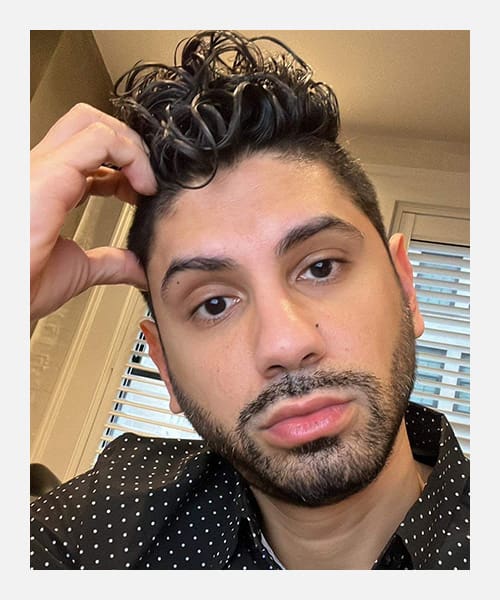 Rafael
Ionix light Facial and the Relaxation room
I want to make my mother feel as special as she is. The relaxation room's infrared sauna can help to ease the pain from her arthritis. Of course, I'll also treat her to the Ionixlight Facial, also known as "The Red Carpet Facial"– it'll help to reduce fine lines, plump the skin, and give her the glow that she already provides for me in my life with her presence!
Our Ionixlight Facial combines innovative technology for impeccable results and zero downtime. It dramatically reduces lines, wrinkles, hyperpigmentation, and post-acne scars. IonixLight also tightens, hydrates, brightens, and firms skin.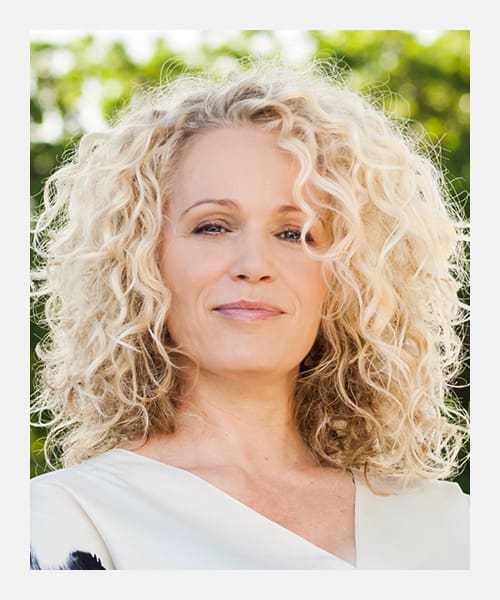 "Celebrating Beautiful Mom – I love taking extra time to treasure all the magical moments – every day and perfect for summer vacation"
For more than 50 years, ERES has epitomized French savoir-faire and excellence, with its feminine designs that combine both comfort and elegance. ERES dresses women's bodies, at every moment of their lives, with a unique wardrobe in which beauty and well-being are one, and where each piece is timeless.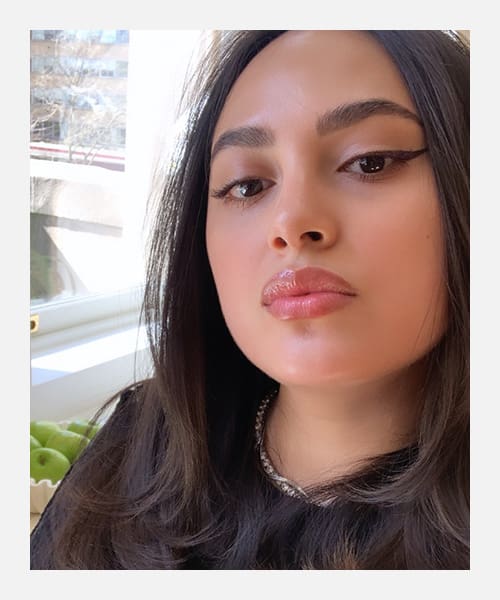 Ali
AMOUAGE
GUIDANCE EAU DE PARFUM
"My mom is always my words of wisdom, this fragrance reminds me of her."
A spellbinding floral-amber fragrance that combines rose, frankincense and ambergris to portray the delicate strength of femininity.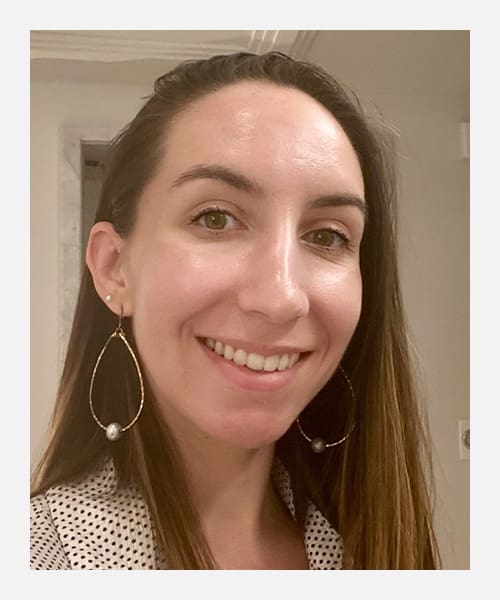 Bogi
NAGHEDI
NOMAD HOBO
"Amazing for comfort and class, plus it holds all of her goodies."
Spacious and stylish enough for everyday use, this chic neoprene bag makes the perfect accessory!

Diamond
MAISON FRANCIS KURKDJIAN PARIS
BACCARAT ROUGE 540 EAU DE PARFUM
"The perfect gift for my elegant mom"
This enigmatic and iconic fragrance embodies the alchemy of the senses. Rich and woody notes are softened by effusive jasmine, radiant saffron and precious ambergris.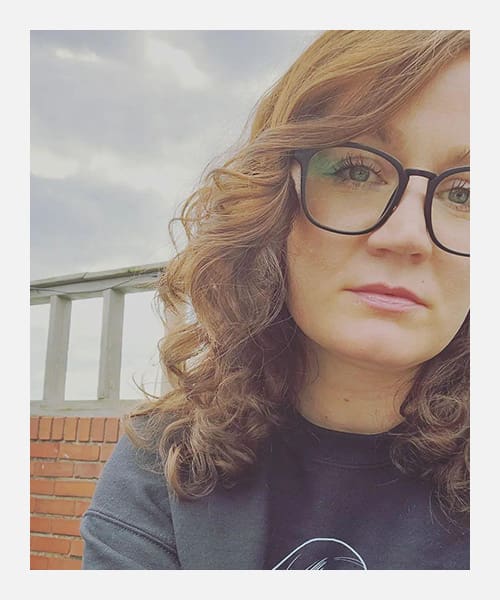 Erin
MBR
CREAM EXTRAORDINARY
"The most coveted results driven moisturizer for any skin type to pamper Mom"
A uniquely intensive moisturizer that stimulates collagen synthesis, providing long term plumpness and hydration, while real gold flakes bring a true radiance to your skin, concealing minor imperfections, wrinkles and shadows.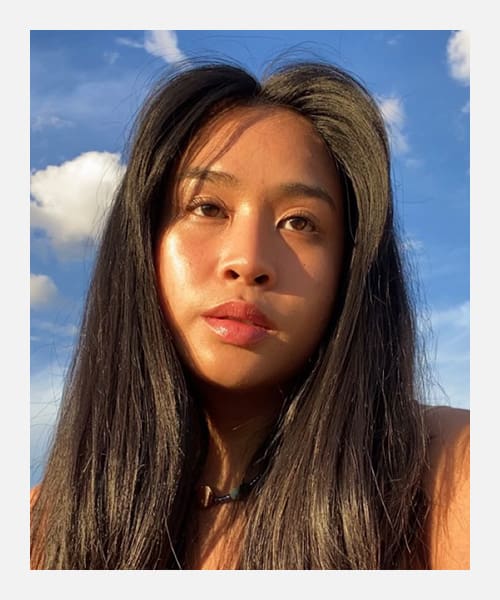 Jade
ANYA HINDMARCH
IN-FLIGHT BAG
"For the mom that has it all, a place to put it."
The perfect travel accessory! With a clear exterior to help you instantly find what you're looking for, this case has two zipped compartments for all of your essentials and elastic holders to prevent spills.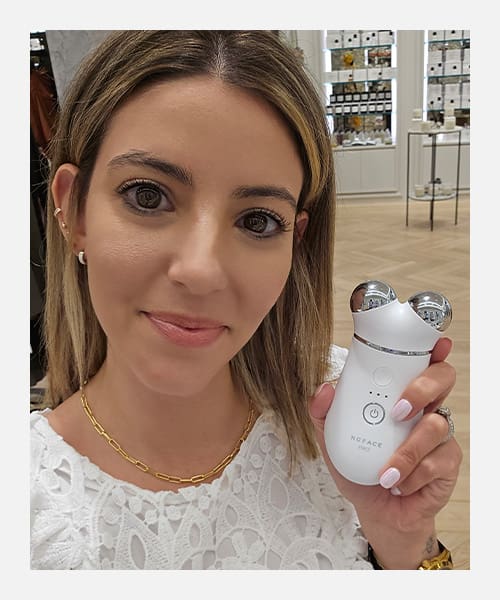 Kelly
NUFACE
NUFACE TRINITY+ PRO KIT
"Perfect for the in between at-home treatment to keep up with her Rescue facials"
Tone, lift and contour the facial muscles while plumping fine lines and wrinkles with this easy to use microcurrent device. The perfect tool to maintain that post-facial look in between treatments!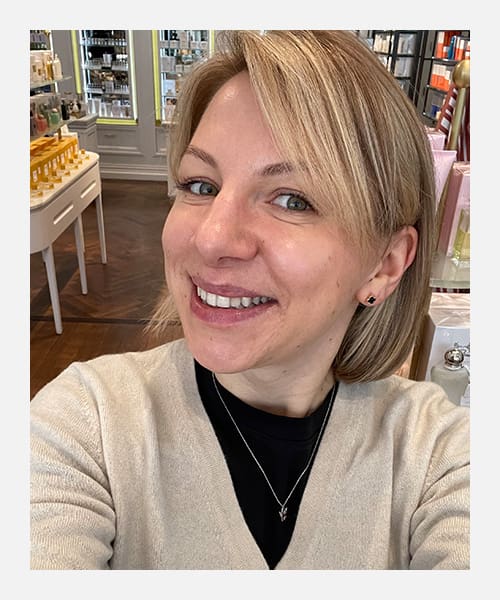 Lana
FUTURE COSMETICS
BEAUTY DROPS NO. 2 + EXTREME NO.2 CREAM
"Give mom extra love and extra hydration!"
A plant based, anti-aging serum and cream combo for dry, damaged and inflamed skin.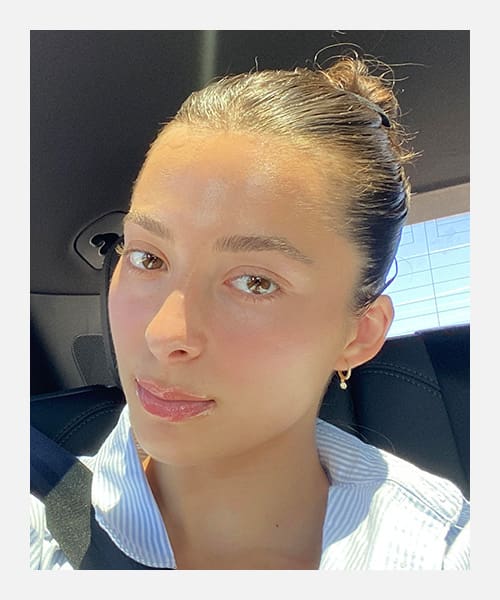 Landen
THERABODY
THERAFACE PRO
"My mom loves that she can give herself an at-home facial using this multi-purpose device! Perfect for a quick but effective treatment."
An all in one solution for skin health, this device combines facial massage, microcurrent, LED and Infrared light therapy for skin that is noticeably smoother, more radiant and youthful.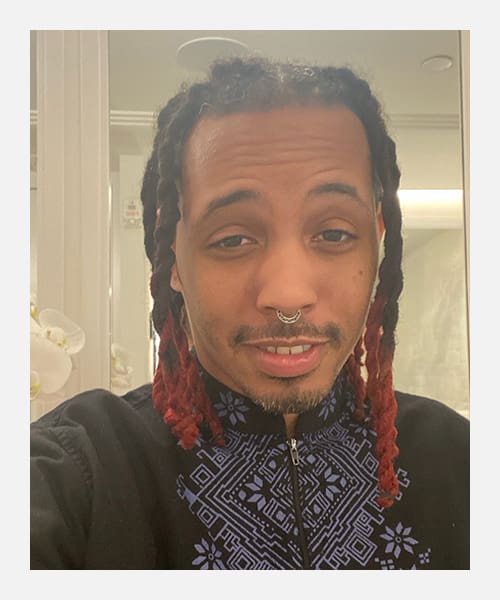 Devin
VALMONT
PRIME REGENERA II
"When my mother moved to Texas, the climate had a huge impact on her skin, leaving her try and lackluster, Prime Regenera 2 was able to bring her skin back to life leave it hydrated and luminous"
This ultra-rich cream is the ultimate solution for extremely dry skin. By replenishing the skin's natural lipids, this moisturizer deeply hydrates while diminishing fine lines, wrinkles, and other signs of premature aging.
---
Shop Beauty Aficionado: