BIOLOGIQUE RECHERCHE // LA GRANDE CRÈME
With all the super anti-aging power, La Grande Crème targets most age-related concerns, promoting genuine cellular regrowth.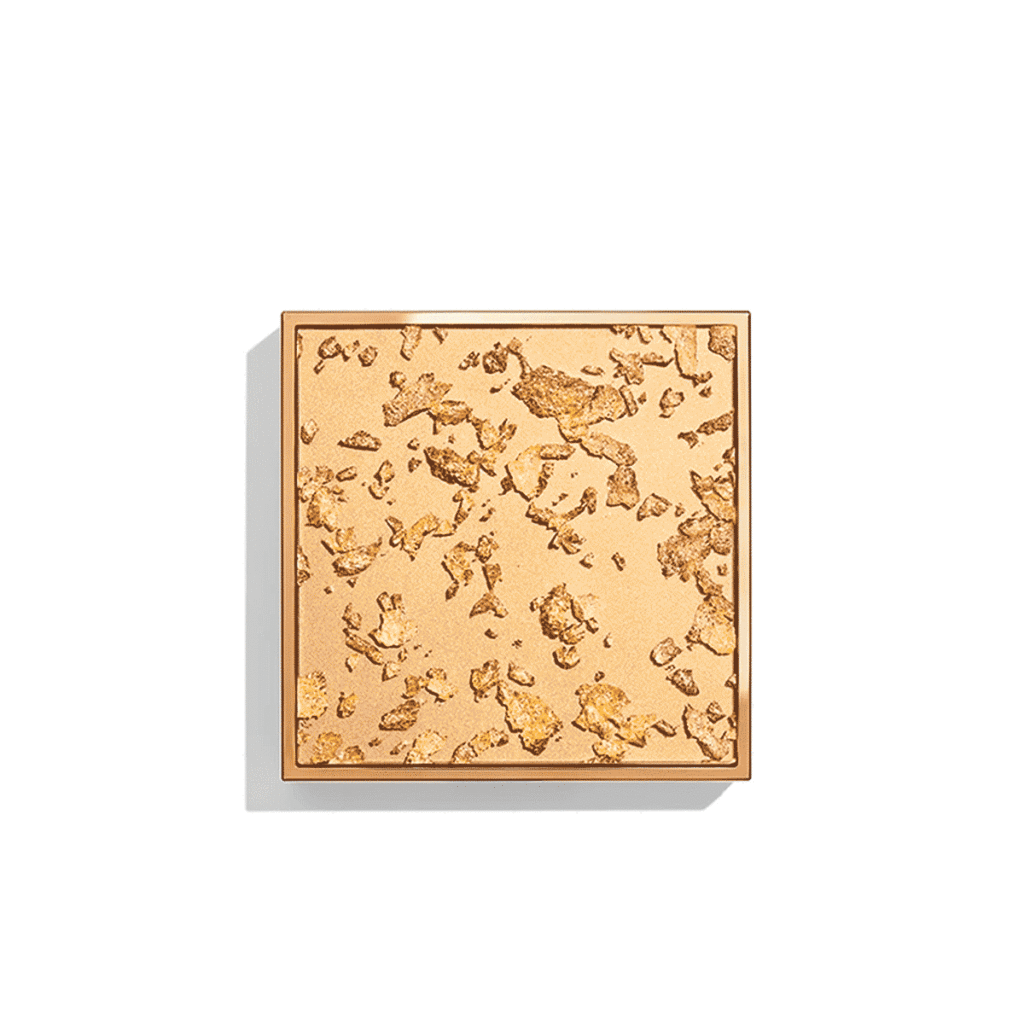 CHANTECAILLE // ÉCLAT BRILLANT
Holiday Collection 2019
Complete your luminous party look with the stunning Éclat Brillant highlighter.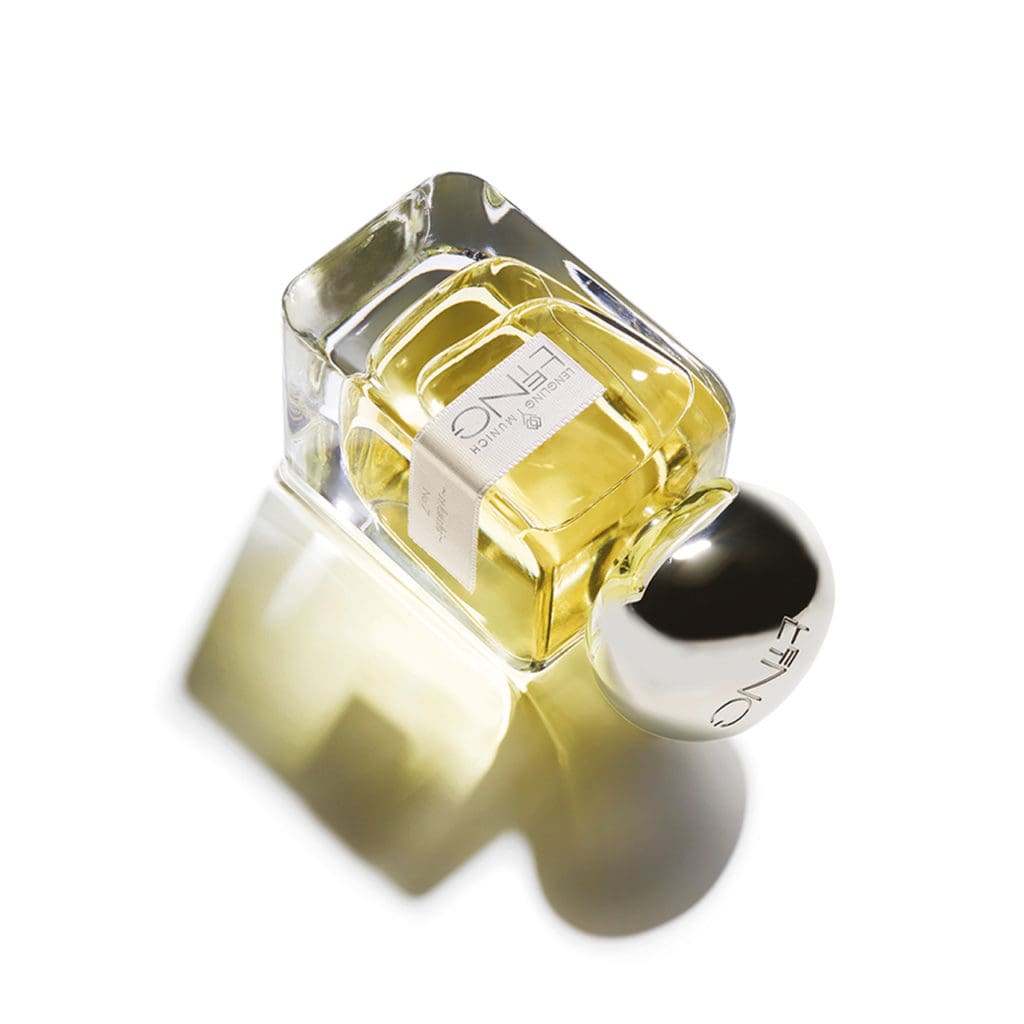 LENGLING // SEKUSHI NO. 07
Sophisticated and seductive. Sweet fruit and dark leather embrace creating a fanciful and provocatively erotic fragrance.
LENG-Note // "Leather" leather, patchouli, olibanum, musk
LING-Note // "Fruity Sugar" candyfloss, raspberry, apricot, muguet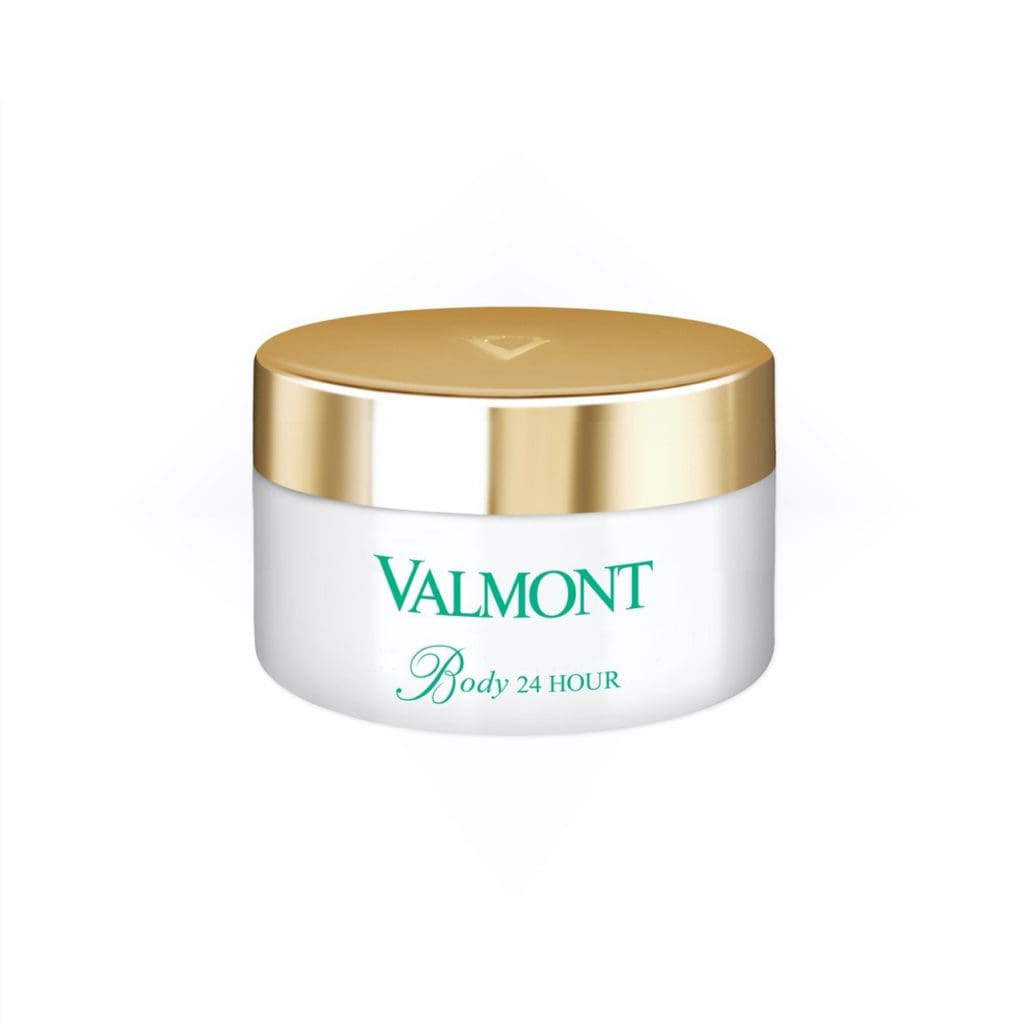 VALMONT // BODY 24 HOUR
Rich and creamy, Body 24 Hour penetrates in an instant to provide intense hydration that lasts all day.
Great for all skin types!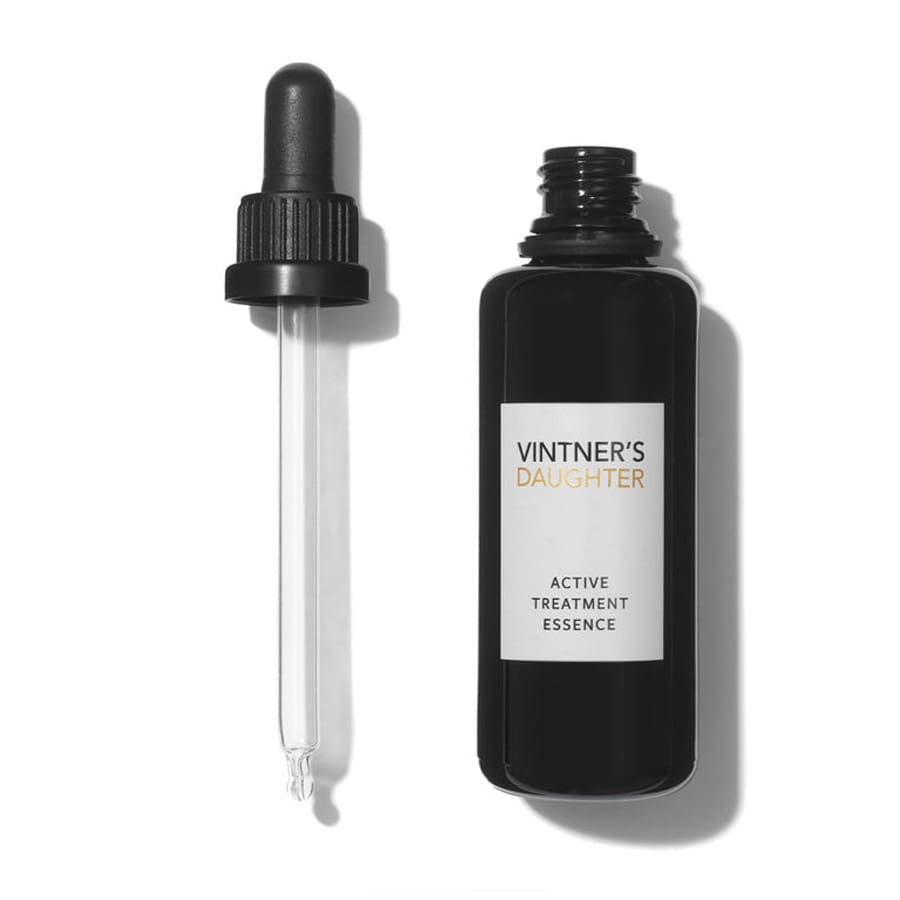 VINTNER'S DAUGHTER // ACTIVE TREATMENT ESSENCE
Active Treatment Essence is specifically formulated to be a safe and effective treatment for a number of skin issues including dehydration, fine lines, uneven tone, discoloration, and loss of elasticity.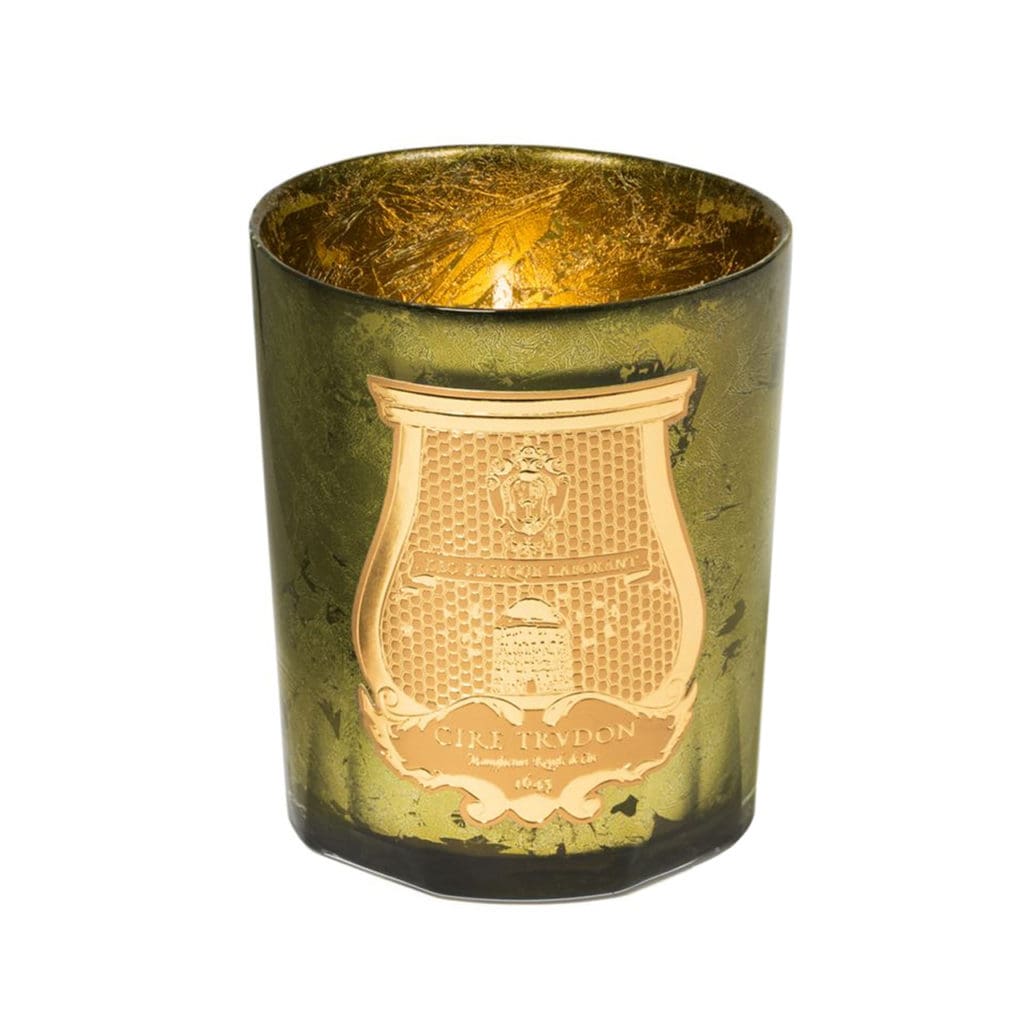 CIRE TRUDON // GABRIEL HOLIDAY
Limited Edition 2019
Gabriel introduces welcomed warmth to chilly winter afternoons. With notes of leather, cashmer wood, and candid chestnuts, the fragrance weaves happy, cozy memories.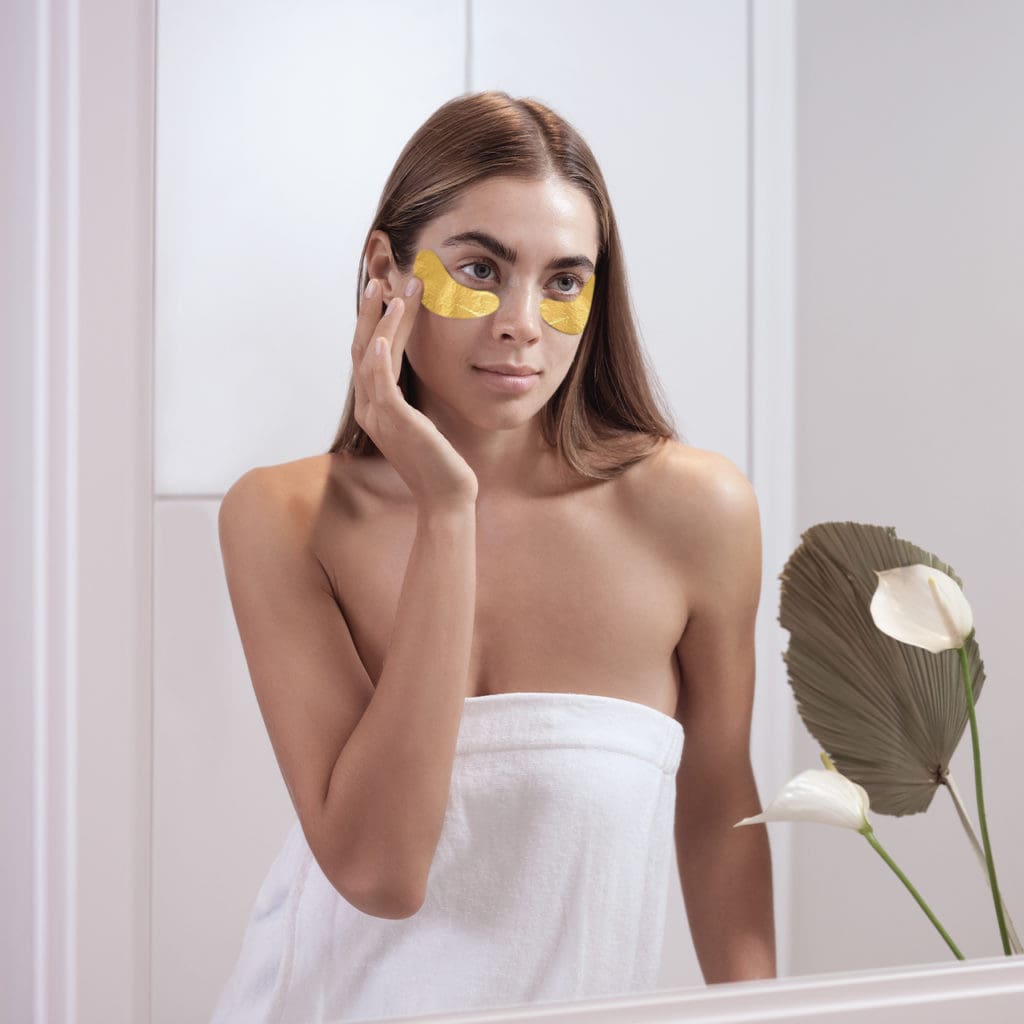 MBR MEDICAL BEAUTY RESEARCH // THE BEST GOLDEN EYE PATCHES
The Best Gold Eye Patches use 24-carat gold to give the eye and contour a smooth and radiant look. Great as a booster treatment 1-2x a week.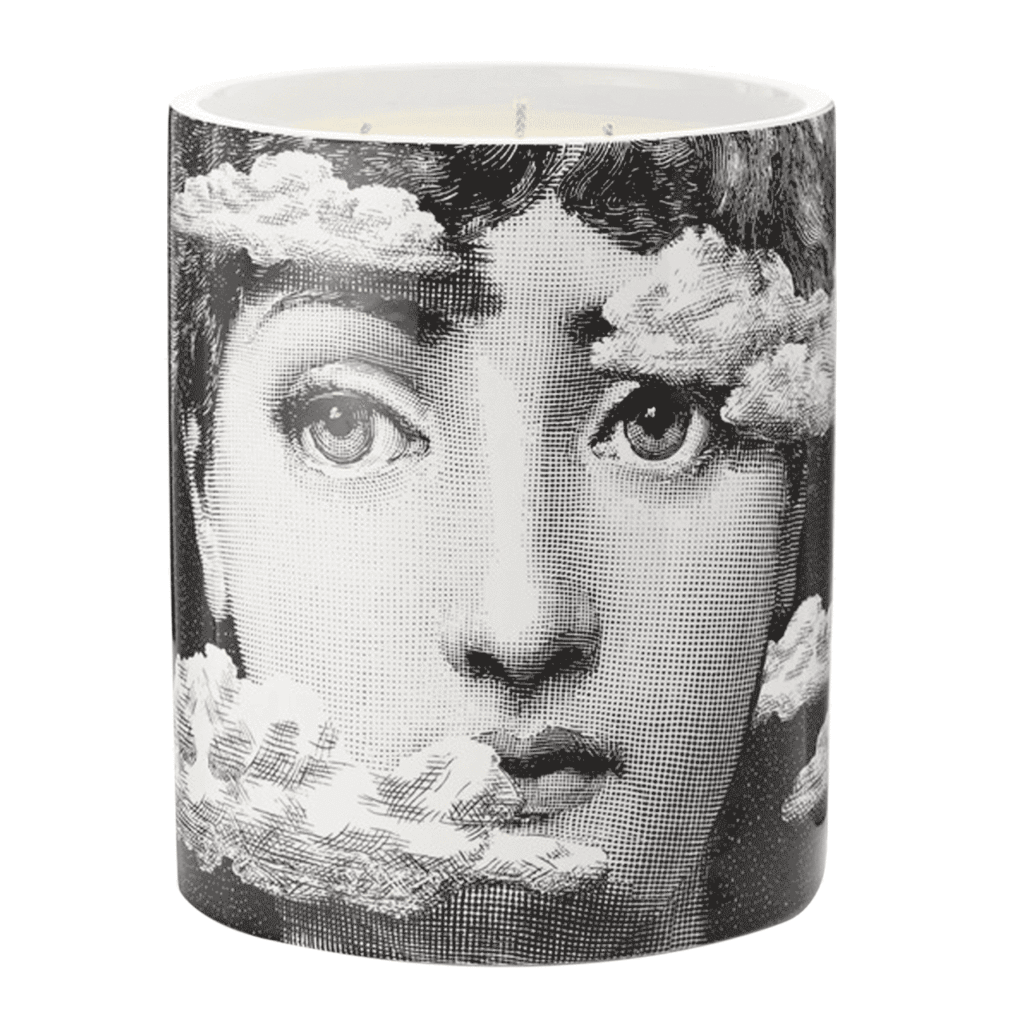 FORNASETTI // METAFISICA CANDLE
Metafisica contains hand-poured vegetable wax and is scented with smoky notes of thyme, lavender, cedarwood, incense, birch and labdanum. We think it's the perfect gift for a housewarming or holiday party.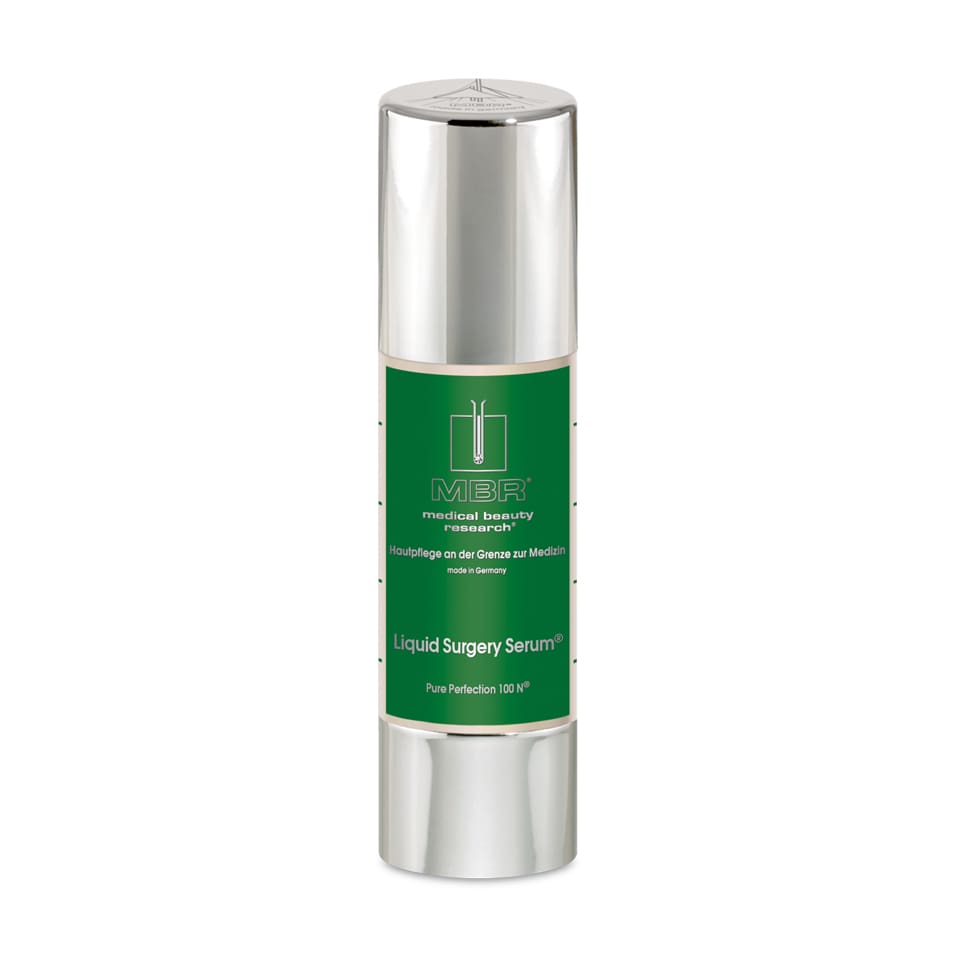 MBR MEDICAL BEAUTY RESEARCH // LIQUID SURGERY SERUM
For fresher, more radiant and youthful-looking skin! Liquid Surgery is a super oxygenating serum that transforms the skin, revealing an exceptionally perfect complexion.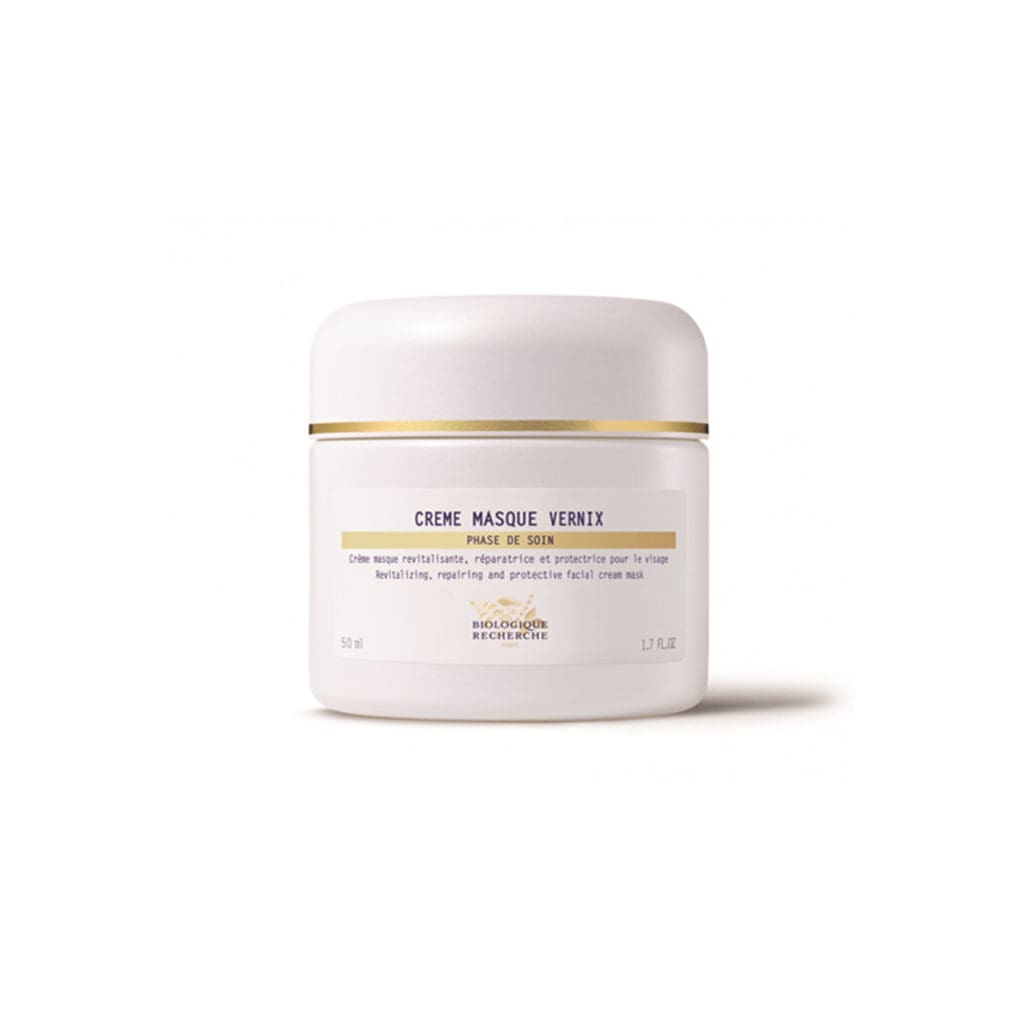 BIOLOGIQUE RECHERCHE // CREME MASQUE VERNIX
A true skincare savoir, Creme Masque Vernix helps recondition skin for baby smooth results.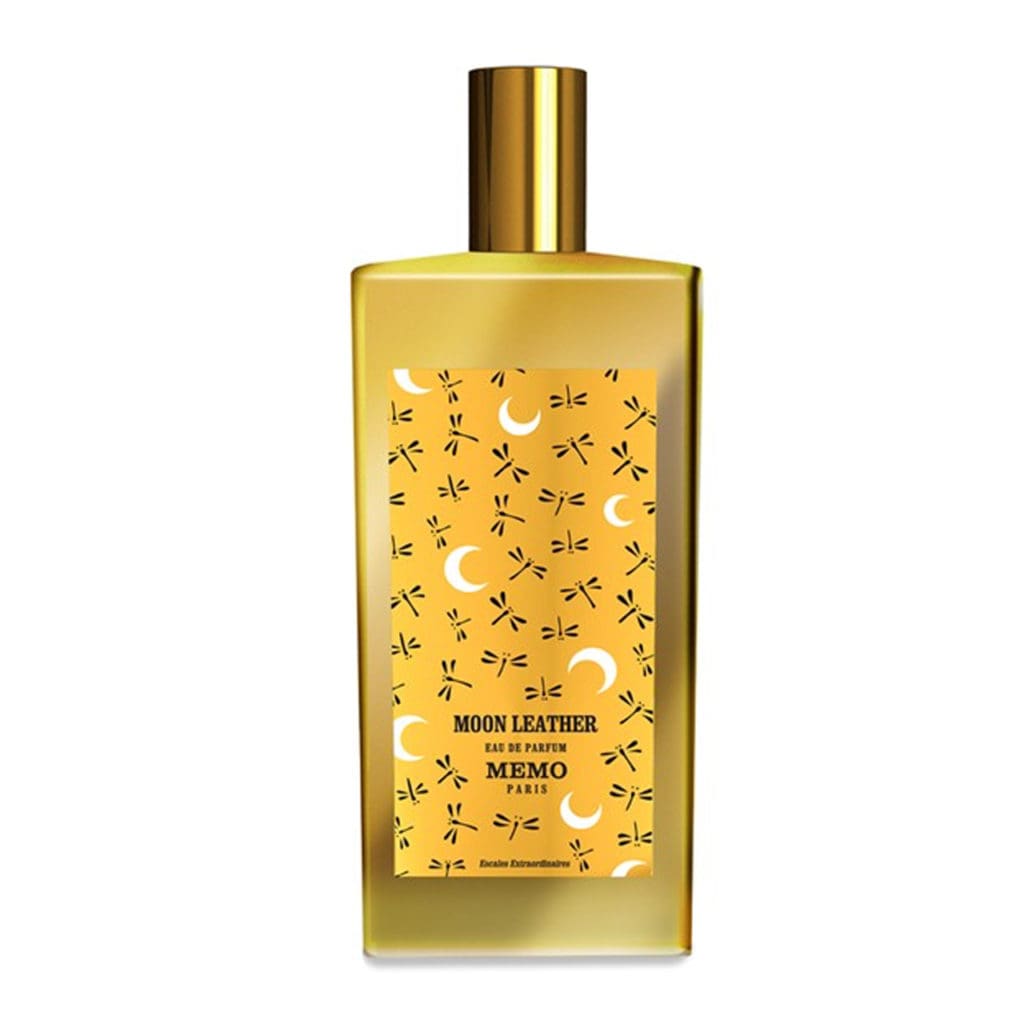 MEMO PARIS // MOON LEATHER EAU DE PARFUM
Lush, Aromatic and Warmly Masculine
A deep intriguing Moon Fever; an amazing interlude for a journey of renewed pleasure.
KEY NOTES – Oil of bitter orange, Oil of grapefruit, Oil of vetiver, Leather