Get a jumpstart on Holiday Gifts for the ones that matter most!
RESCUE SPA // GIFT CERTIFICATES
For facials, services and products. Available in any denomination.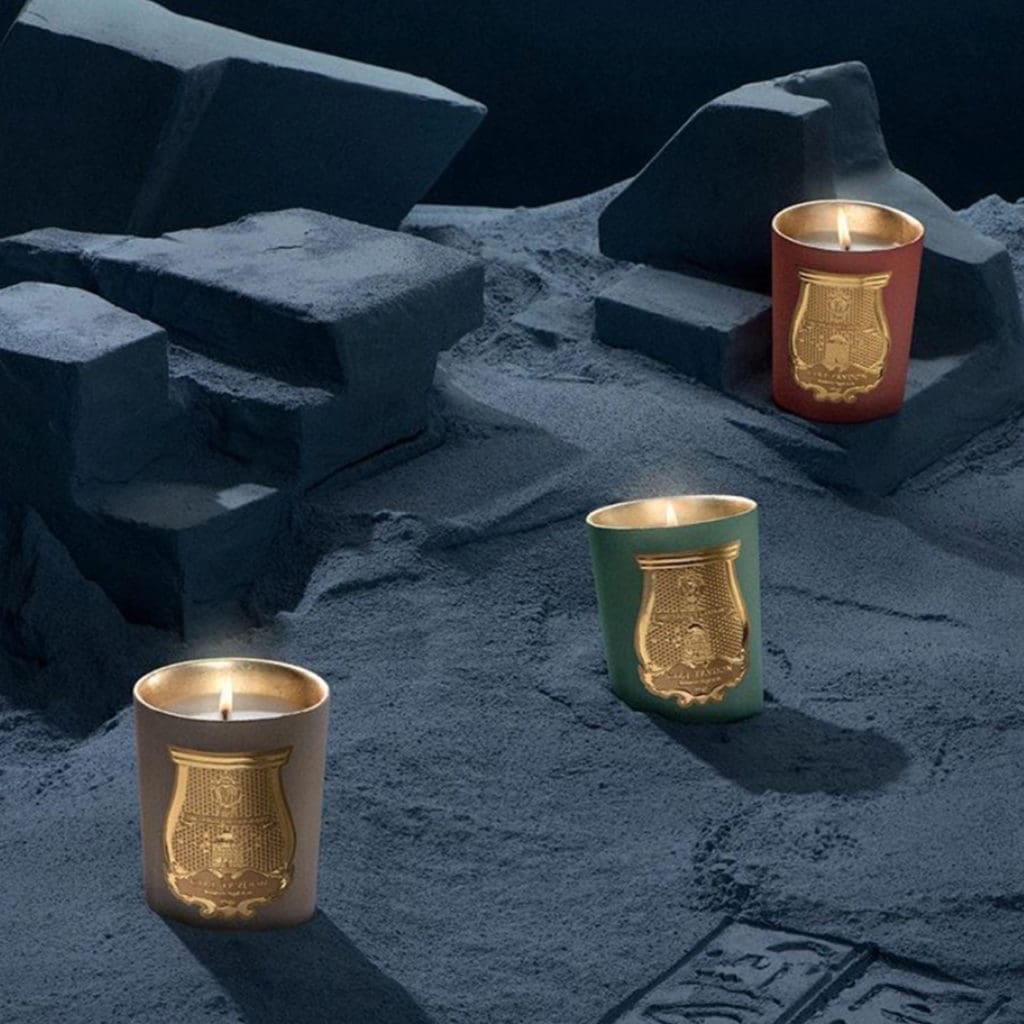 CIRE TURDON // HOLIDAY COLLECTION
New 2019 Holiday additions!
The Cire Trudon Holiday Collection perfectly captures holiday scents for everyone.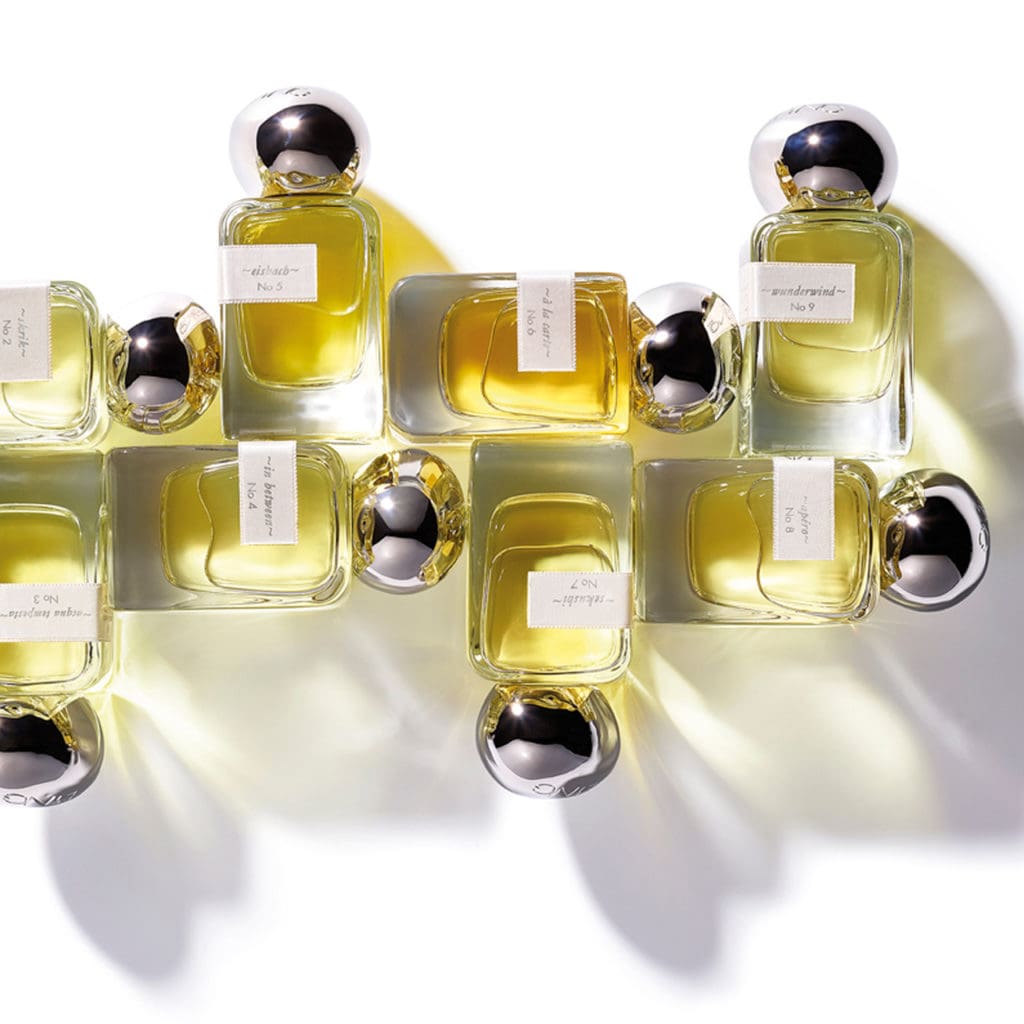 LENGLING MUNICH // PERFUME COLLECTION
NEW at Rescue Spa!
Scents for hair and body! Each LengLing scent is characterized by the two contrasting notes of LENG and LING.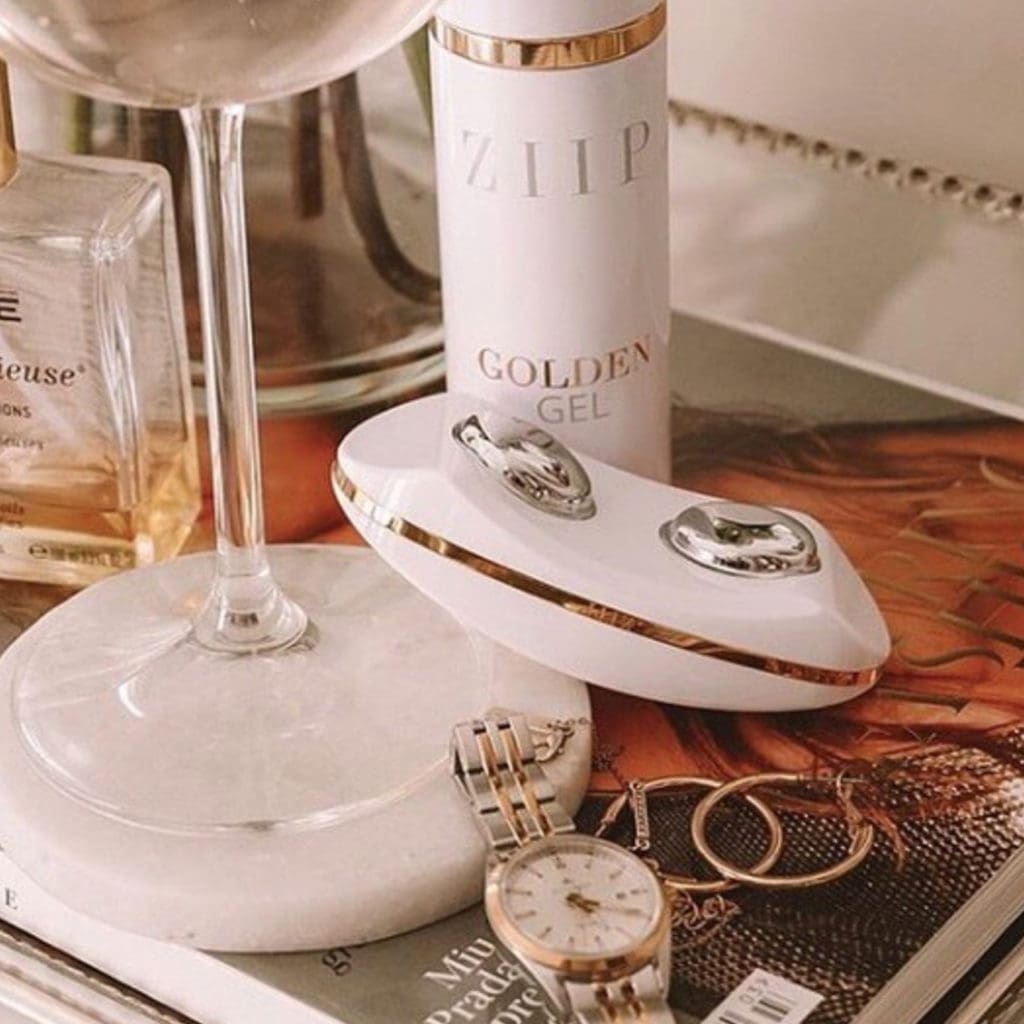 ZIIP BEAUTY // ZIIP MICROCURRENT DEVICE
Give the gift of lift!
One tool…MANY treatments! ZIIP's custom app allows you can select a treatment based on your desired result, and wirelessly send it to your ZIIP device.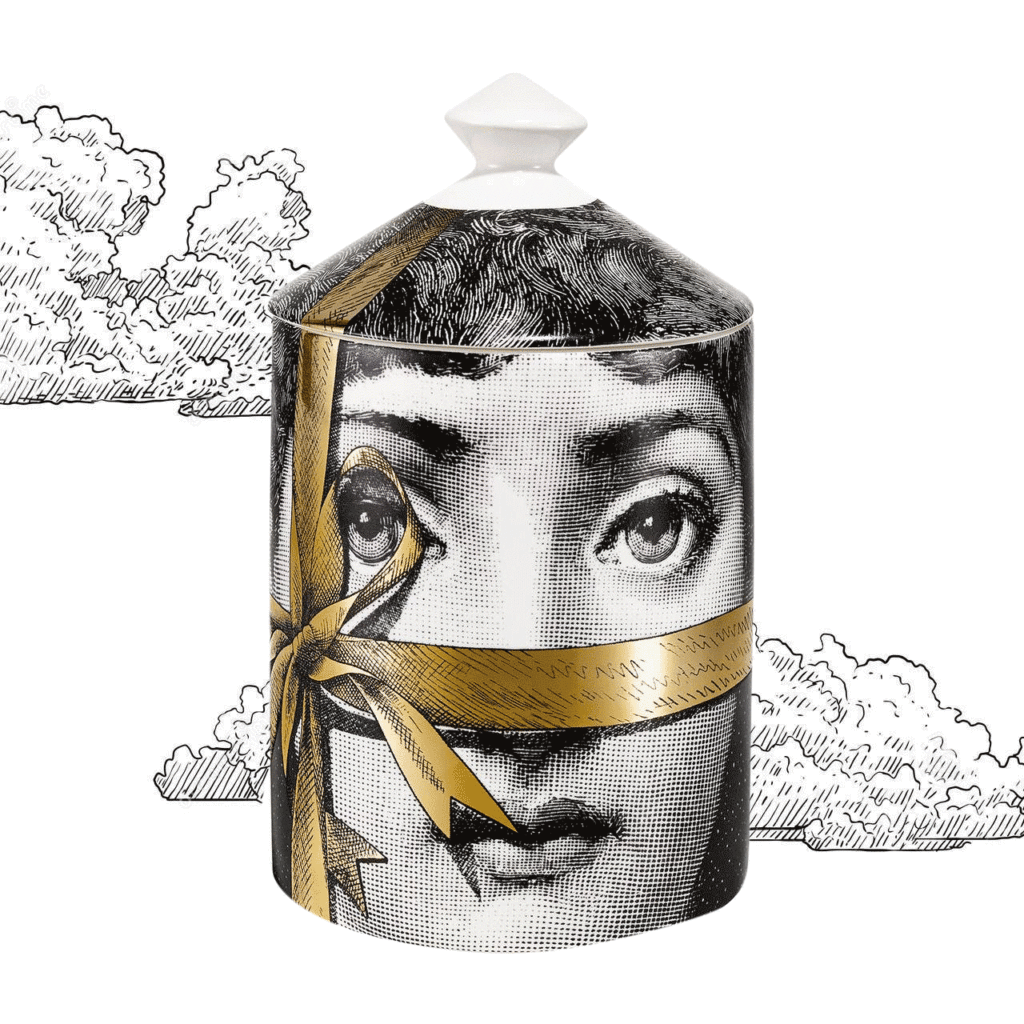 GIFTS // FOR THE ENTERTAINER
Shop Fornasetti and more, for the best well-received gifts.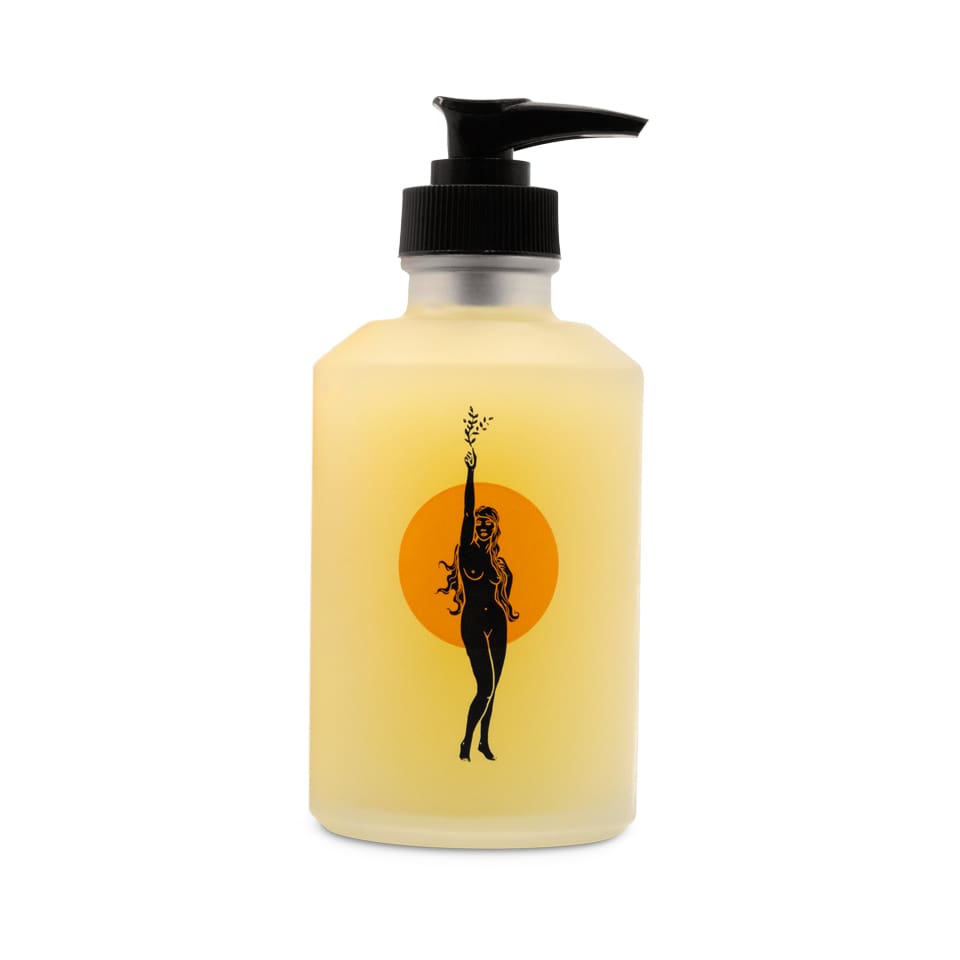 GIFTS // FOR EVERYONE
Give the gift of radiant and glowing skin.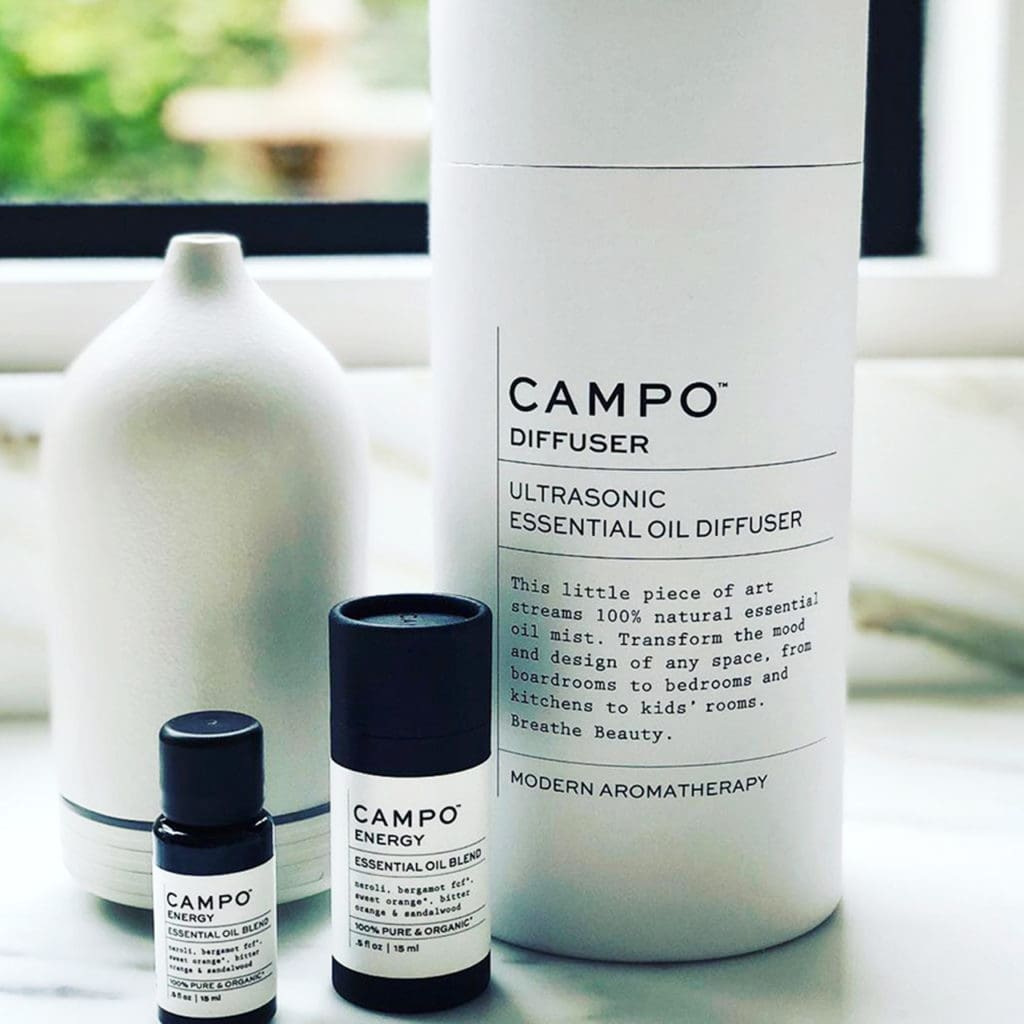 GIFTS // UNDER $100
Make it special, yet affordable. Done and done.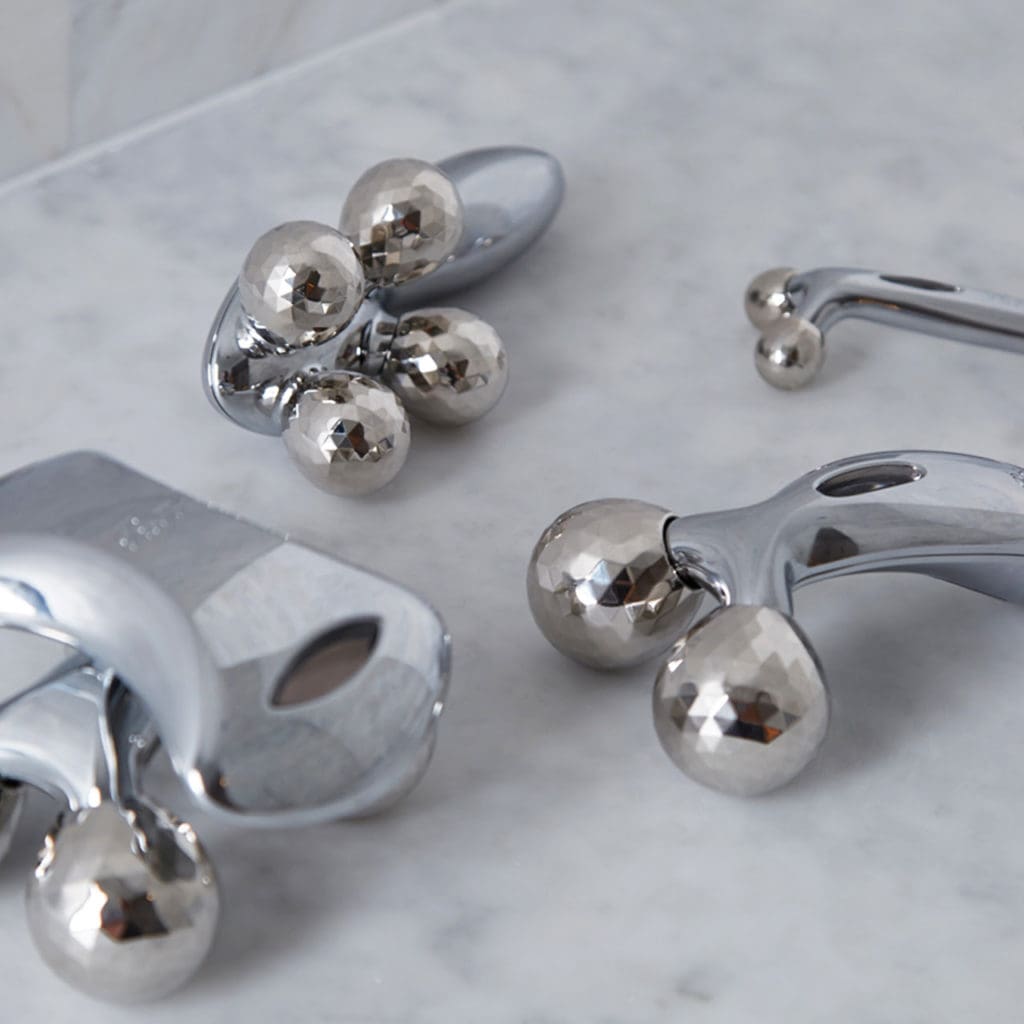 REFA // MICRO-CURRENT DEVICES
Shop the ultimate beauty and wellness tool, ReFa micro-current devices treat the face and body!