"With brilliant whites, calming hues, light wood floors, marble, and detailed finishes the space invites guests looking to indulge in luxury."

Hira Qureshi, The Philadelphia Inquirer
Rescue Spa Philadelphia is excited to welcome our clients to our new home at 1811 Walnut Street. Housed in a historic Rittenhouse building, the spa is the ideal destination for those looking to indulge in spa services and shop for the highest quality products in luxury skincare, makeup, fragrance and more.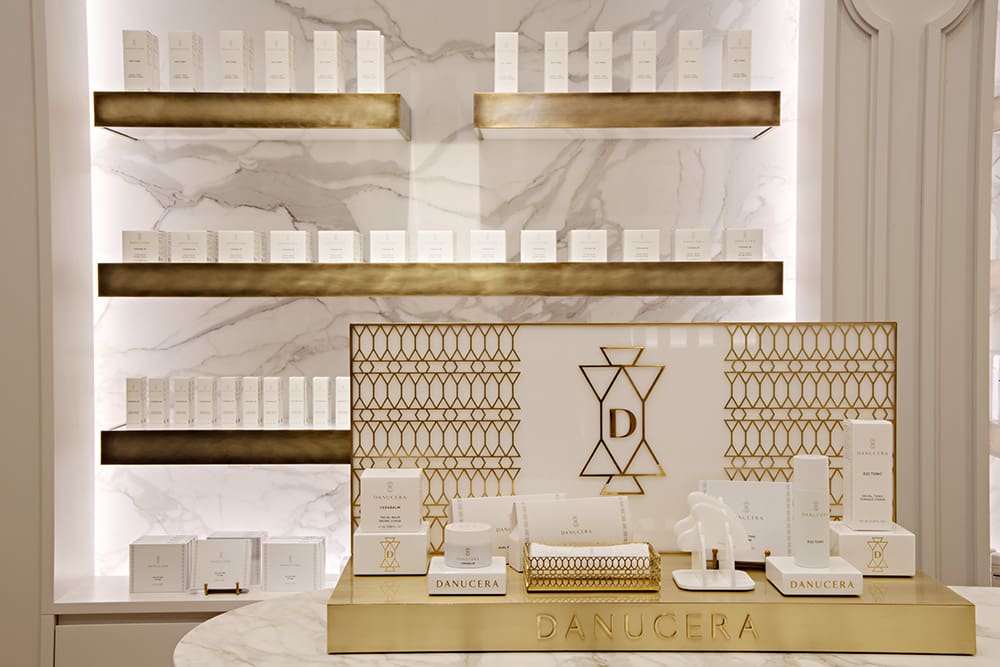 Hira Qureshi, from the Philadelphia Inquirer visited us recently and offers her tips to maximize your day of pampering with Rescue Spa Philadelphia:
Visit on weekdays — and in the a.m.

For those looking for the most relaxing experience, Qureshi advises that you book spa services weekday mornings to avoid the hustle and bustle of the busy Rittenhouse area.

Get the Full Treatment!
Become a member for monthly perks

The Rescue Circle Membership is our annual membership that offers are clients unprecedented perks! Upon joining, members are gifted two full size items from our most coveted brands. Other benefits include: first access to premier launches, premium rewards, and free US shipping on all orders.
"For Mieloch, the building was the prime location for her spa with its historic facade of beaux-arts architecture beckoning people passing by to delight in luxurious pampering. An intricate black metal staircase designed by Philly-based artisan Bill Curran Design leads to service rooms and comfortable seating with views of Rittenhouse Square Park across the street."

Hira Qureshi, The Philadelphia Inquirer
We are also revealing a sneak peek of our soon to be opened Relaxation Room which will offer a bookable 45-minute session with a HigherDOSE Infrared Sauna and a hydrotherapy shower system for an individual to enjoy and unwind.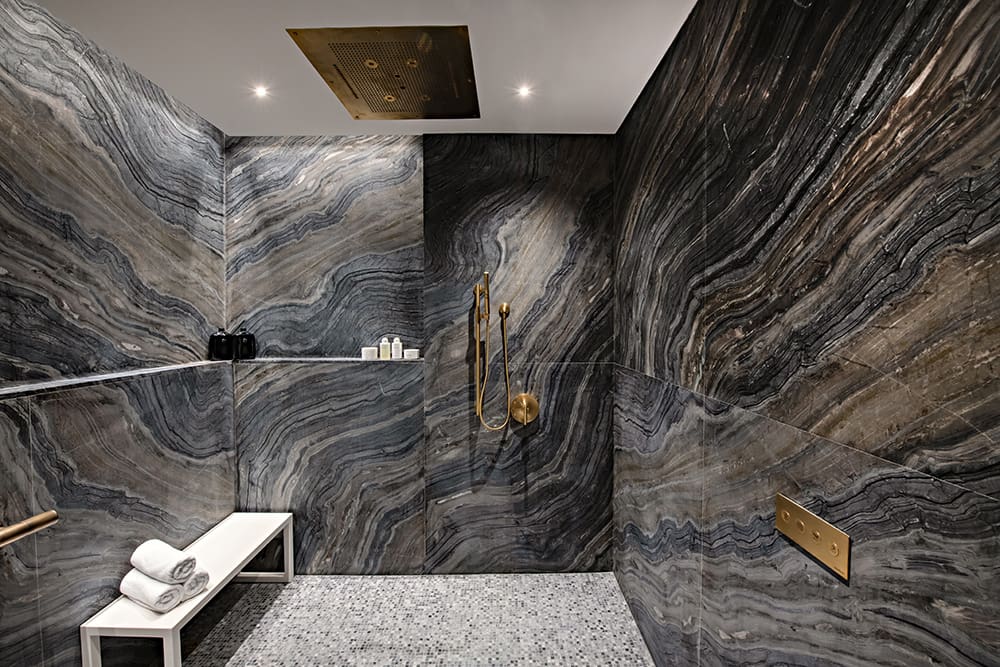 Read more at the Philadelphia Inquirer