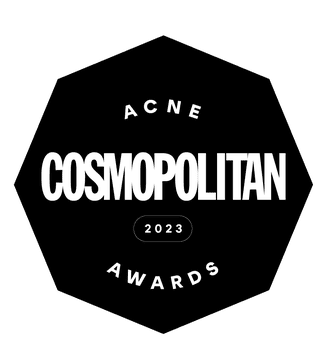 ---
"Adding this exfoliating toner to my daily skincare routine has been a total game changer. After a month of testing, the tiny bumps along my chin and jawline have practically disappeared and the rough, uneven texture on my cheeks dramatically softened."

– Lauren Balsamo, Cosmopolitan Deputy Beauty Director
---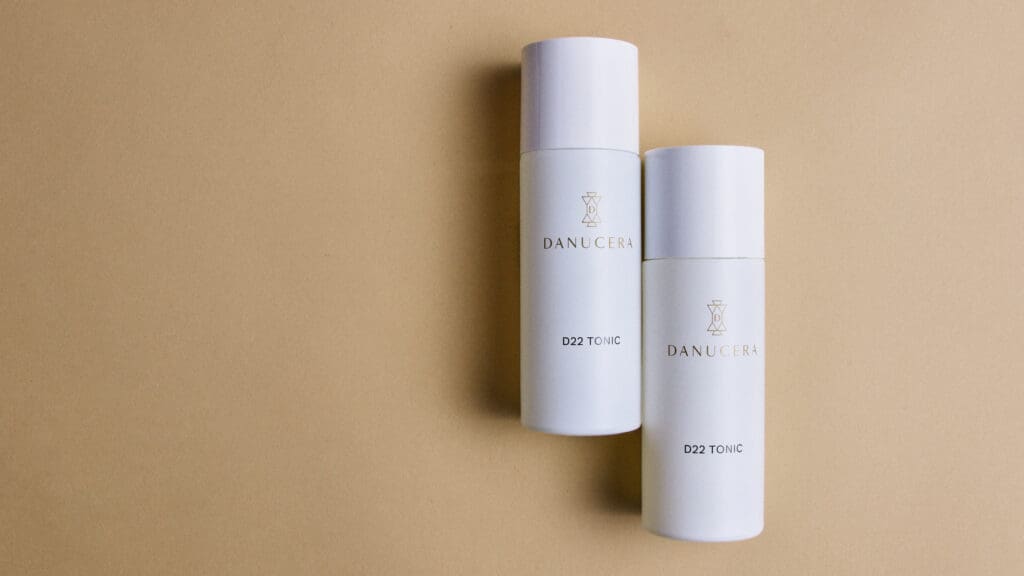 Of the 34 products placed into "The best facial cleansers, serums, moisturizers and more" category, the D22 Tonic was number 4 on the list, presenting as "Best Toner". Safe and effective for all skin types (especially those with acne prone skin) the D22 Tonic will instantly perfect your complexion!
This potent formula is packed with natural acids, minerals, enzymes and vitamins, making it a must-have prep-step that works on every skin type to exfoliate, tighten and unclog pores for smooth, glowing skin instantly!
Danucera is the story of a thousand faces — the faces Danuta Mieloch has seen, touched and improved over her long career as a master esthetician. Danucera is made cleanly and sustainably in the U.S., paired with modern innovations and skincare solutions that have worked for hundreds of years.
Read more at Cosmopolitan!
---
Shop our Founder's exclusive skincare line, Danucera: