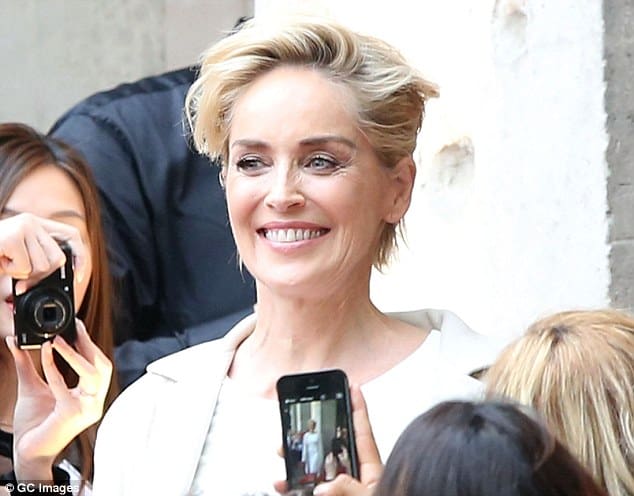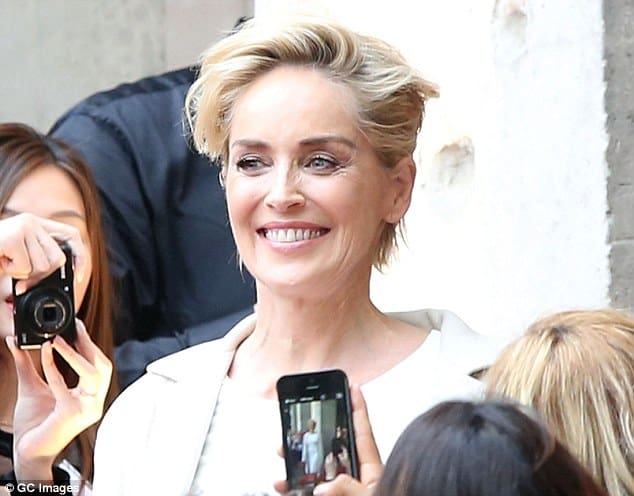 Celebrities look better then the rest of us pretty much all the time. What are their best kept secrets? Madeline Stowe's beauty must have is Jan Marini's Antioxidant Daily Face Protectant SPF 33, which offers a broad spectrum UVA and UVB protection, controls oil and hydrates the skin. It is also available with a tint.
Sharon Stone and Brad Pitt are fans of Biologique Recherche lotion P50 is like a "miracle in a bottle". It is a cocktail of acids to help speed up the epidermis' natural exfoliating process. This life changer lotion removes dead cells and impurities on a daily basis and rebalances the skin's PH . Once you go to P50, you won't think of going back.
My favorite one of a kind and best selling product on the market is Valmont prime renewing pack. A mask-cream with a light texture but not greasy instantly smooths and relaxes facial features like a good night sleep in just a few minutes. This is my go to weekly mask for brightening and giving an instant beauty boost. You can leave on overnight and wake to glowing radiant skin. The Valmont prime renewing pack can also be a rebalancing mask which you can apply under makeup for a healthy glow.
Most people realize that flying can cause skin to dry out and you need to do more than just drink water. Apply Valmont Prime Renewing Pack the night before you are going to fly as a mask and then a very thin layer the day of the flight . This will help increase hydrating in your skin before exposed to the dehydrating effects of cabin pressure. These products and more can be found at Rescue Spa.
Esthetician,
Edith Gondek