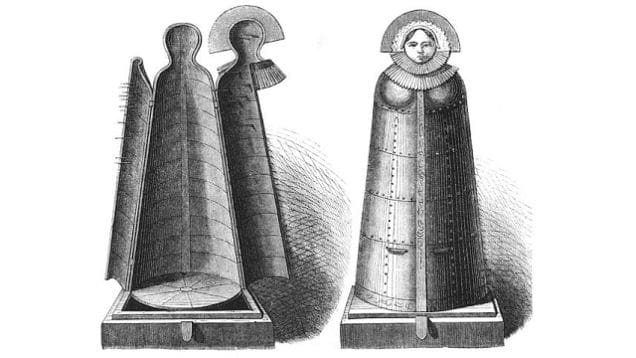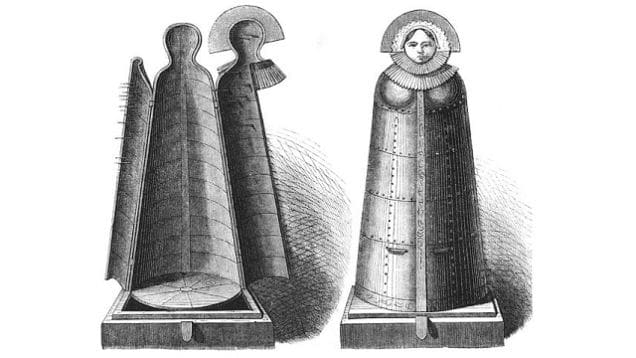 Serge Lutens has a history of playful names that subtly subvert the fragrances they're attached to, but naming a lush, gentle lily after a medieval torture device might take the cake. "La Vierge de Fer, " after all, translates to "the iron maiden, " that infamous spiked coffin more associated with heavy metal than French fragrance. But as always, there's a method to the madness, with La Vierge revealing itself to be a beautiful lily-led white floral whose sparkling aldehydic opening and lightly metallic incense base suggest the maiden's deadly spikes with a wink and a smile.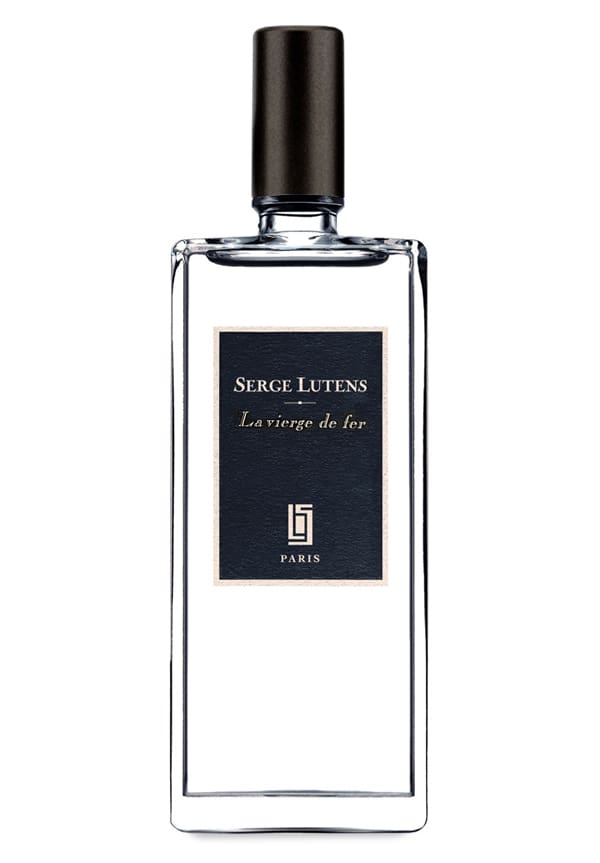 "A gorgeous, sophisticated, easy to wear floral"
La Vierge de Fer opens, as we mentioned, with a bright dose of aldehydes, charging the concoction with tingling energy and subtle sweetness. As the floral heart warms, jasmine brings the luscious fullness, while lily provides the edges, fresh, green and yes, lightly metallic. This last, thematically appropriate element is further reinforced with the incense base, while the musk accentuates the sweetness that also carries throughout the life of this fragrance. Sure, we can see the subtleties that must have put a smile on the Serge Lutens team's faces when they chose to name this fragrance after the iron maiden. But to us, this gorgeous, sophisticated, easy to wear floral is the opposite of torture.
Notes:
Aldehydes
lily
jasmine
incense
white musk