By Victoria Shelton, Skincare Expert
DANUCERA is dedicated to the highest clean-beauty standard. Based on celebrated esthetician Danuta Mieloch's holistic approach to health and wellness, DANUCERA is built upon nature's nutrients, not lab-based ingredients. This natural approach is at the heart of great self-care and exceptional skincare. Inspired by traditional beauty solutions and the well-being of our bodies and our planet, DANUCERA adheres to the highest clean-beauty standards (free of parabens, phthalates, phenol, silicones, perfumes, and more). DANUCERA products are naturally derived, cruelty free, fragrance free, and sourced and packaged sustainably.
One of the most unique components of the line is the fact that DANUCERA products are formulated with Solar Water: water from an untouched, naturally salted water source. Extracted at 1,200 feet on-site and untouched from human-induced pollution, it is called Solar Water because the desalination process it undergoes is powered by solar energy, giving it a carbon footprint of 0!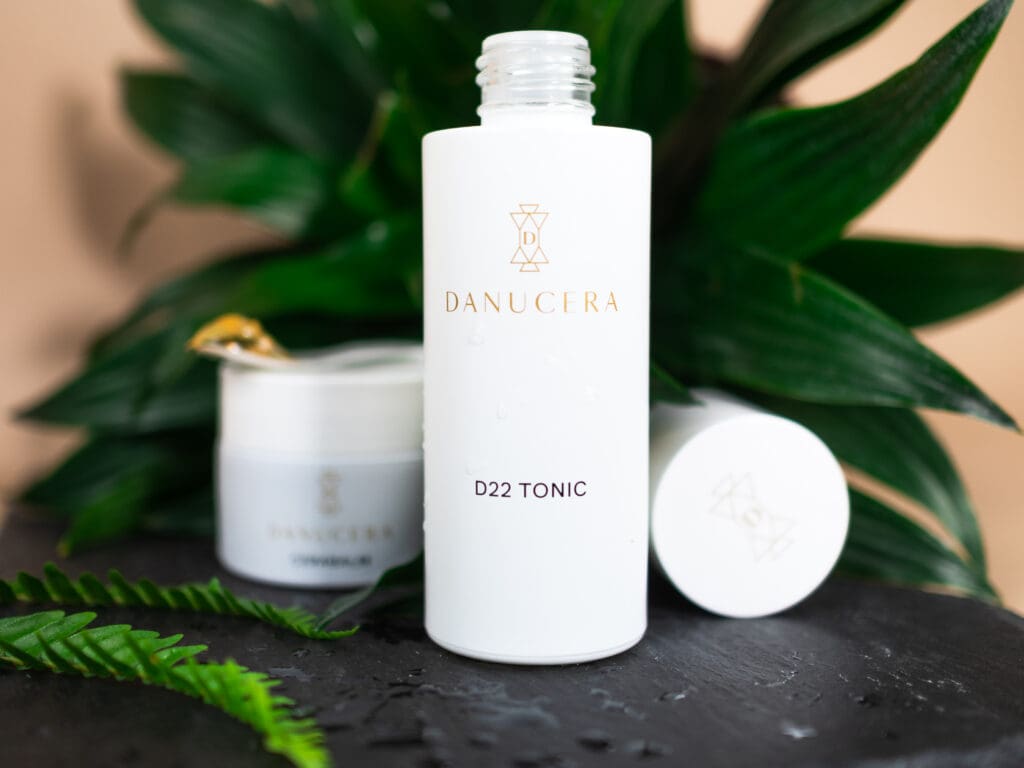 Why is this important?
Globally, there are more than 2.7 billion people who lack reliable, year-round access to clean, drinkable water- a concern expected to grow and affect as many as two-thirds of the world's population by 2025. By utilizing Solar Water, the DANUCERA brand avoids adding stress to available water sources.
The purity of Solar Water also prevents your exposure to common pollutants that can be found in less pure water sources, ensuring that the products are beneficial on both a global and individual scale!
DANUCERA is dedicated to providing the highest quality skincare while also respectfully utilizing the Earth's natural resources. Water is a precious natural resource and the most used ingredient in the skincare industry. Its use must be managed responsibly as it has a direct impact on our environment.
---
Shop our Founder's exclusive skincare line, Danucera: