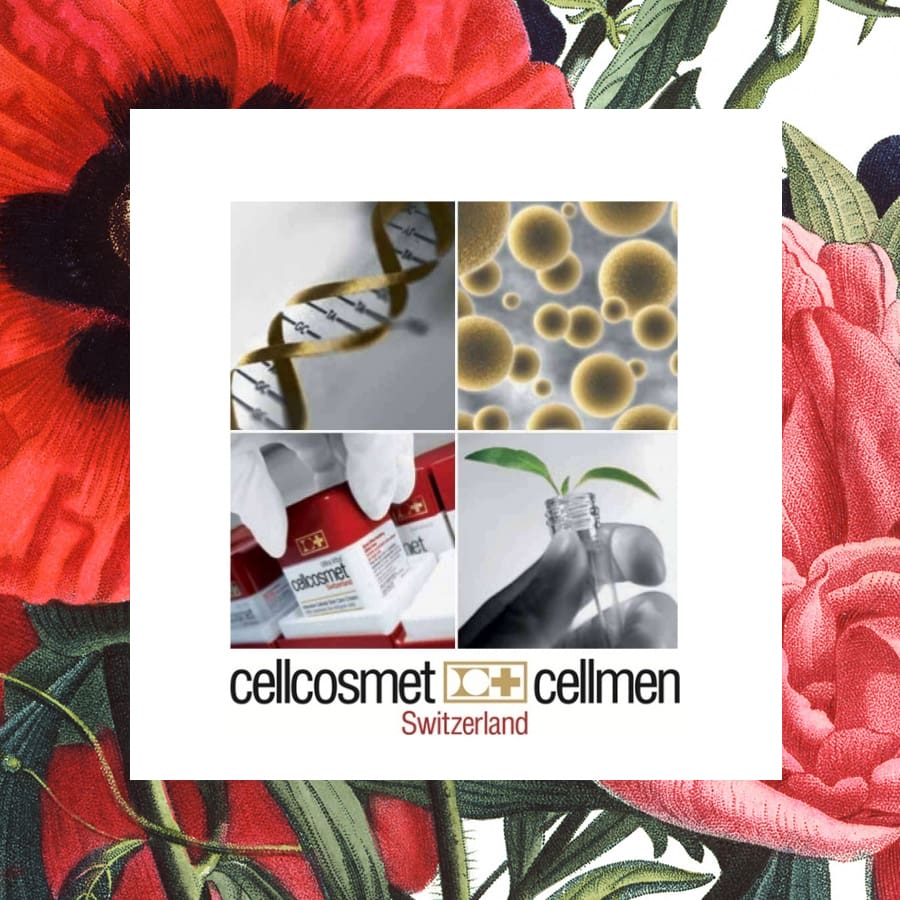 CELLCOSMET
EyeConic Event:
~
May 26th, 2016
3 p.m. to 7:30 p.m.
Cellcosmet-Cellmen EyeConic Event with Cellcosmet representative Flavia Colgan offering her expert skin-care advice.  Come and enjoy complimentary Prosecco & Swiss chocolates.
 Join us for an evening with the most effective skincare items from Cellcosmet Swiss Cellular Skincare at Rescue Spa.  Learn all about this exceptional, performance driven, pharma-cosmetic skincare line from the National Swisscosmet Expert.
Call now to reserve your appointment!
215-772-2766
~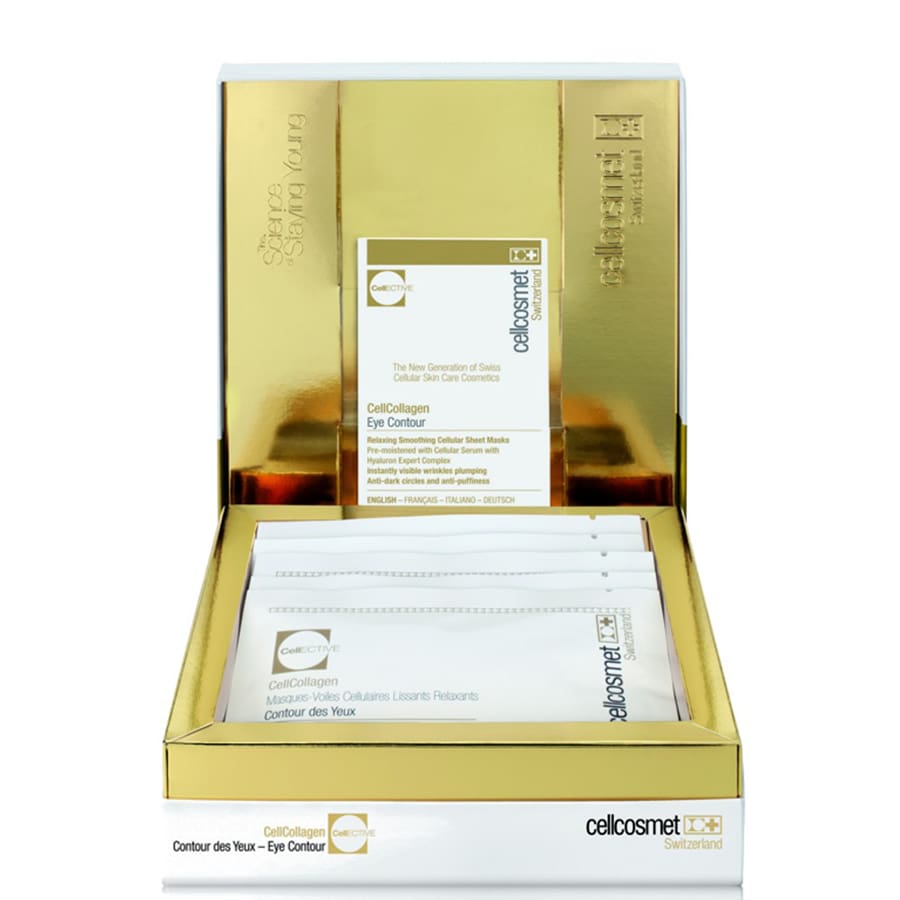 Flavia will be educating those about her favorite Cellcosmet products, as seen on recent posts, tweets & likes.  Including the CellCollagen Eye Contour Mask Treatment, a super luxurious and innovative treatment to correct wrinkles, diminish expression lines, smooth skin and reduce under-eye bags. Results seen in as little as one treatment.
---
LIVE STABILIZED
PLANT CELLS
Unlike most cellular cosmetics which use freeze-dried cells, the Cellcosmet products are enriched with bio-integral cells whose biological integrity has been preserved. Thanks to the exclusive method of stabilization, these cells are kept for months in their bio-integral state. The Cellcosmet product improves the radiance and manage pre-mature aging of the skin.