Wake up to gorgeous, glowing skin every morning! While we sleep, our skin switches into repair mode, making it the ideal time to utilize powerful, overnight treatments. To completely transform your skin overnight, focus on the big three: Exfoliation, Regeneration and Hydration. Incorporating these three elements into your evening routine will yield fantastic results!
---
Exfoliation
Regular exfoliation helps to remove dead skin cells, purify the pores and leave the skin incredibly luminous! Exfoliation also ensures that any products applied to the skin will be better absorbed, and thus, more effective!
Best Exfoliating Treatments 2023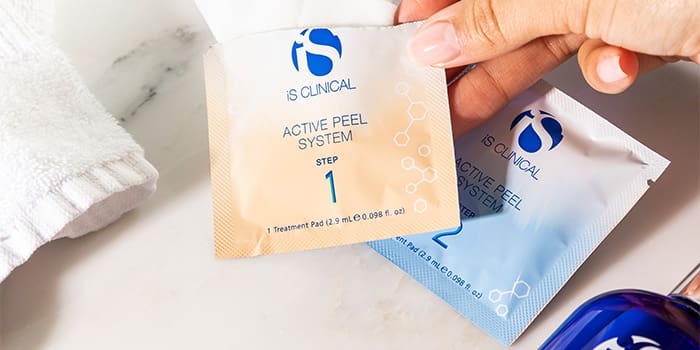 IS CLINICAL
ACTIVE PEEL SYSTEM
Powerful yet gentle, this treatment improves skin's tone and texture, leaving the skin smooth, hydrated and more youthful looking. Regular use of this peel acts as a complete reboot for the skin to improve its overall health and integrity.
ENVIRON
TRI-BIOBOTANICAL REVIVAL MASQUE
Target the effects of sun damaged skin and uneven texture! Formulated with 3 unique acids, this mask helps to hydrate, brighten and regenerate the skin, making it a perfect mask to do before bed!
---
Repair & Regenerate
Our skin is the largest organ and it works hard to protect us from germs and external aggressors, which is precisely why it is so important to give your skin a little extra TLC at night. Sleeping masks are an effective and easy way to infuse the skin with regenerating ingredients such as antioxidants, minerals and other healing ingredients!
Best Sleep Masks 2023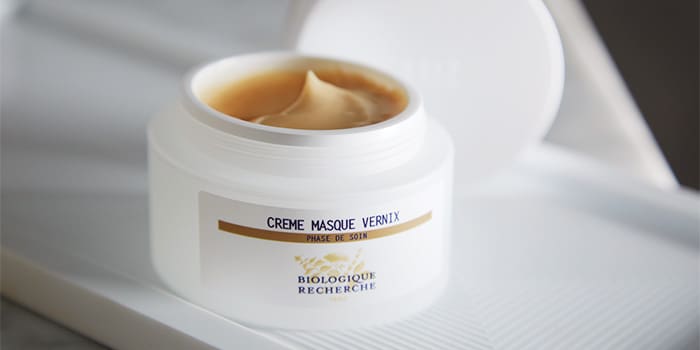 BIOLOGIQUE RECHERCHE
CREME MASQUE VERNIX
Repair your skin while you sleep with this perennial favorite. Rich in protein, peptides, and antioxidants, this mask provides a second birth for the skin, leaving it plump and radiant!
DANUCERA
CERABALM
This multi-purpose balm makes a perfect sleep mask for revitalized skin overnight! Packed with nourishing minerals and botanicals, skin is left instantly and visibly improved, with a firmer, smoother and more radiant complexion.
---
Intensive Hydration
Hydration is the key to healthy, resilient skin. Regardless of your skin type, your skin needs adequate moisture to maintain balance, luminosity and youthfulness. Chronic dryness and dehydration can leave skin red and inflamed. Skin can also feel itchy and or tight, and fine lines can be more noticeable. In the evening, be sure to apply a deeply nourishing moisturizer, and even top with an oil if you are exceptionally dry!
Best Hydrating Products 2023
VALMONT
PRIME REGENERA II
This ultra-rich moisturizer restores the integrity of the skin, and targets dryness in all its manifestations- wrinkles, fine lines and irritation. Ideal for skins that have been dried out by excessive sun exposure or for those who struggle with exceptionally dry skin.
MBR MEDICAL BEAUTY RESEARCH
NIGHT OIL
Wake up to glowing skin with this chlorella and seaweed infused oil! Rich in amino acids, skin is left hydrated and firm with renewed elasticity!
---
Shop Beauty Aficionado: