"My approach to Fall skincare is the same as my approach to my Fall wardrobe, it's all about layers! I always layer serums starting with the lightest texture and finishing with the thickest. On the days that I wear cashmere sweaters and velvety things, I'll also reach for richer creams."
-Danuta Mieloch, Founder of Rescue Spa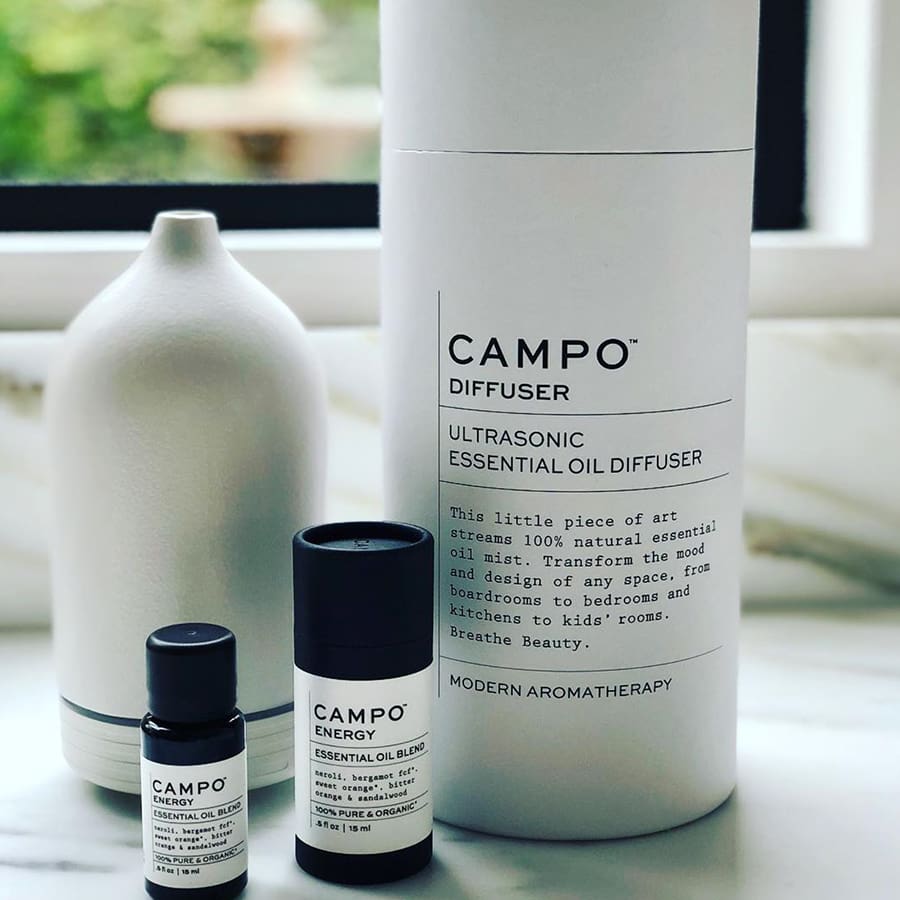 Hydrate your environment with the Campo White Ceramic Ultrasonic Essential Oil Diffuser. Just add water and oil, then activate.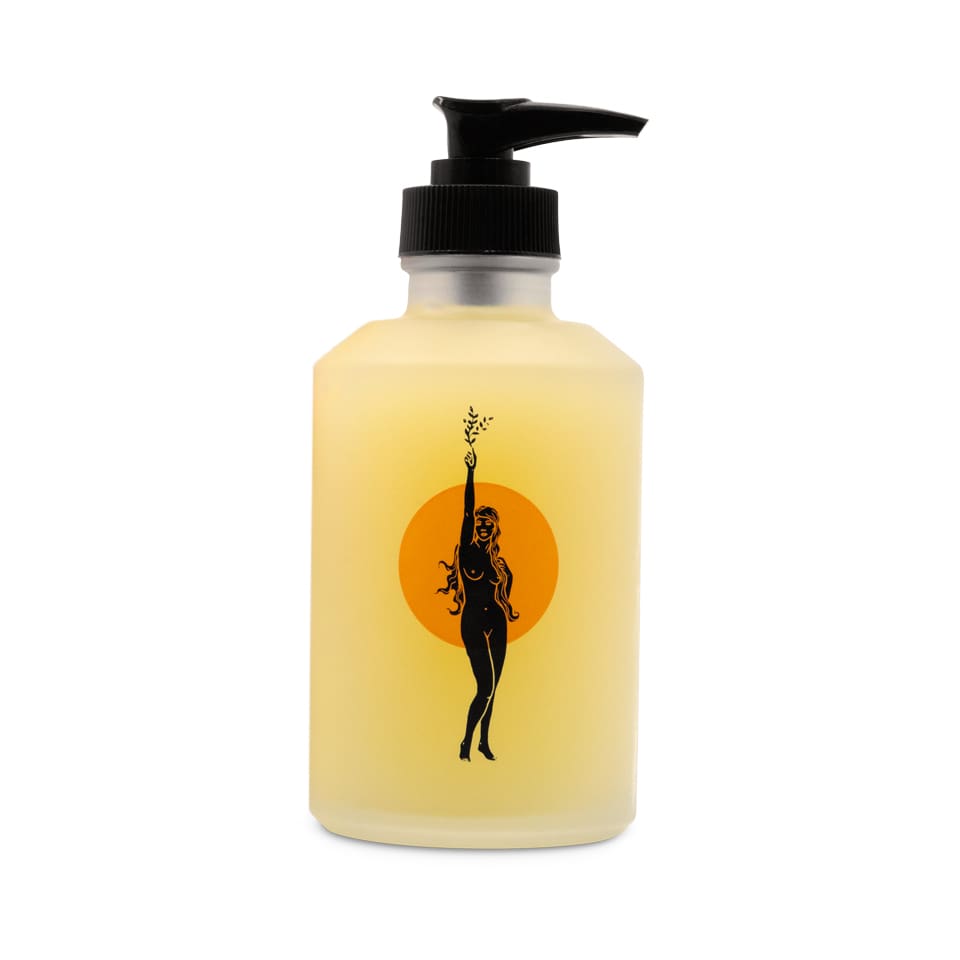 Restore moisture to your cleansing ritual with Wonder Vallery Oil Cleanser.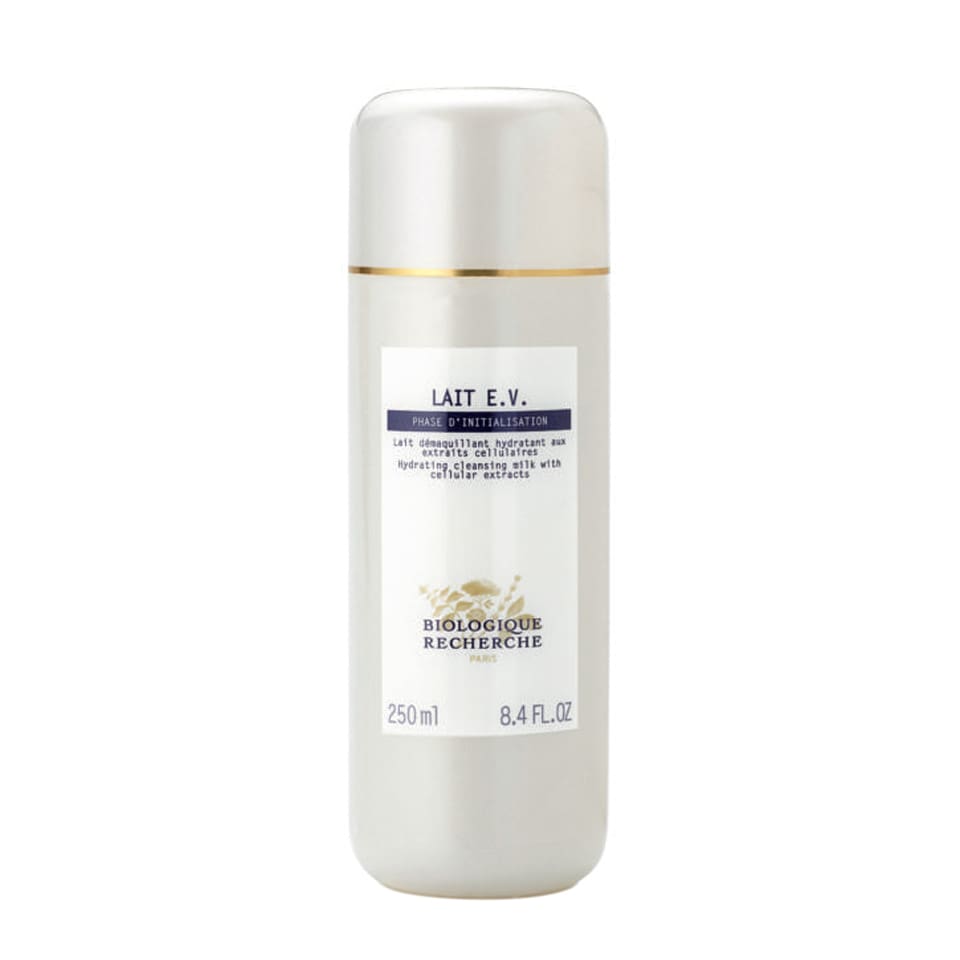 Or consider Biologique Recherche Lait E.V. paired with a Morihata Washcloth.